Nails
Winter Nails Square Short 2023-2024 20 Ideas
Winter is just around the corner, and it's time to give your nails a seasonal makeover. If you have short, square nails, you're in luck! In this article, we'll explore some fabulous nail ideas that are perfect for the upcoming winter season. From festive designs to sophisticated classics, we've got you covered. So, let's dive into the world of winter nails for short, square nails.
Why Choose Short, Square Nails?
Before we jump into the exciting nail ideas, let's briefly discuss why short, square nails are a fantastic choice for winter: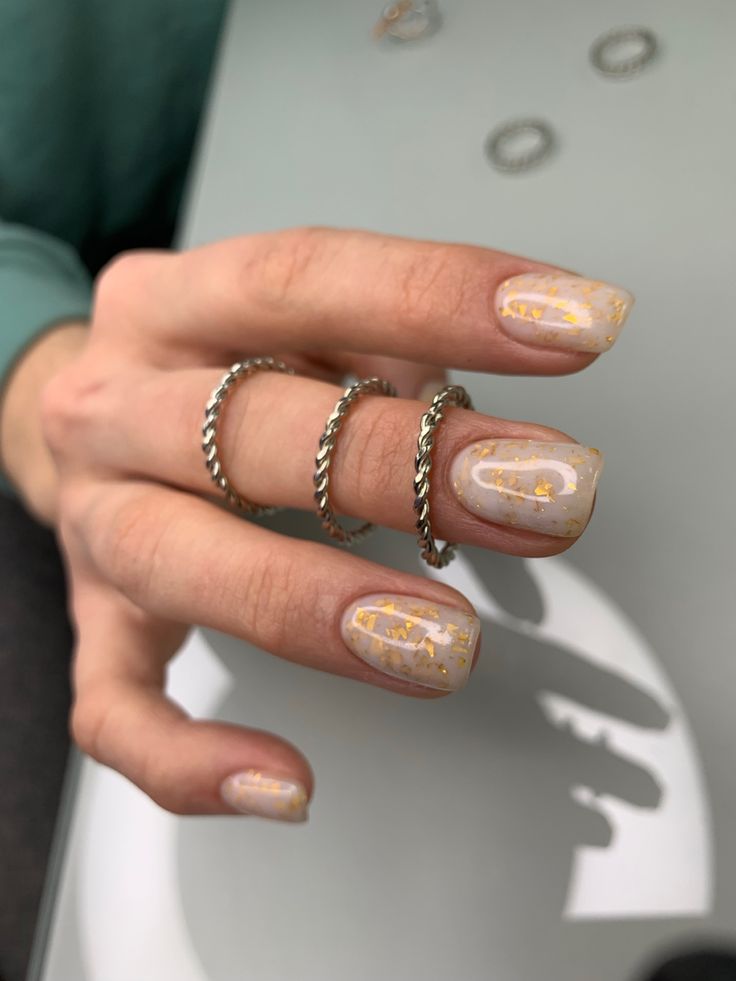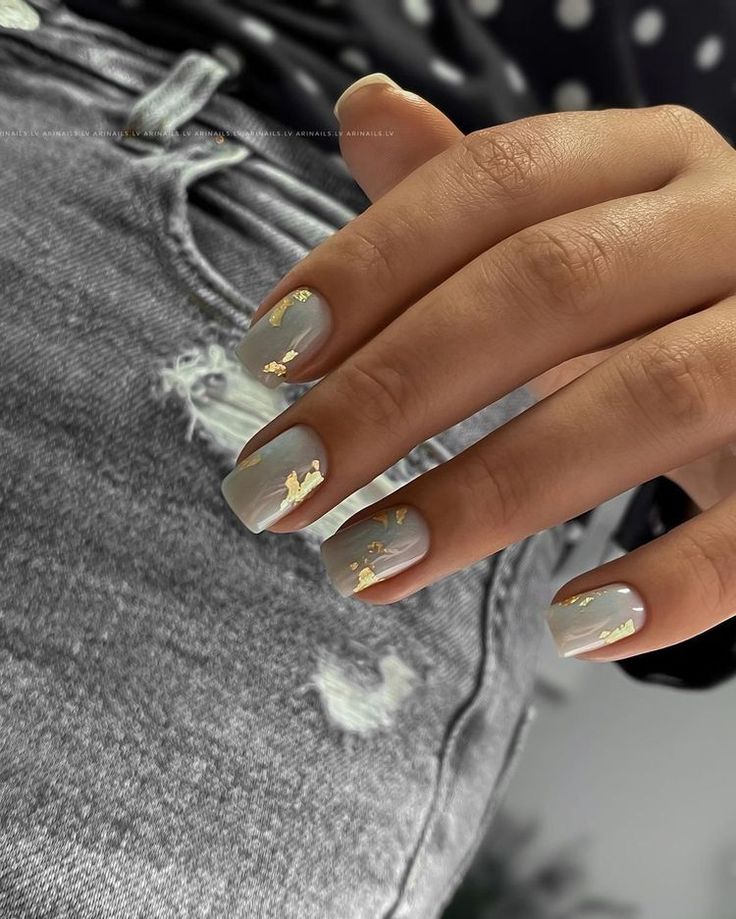 Practicality
Short nails are easy to maintain, and square shapes provide stability, making them perfect for the chilly season.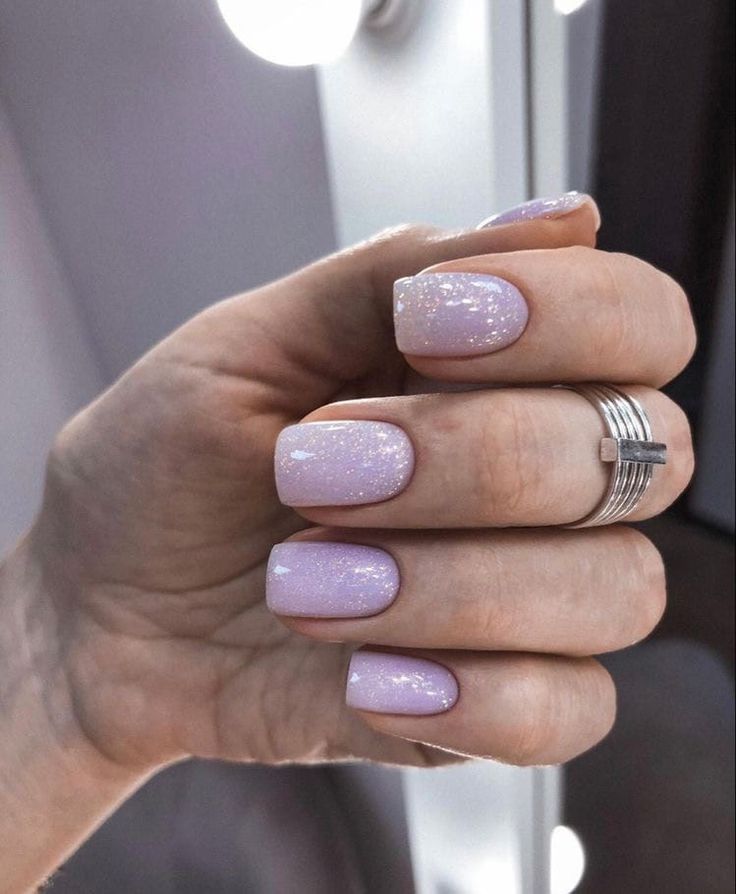 Versatility
Square nails are incredibly versatile. You can experiment with various designs and colors without worrying about excessive length.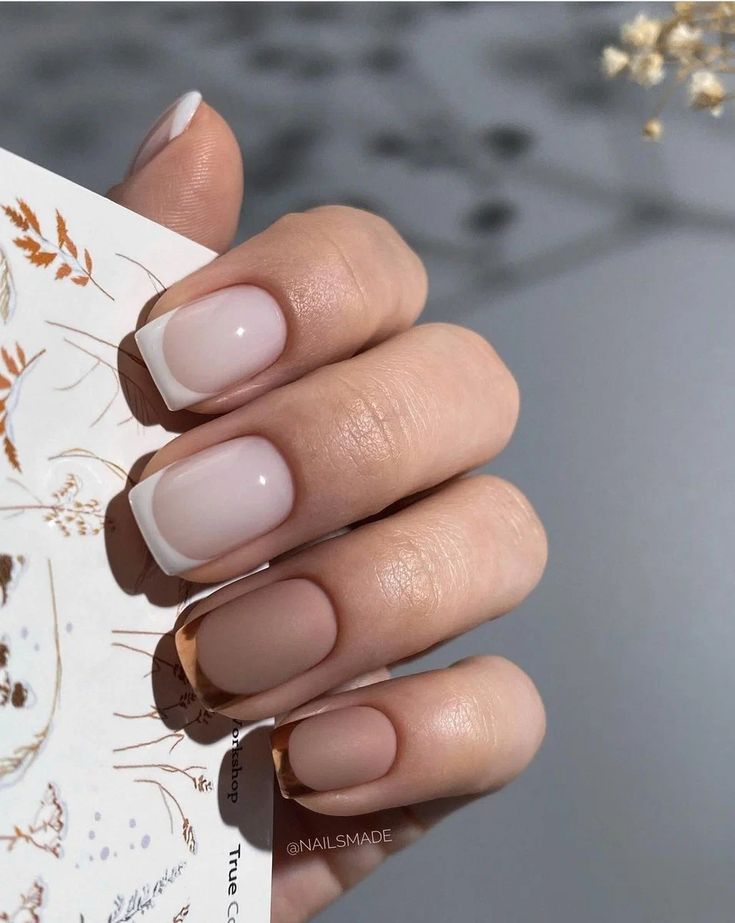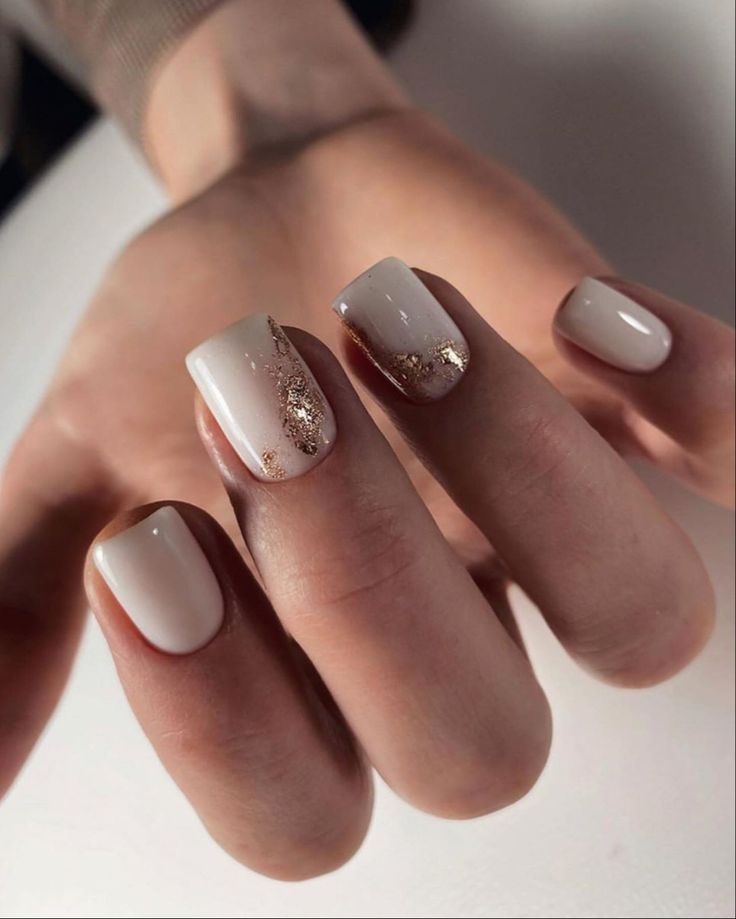 Trendy Look
Short, square nails are currently in vogue, offering a modern and chic appearance.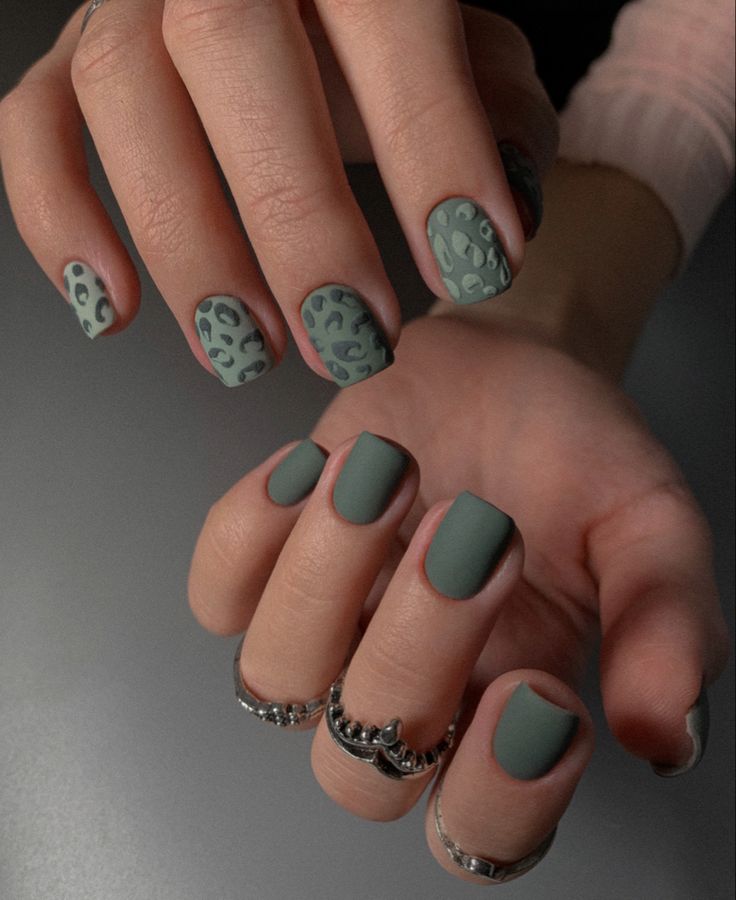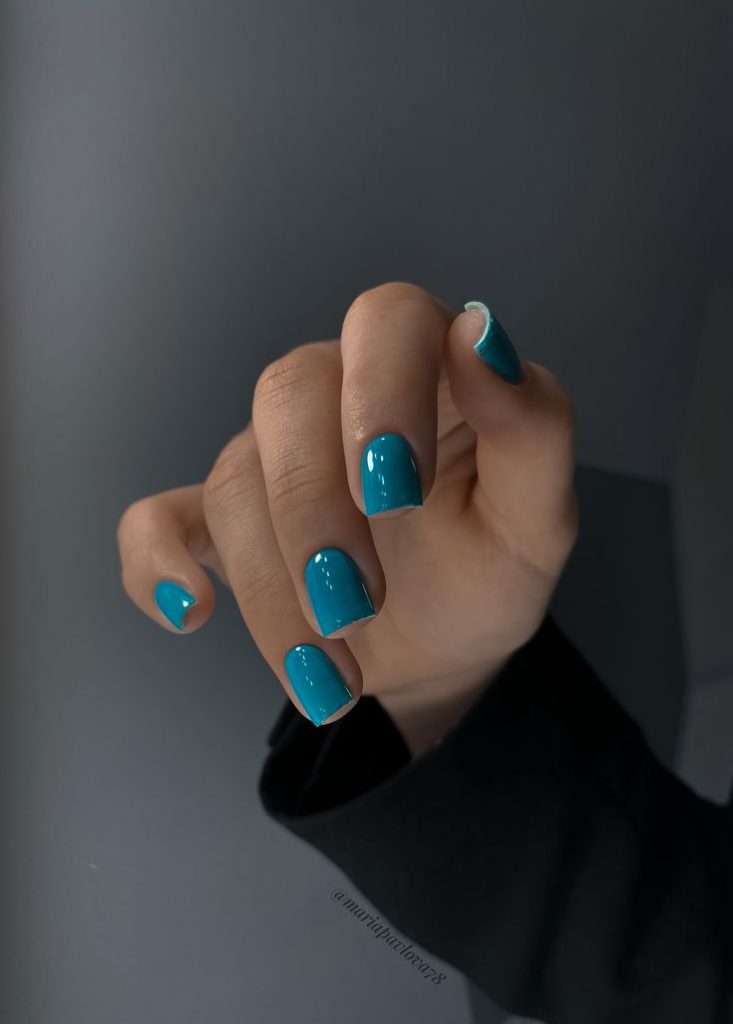 Now that we've highlighted the advantages, let's explore some stunning nail ideas for the winter ahead.
Festive Glitter and Sparkle
Winter is synonymous with holidays, and what better way to celebrate than with glitter and sparkle? Consider a shimmering silver or gold base with intricate snowflake designs. These festive nails will surely turn heads at any holiday gathering.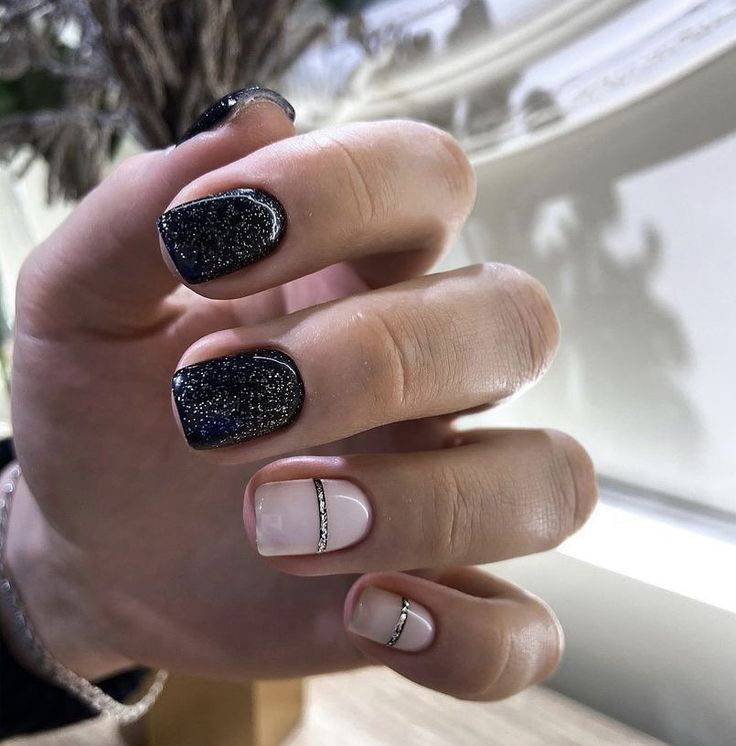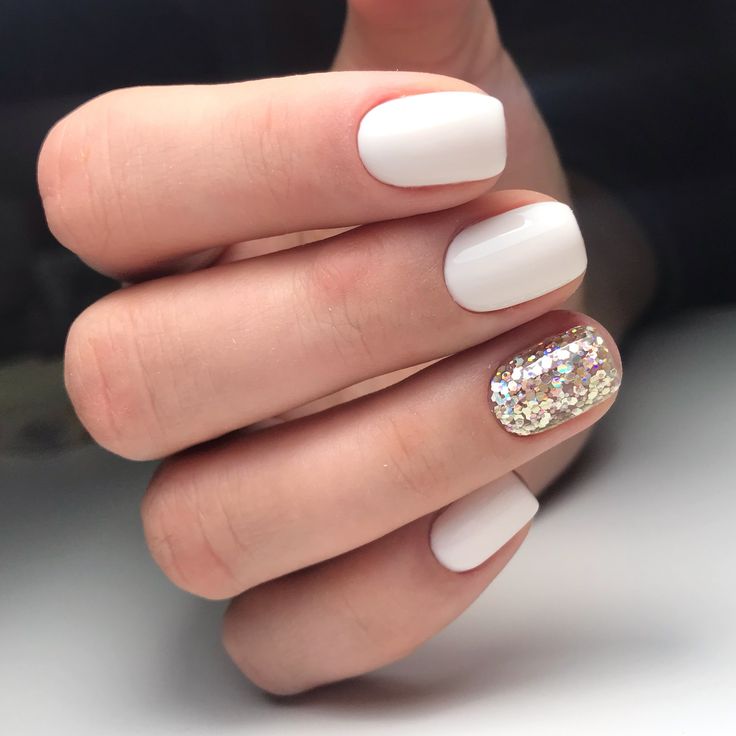 Cozy Sweater-Inspired Nails
Bring the warmth of your favorite winter sweater to your nails. Opt for nail designs that mimic cozy knit patterns. You can choose soft, muted colors like beige, gray, or even pastel blues to achieve that cozy, winter vibe.
Icy Blue Elegance
For a timeless and elegant look, go for icy blue nails. This cool shade evokes the tranquil beauty of winter landscapes. You can keep it simple with a solid color or add some shimmer for a touch of glamour.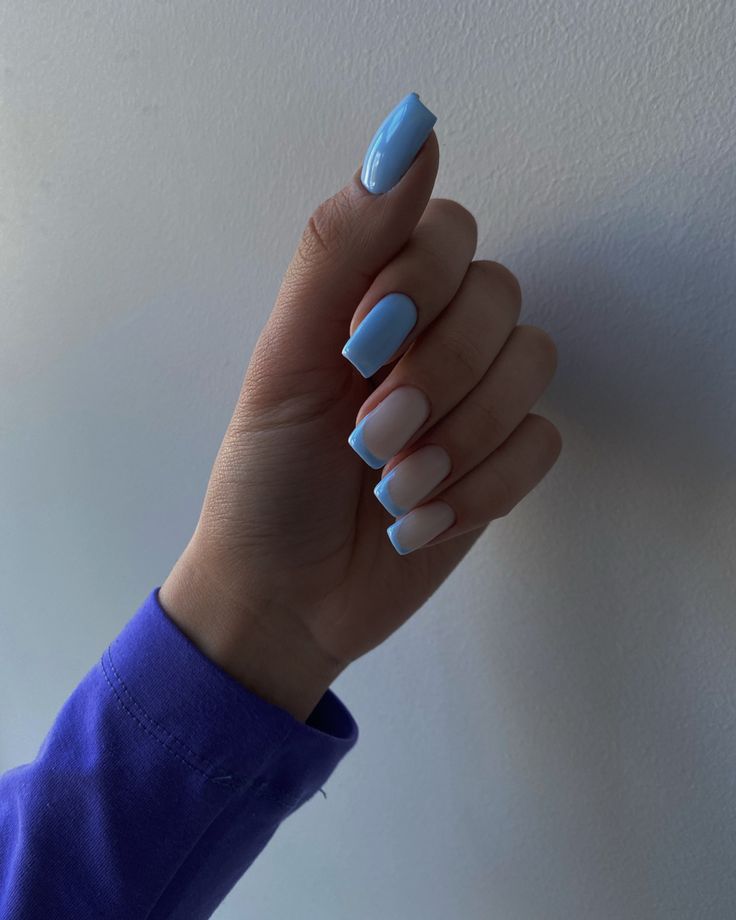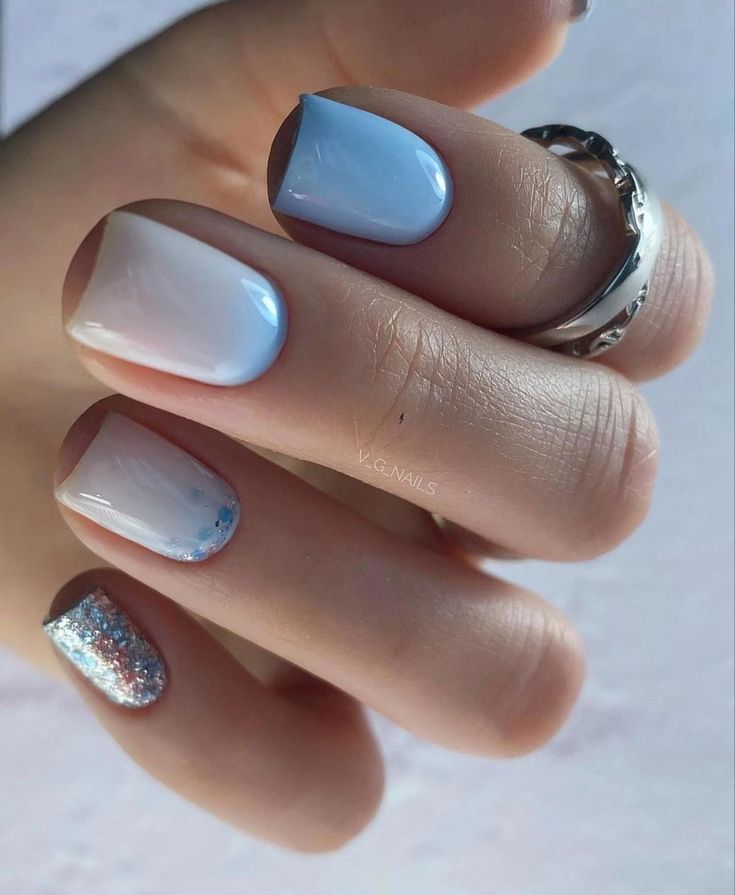 Classic Red with a Twist
Red nails are a classic choice, but for a winter twist, try deep burgundy or cranberry shades. They exude sophistication and pair wonderfully with winter fashion.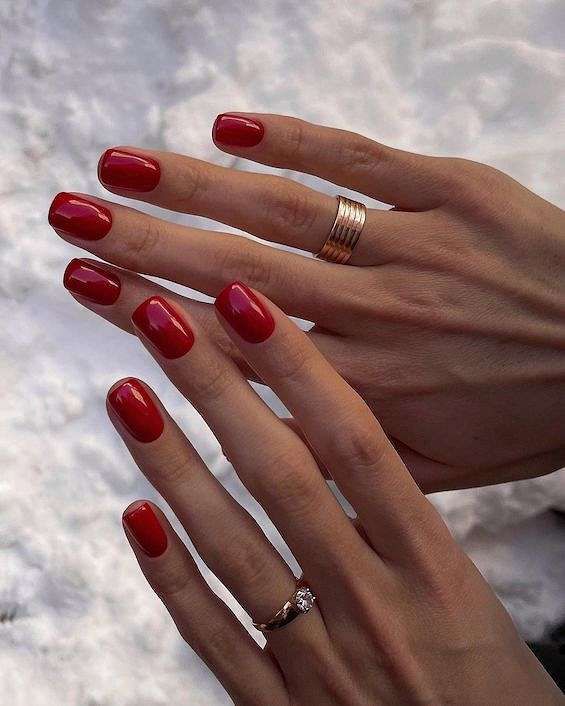 Snowy French Tips
French tips are a nail classic, but for the winter season, replace the traditional white tips with a frosty, snow-white finish. It's a subtle yet stunning way to capture the essence of snow-covered landscapes.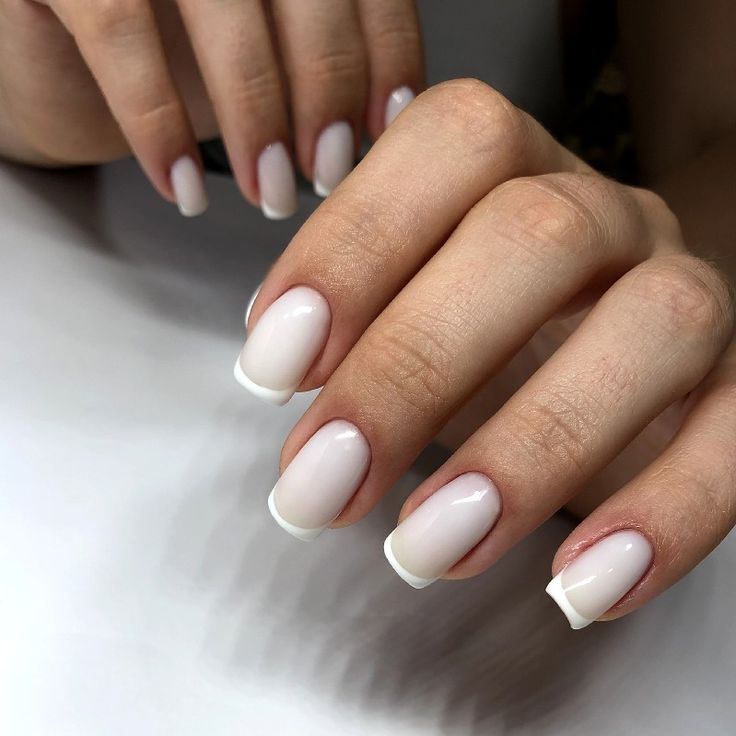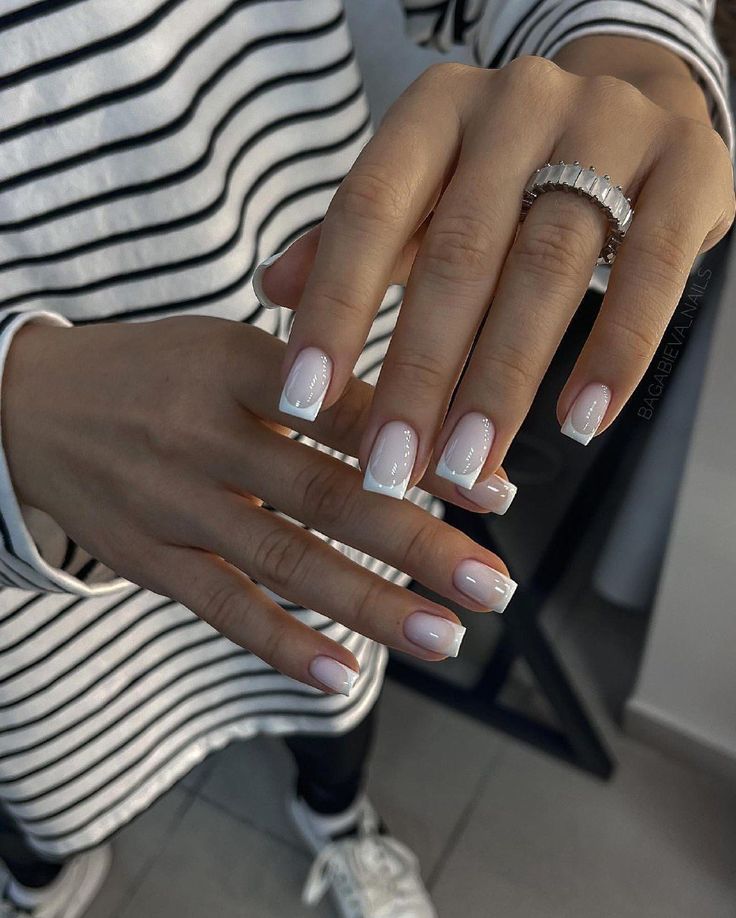 Holiday Charm with Metallic Accents
Add a touch of luxury to your short, square nails by incorporating metallic accents. Gold and silver detailing can transform your nails into works of art.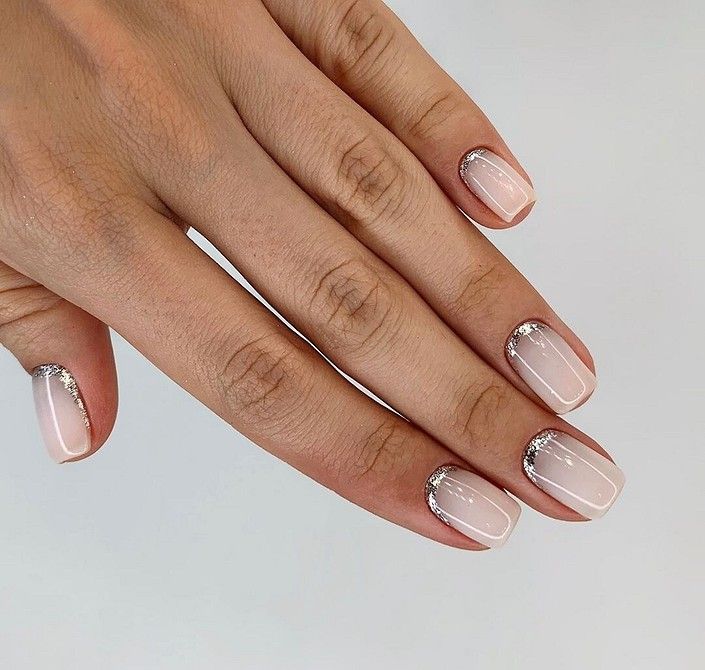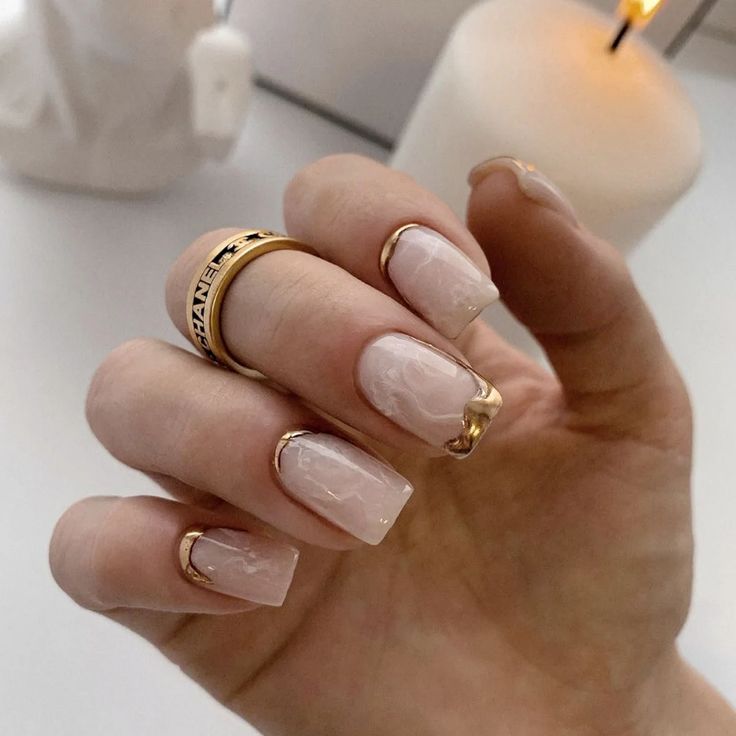 Minimalist Winter Nails
If you prefer a minimalist approach, consider solid, muted colors like gray, beige, or soft pink. These understated shades capture the simplicity and serenity of winter.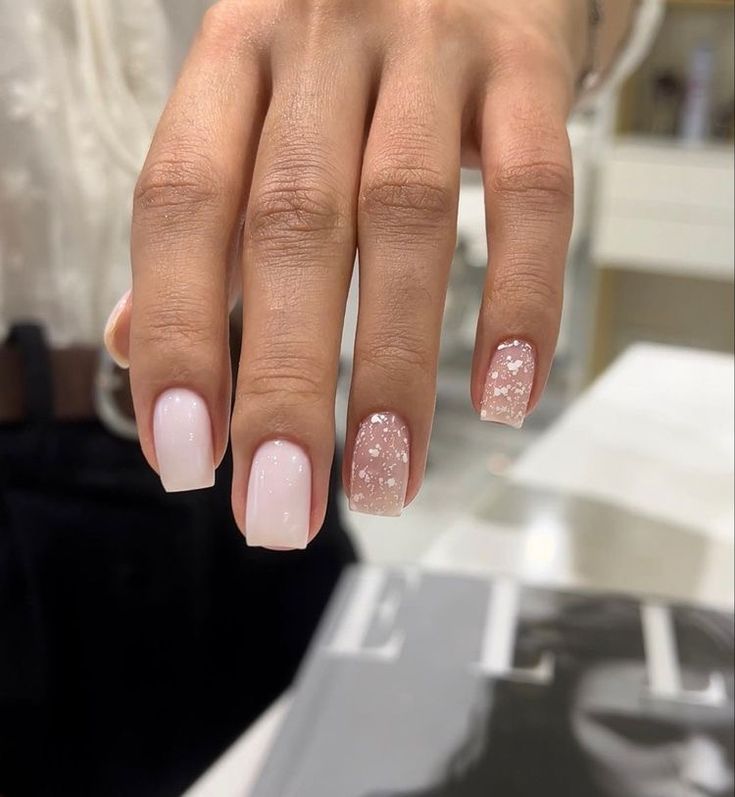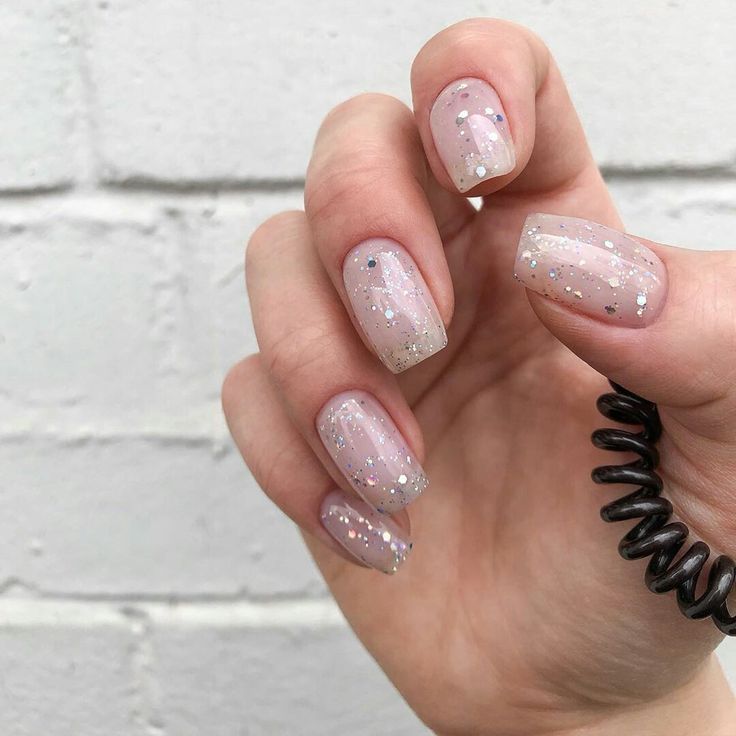 Save Pin