Nails
Yellow Nail Designs for Winter 2023 – 2024 16 Ideas
Winter is upon us, and it's time to transition our nail game to match the season. While many associate winter with muted and dark colors, adding a pop of sunshine to your look can be a delightful change. That's where yellow nail designs come into play. In this article, we'll explore some creative yellow nail designs to brighten up your winter days. From subtle accents to bold statements, these ideas will keep your nails looking stylish and vibrant throughout the season.
Inspiring Yellow Nail Designs for Winter 2023 – 2024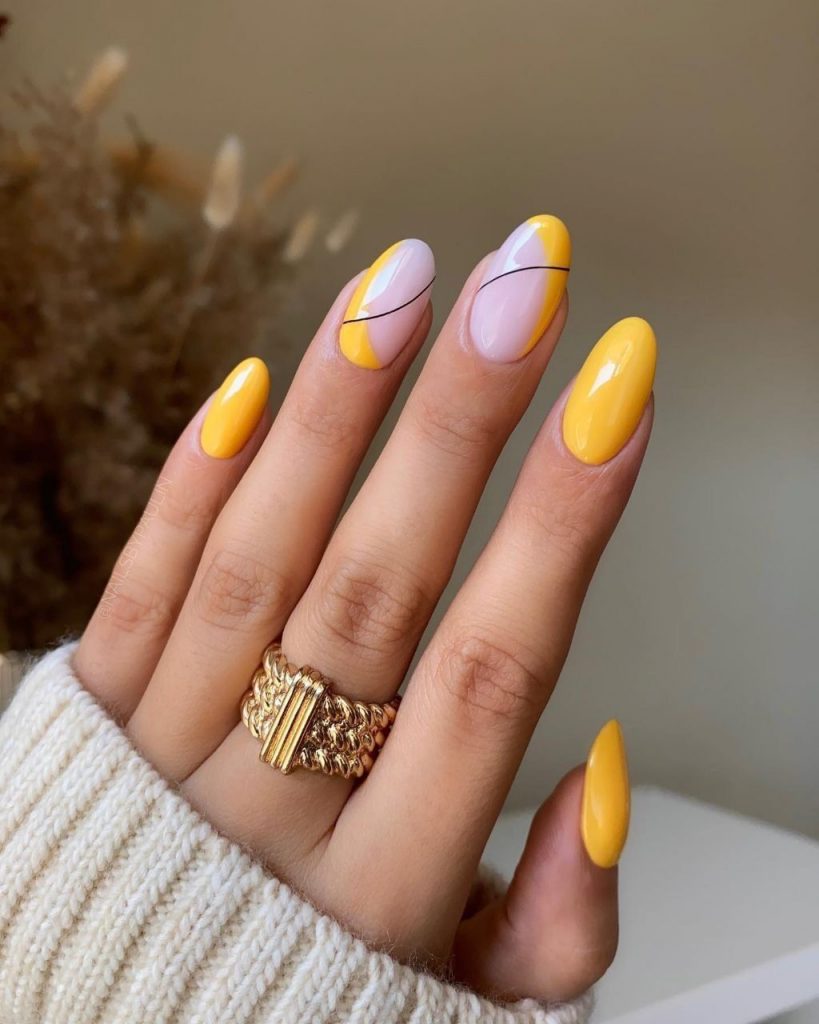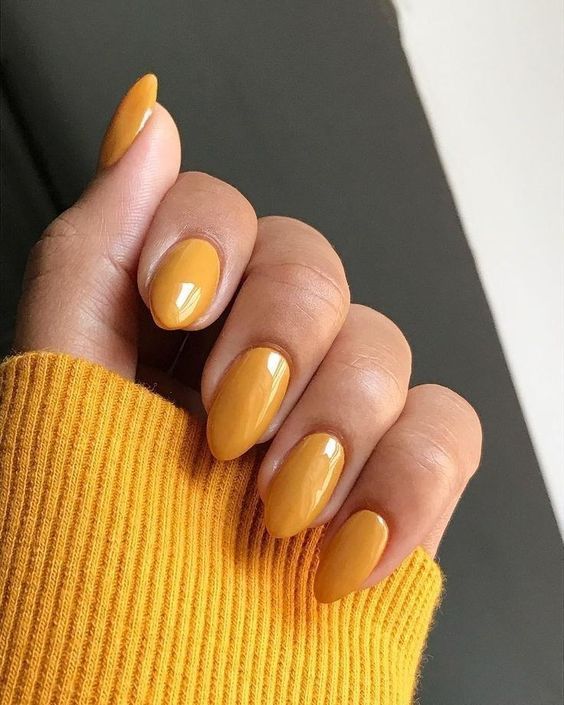 Golden Glitter Glam
For a touch of glamour, opt for golden glitter on your yellow nails. It's perfect for holiday parties and New Year's celebrations.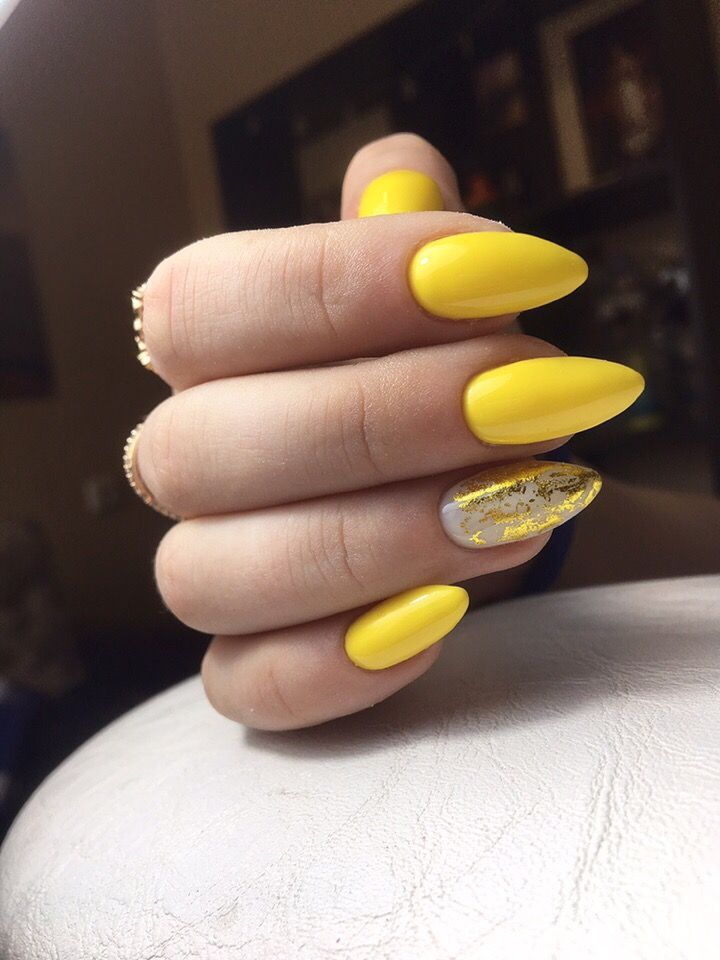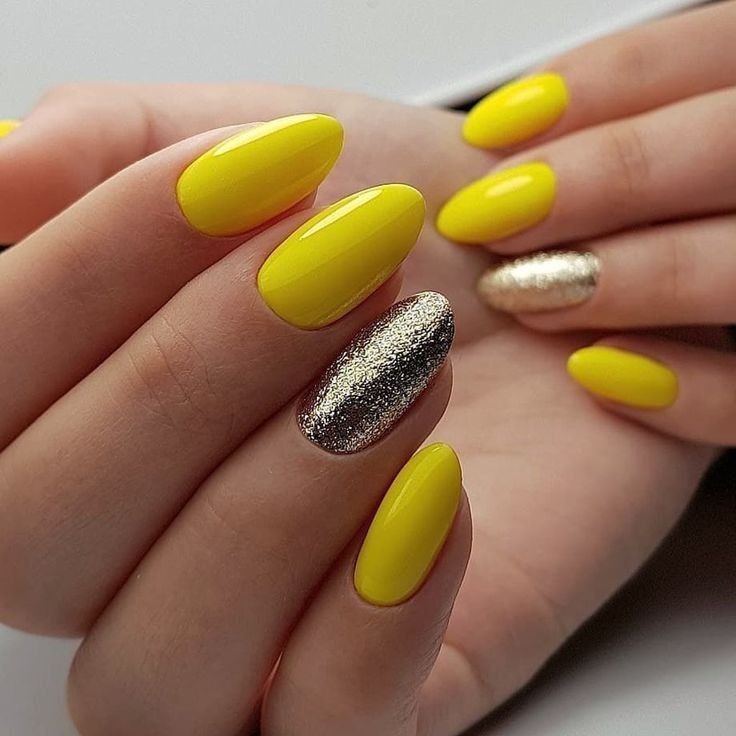 Lemonade Stand Chic
Combine lemon and yellow shades to create a refreshing and playful look. This design is perfect for those who want a cheerful and youthful vibe.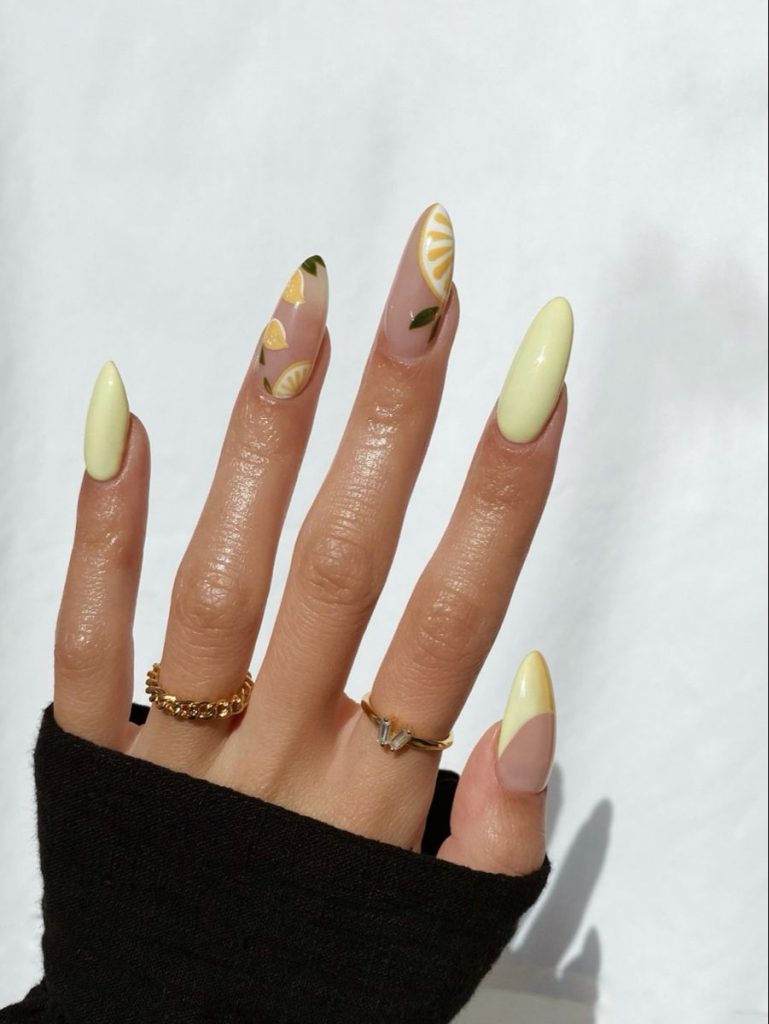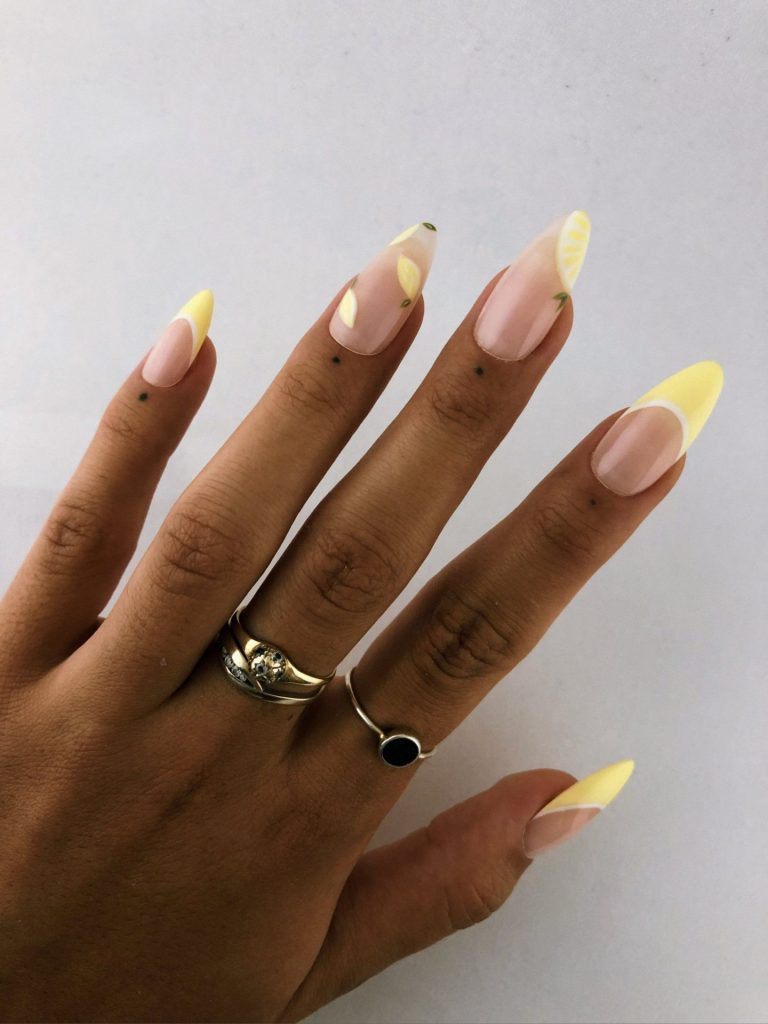 Minimalist Sunshine
Keep it simple with a solid yellow nail color and a single accent nail with a cute sun design. This minimalist approach is both trendy and understated.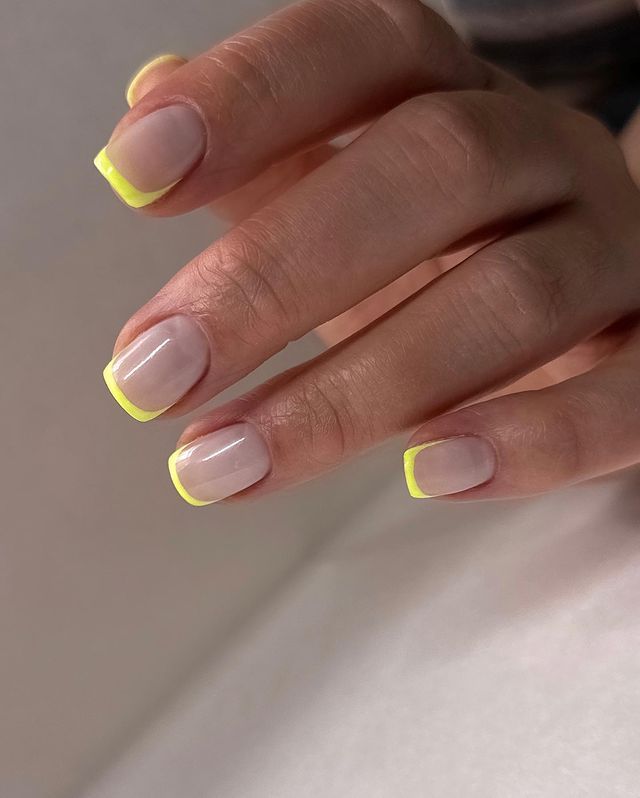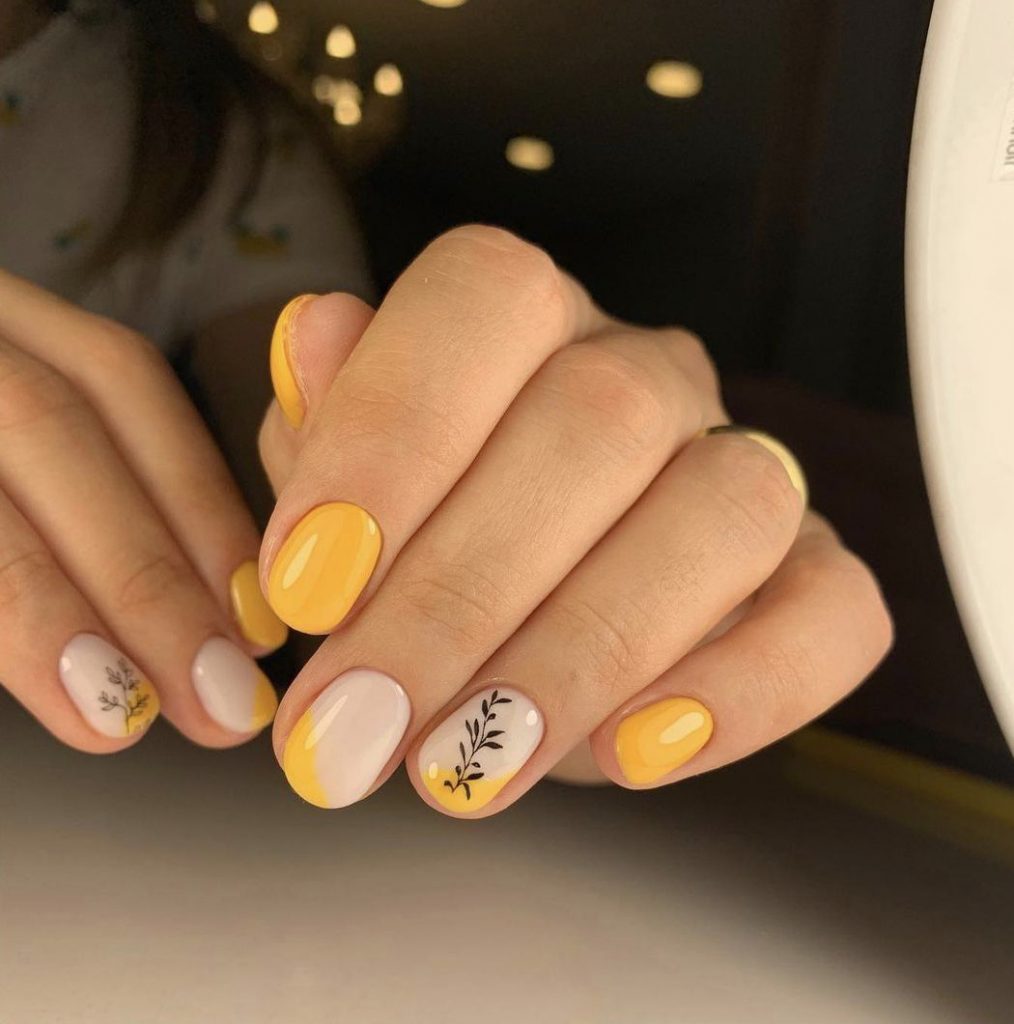 Marigold Elegance
Marigold is a sophisticated shade of yellow. Paint your nails with this rich hue and add delicate floral accents for a touch of elegance.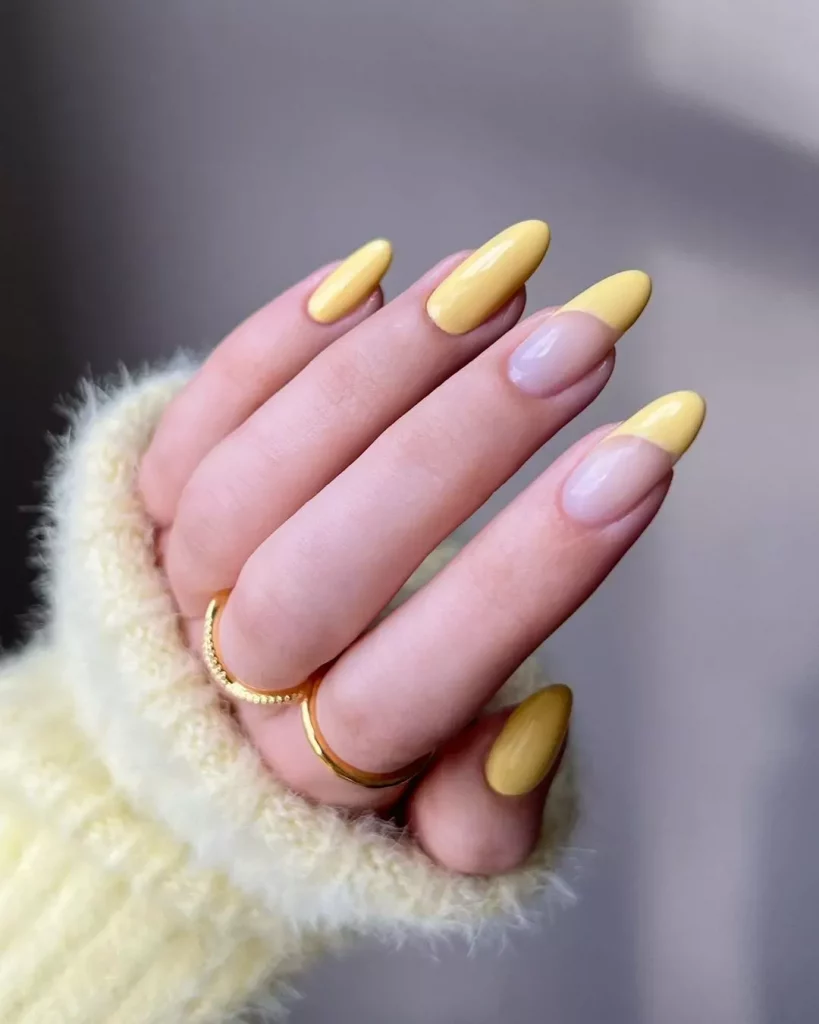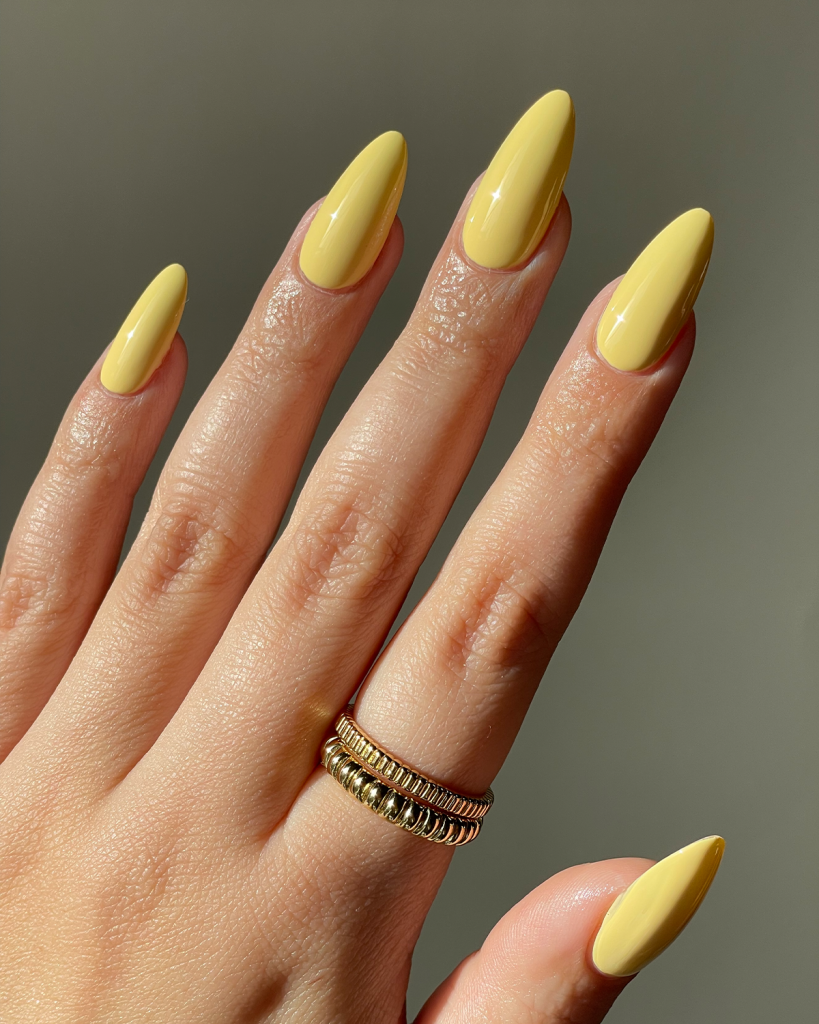 Winter Citrus Splash
Combine yellow with shades of orange and green to create a citrus-inspired nail design. It's a refreshing and unexpected choice for winter.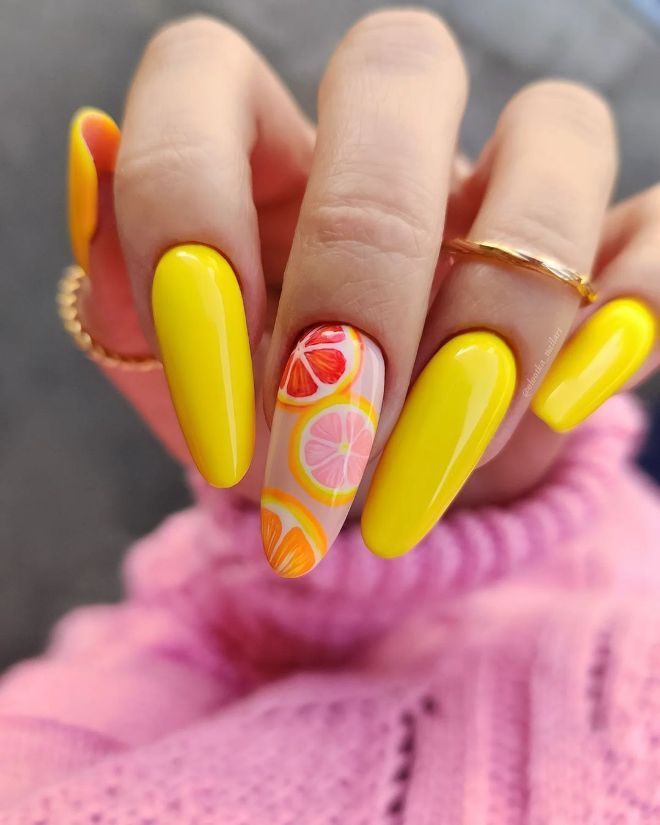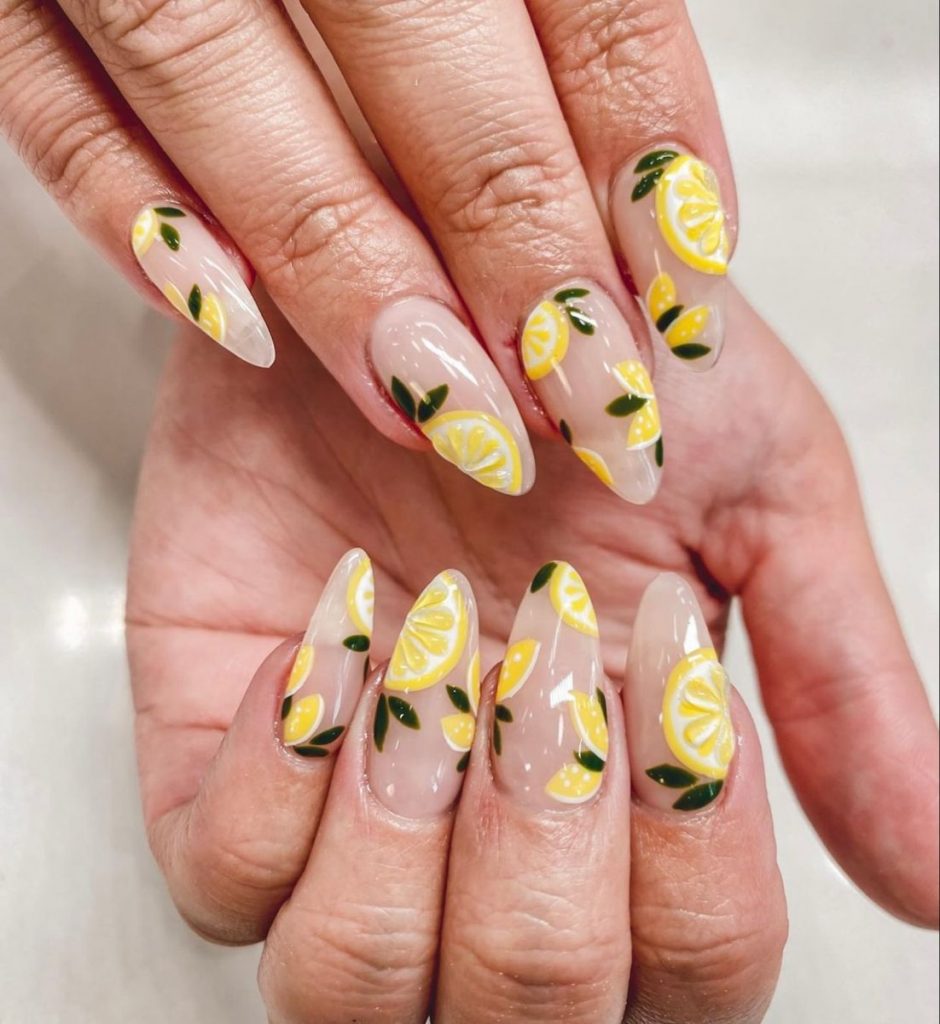 Golden Snowflakes
Paint intricate golden snowflakes on a yellow background for a winter wonderland look that's both festive and chic.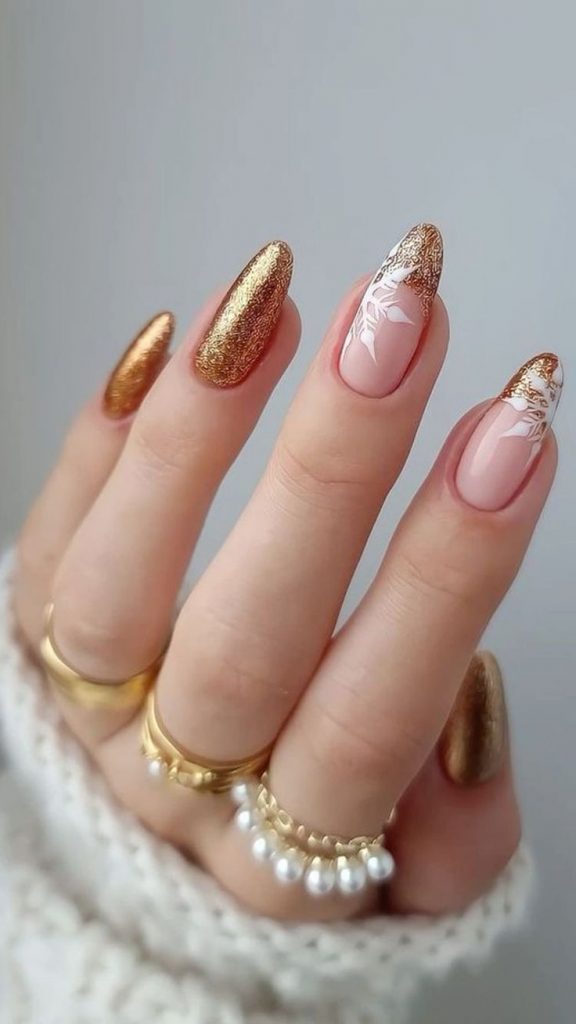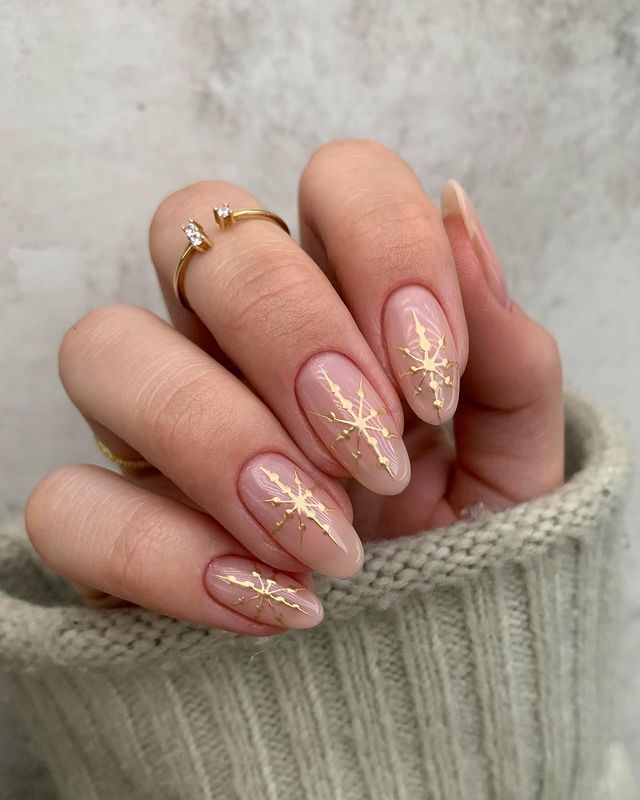 Daisy Dreams
Yellow daisies on your nails evoke a sense of spring, making them an excellent choice for those who want to defy winter's chill.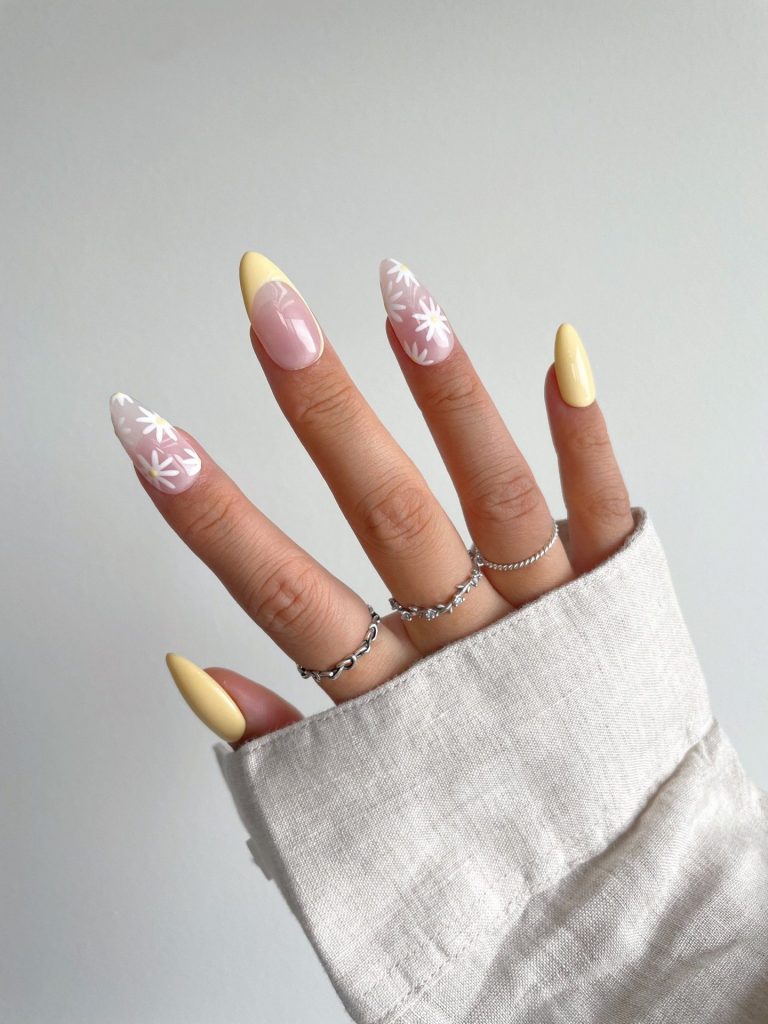 Save Pin