News
Superheroines for adults: choosing a role-playing costume
Choosing an adult superheroine role-playing costume can add novelty and fun to your intimate relationship. Here are some ideas and tips that can help you choose the right role-play costume:
Choosing a superheroine: Choose a superheroine whose personality and style you are attracted to. It can be a well-known heroine from comic books or movies, or you can come up with your own character.
Costume design and style: Consider different designs for your superheroine costume. You can choose a costume with bright colors, statement pieces and accessories that will accentuate the look.
Quality and comfort: Make sure that the costume is made of quality materials and fits you well. Comfort is very important, especially if you plan to spend an extended period of time in the suit.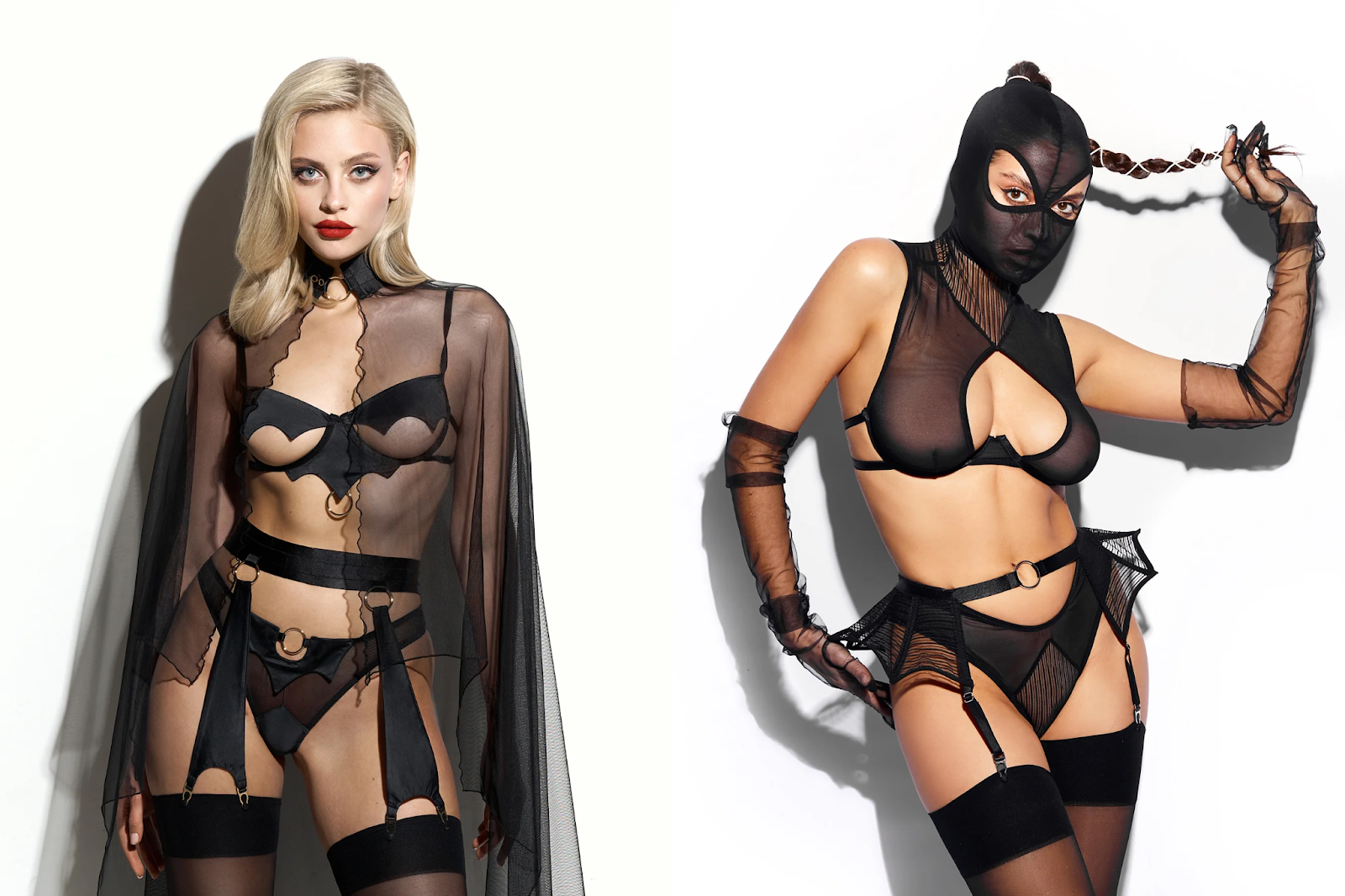 Accessories: Add a variety of accessories to the costume such as a mask, gloves, belt, etc. They can complete the look and make it more realistic.
Scenario and role play: Come up with an interesting scenario or role play in which you will embody the role of your superheroine. It could be an adventure, saving the world, or another exciting story.
Interaction and fun: It is important that both partners enjoy the role play. Discuss your preferences, desires and boundaries to create a comfortable atmosphere.
Imagination and creativity: Don't be afraid to bring your imagination and creativity into the role play. It can be a fun and unique experience that will enrich your relationship.
Photo shoot: You can organize a photo shoot as a superheroine to preserve memorable moments. This can also add to your confidence and fun.
Remember that role-playing with a role-playing costume is just a way to diversify your intimate life and add variety to it. It is important that both partners feel comfortable and confident and that the role play is fun and enjoyable.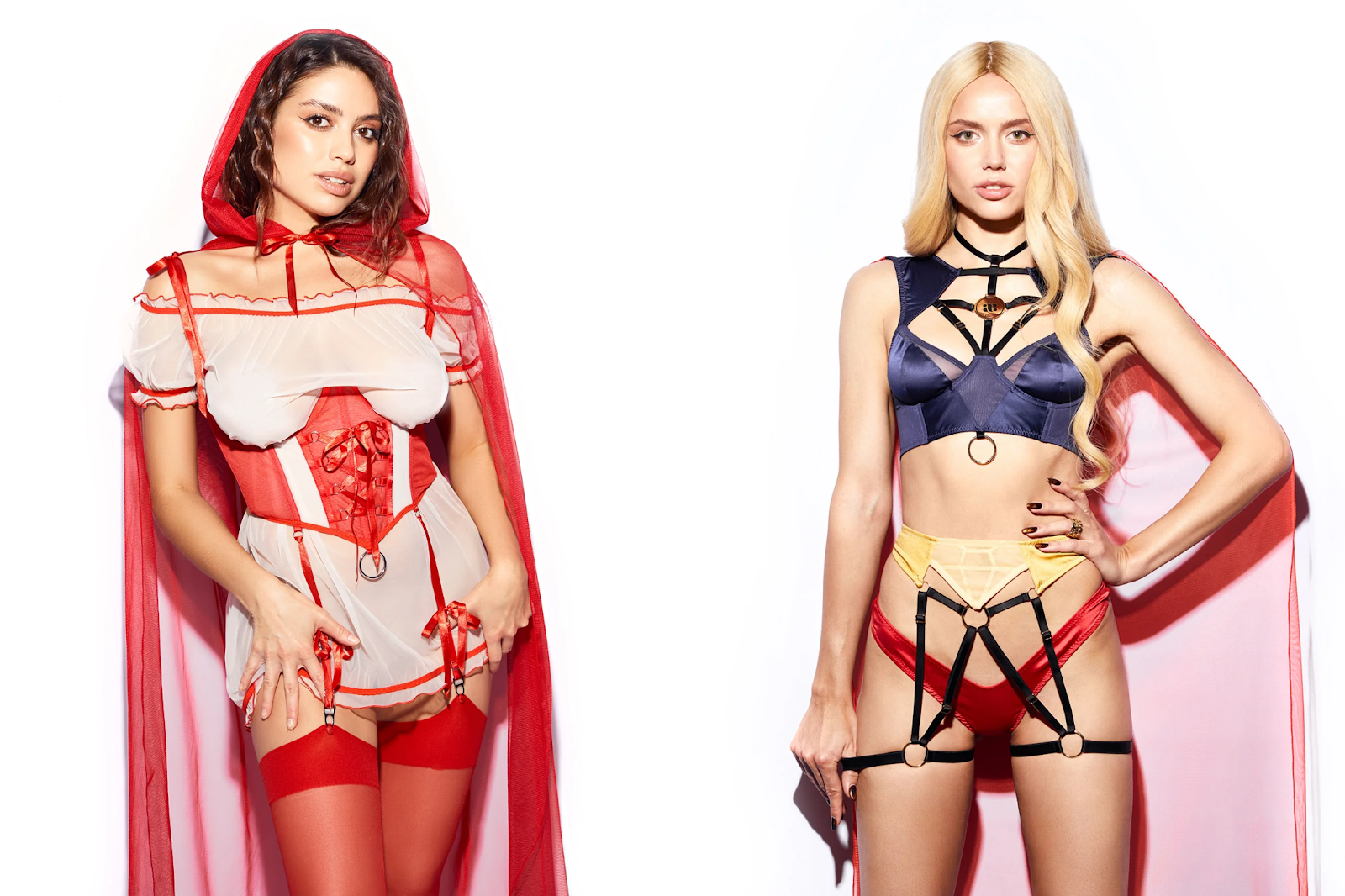 What to pay attention to when choosing such a suit?
When choosing a superheroine role-playing costume for adults, there are several important aspects to consider:
Quality of materials: The quality of the materials affects the comfort and durability of the costume. Choose a costume made of materials that are pleasant to the touch and safe for the skin.
Size and fit: Tailor the suit to your size so that it fits you well and does not cause discomfort. Check the manufacturer's size chart.
Details and trim: Pay attention to the costume's details, such as embroidery, appliques, beads, and other elements. These can add a realistic and distinctive look to the costume.
Accessories: Consider the presence and style of accessories such as masks, gloves, and belts. They can add greatly to the look.
Design and style: Choose a costume that matches your preferences and desires. It can be seductive, playful, aggressive or another style depending on your role.
Alignment with your partner: Discuss the costume choice with your partner and make sure both feel comfortable with the chosen role play.
Level of frankness: Decide how frank the costume should be. Some costumes may be more provocative and others more private, depending on your comfort level.
Theme and character: Choose a character that you are attracted to and can associate with. This could be a superheroine from comic books, movies, or your own fictional character.
Color palette: Choose colors that you like and that go well together. This can add harmony and style to the costume.
Price: Consider your budget when choosing a costume. A quality suit can be expensive, but it can be worth the investment if you plan to use it in different situations.
It is important that the costume you choose lifts your spirits, helps you create the look you want, and adds novelty and fun to your intimate relationship.