Tattoo
Summer Women Tattoo 26 Ideas
Tattoos are a form of self-expression that allows you to carry meaningful art with you wherever you go. With the arrival of summer, it's time to explore vibrant and eye-catching tattoo designs that capture the essence of the season. Let's dive into some popular summer tattoo ideas that will make you stand out.
Popular Summer Tattoo Designs for Women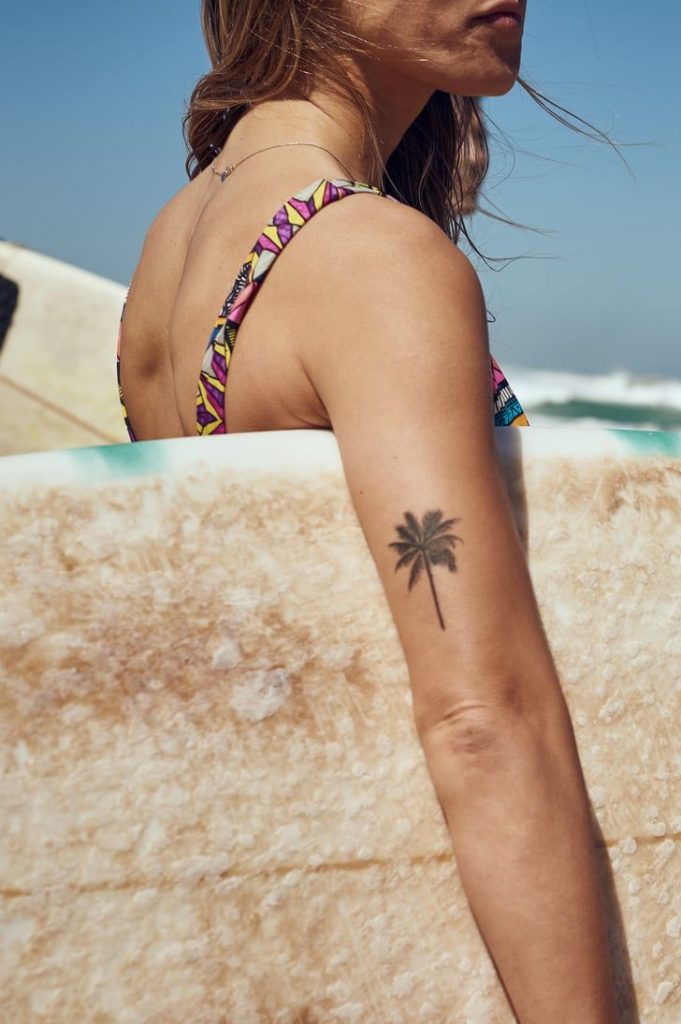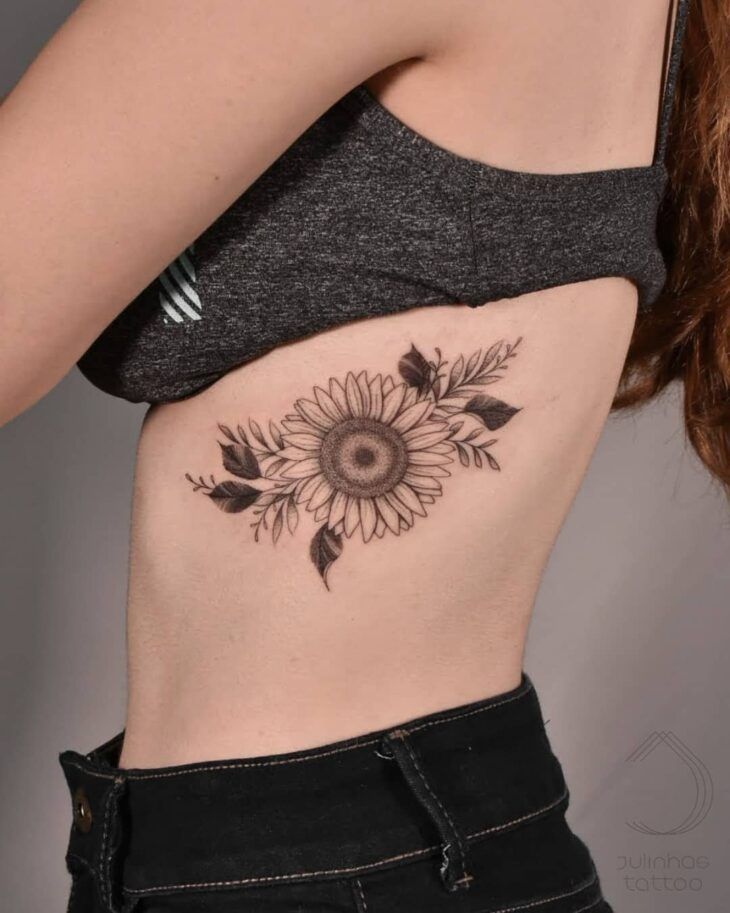 Floral Tattoos
Floral tattoos are timeless and always in vogue, especially during the summer months. These tattoos can range from delicate single blooms to intricate bouquets, and they symbolize beauty, femininity, and growth. Consider vibrant flowers like sunflowers, roses, or hibiscus to add a touch of summer to your skin.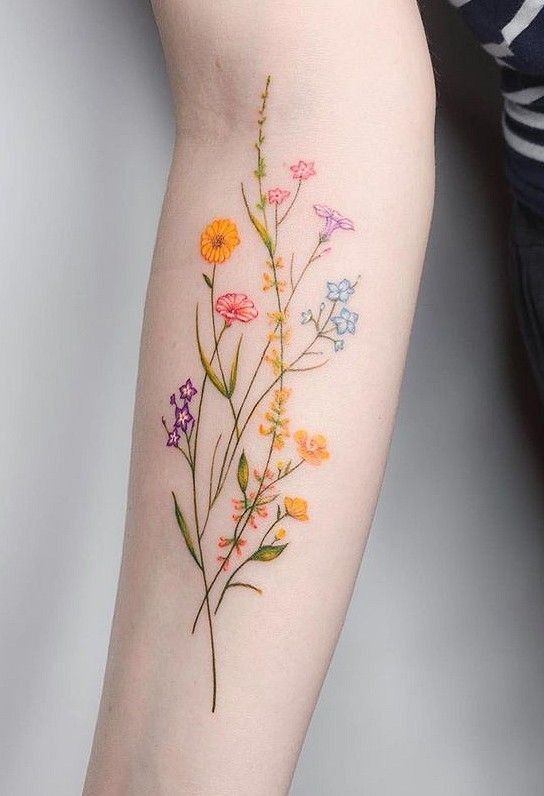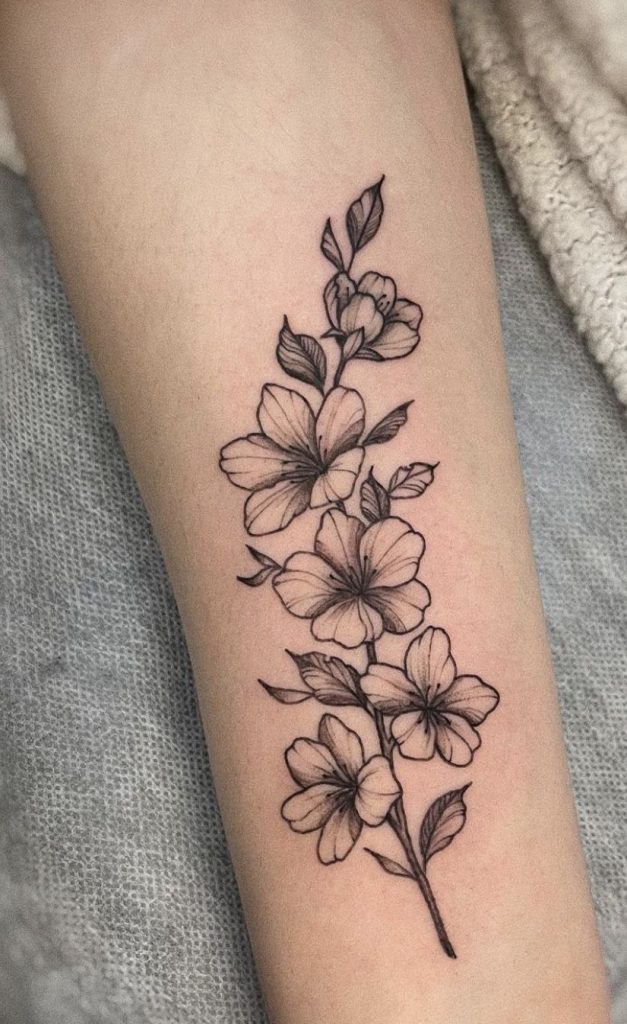 Tropical-Inspired Tattoos
If you want to embrace the tropical vibes of summer, consider getting a tattoo inspired by exotic plants and animals. Think palm trees, pineapples, flamingos, or tropical leaves. These tattoos bring a sense of wanderlust and adventure to your body art, perfect for beach days and summer getaways.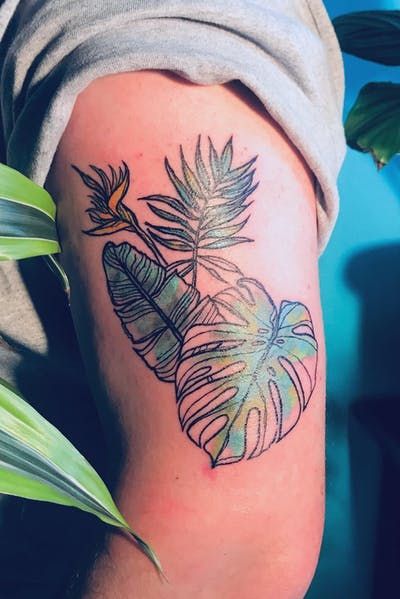 Sun and Moon Tattoos
The sun and moon hold significant meaning in various cultures and are popular tattoo choices for their symbolism. A sun tattoo represents warmth, energy, and vitality, while a moon tattoo symbolizes femininity, intuition, and the cycles of life. These celestial tattoos are great for capturing the essence of summer nights.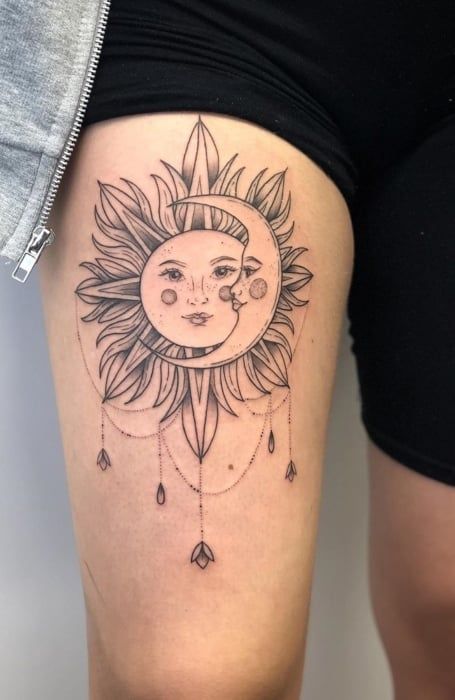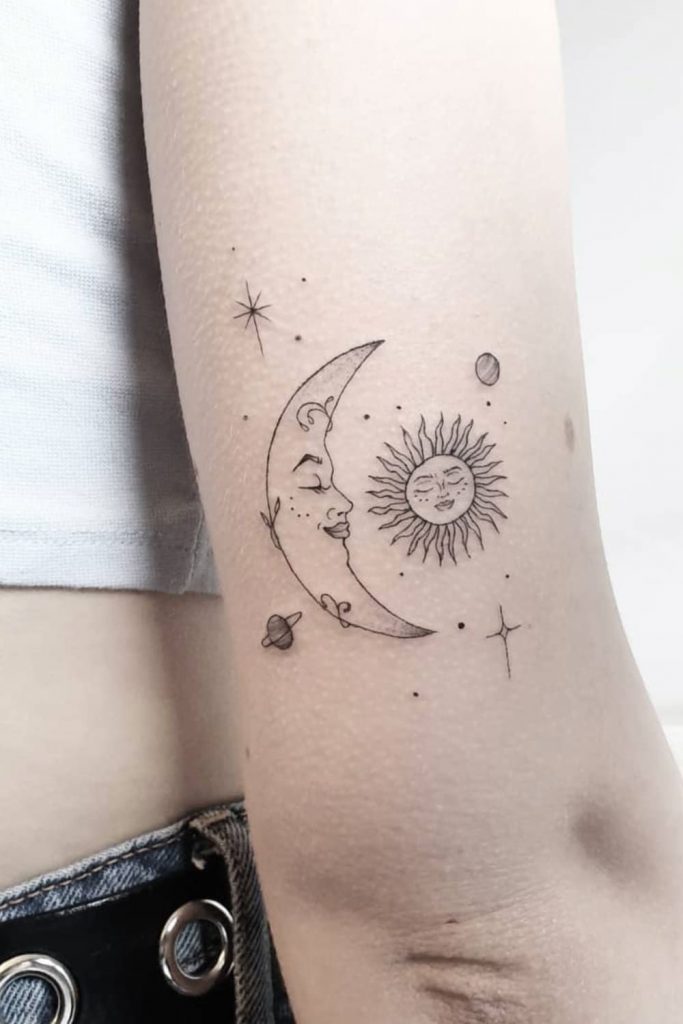 Beach and Ocean Tattoos
For those who feel most alive by the sea, beach and ocean-inspired tattoos are an ideal choice. Seashells, waves, anchors, and mermaids are just a few examples of designs that can evoke the tranquility and beauty of the ocean. These tattoos will remind you of endless summer days spent on sandy shores.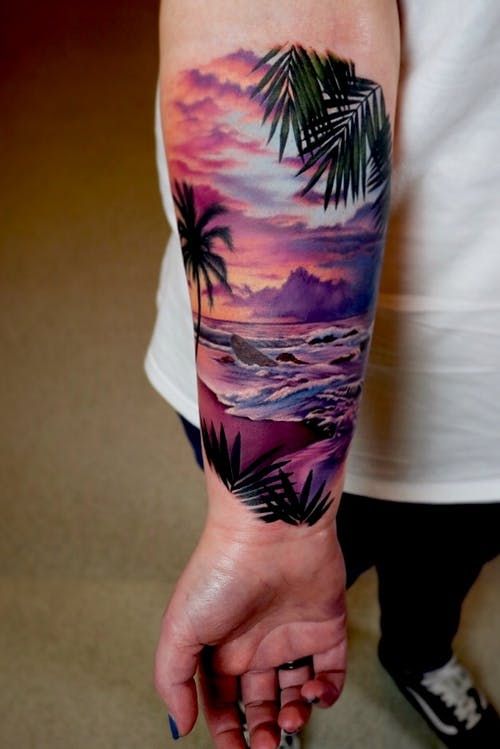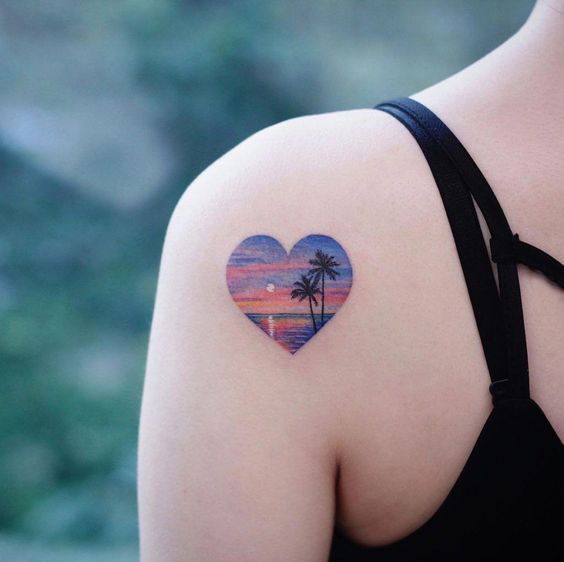 Nature-Inspired Tattoos
Summer is a season of vibrant landscapes and blooming flowers. Nature-inspired tattoos like trees, birds, butterflies, or feathers can capture the essence of the great outdoors during this time. These designs reflect a connection with nature and symbolize growth, freedom, and transformation.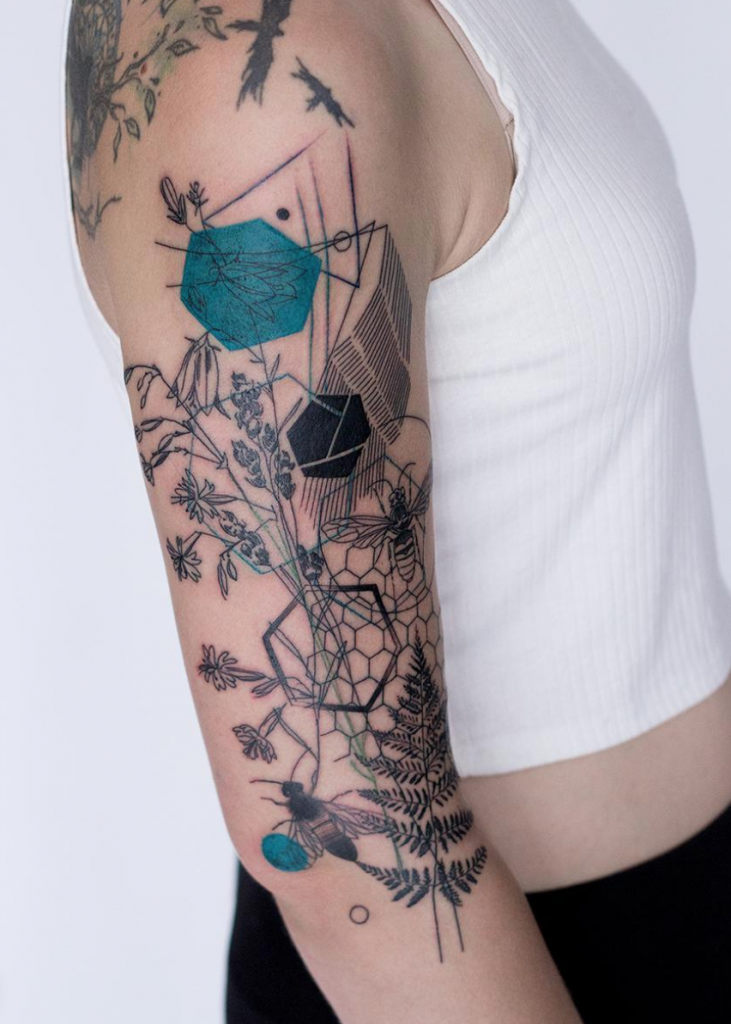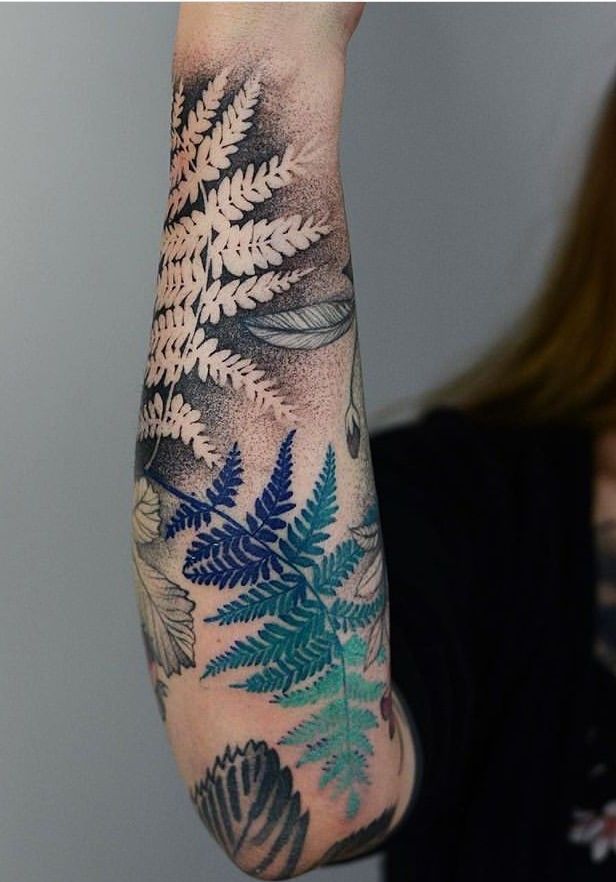 Watercolor Tattoos
If you're looking for a unique and artistic tattoo style, watercolor tattoos are worth considering. These tattoos mimic the appearance of a watercolor painting, with soft edges and beautiful blending of colors. They can be customized with any design and add a whimsical touch to your summer look.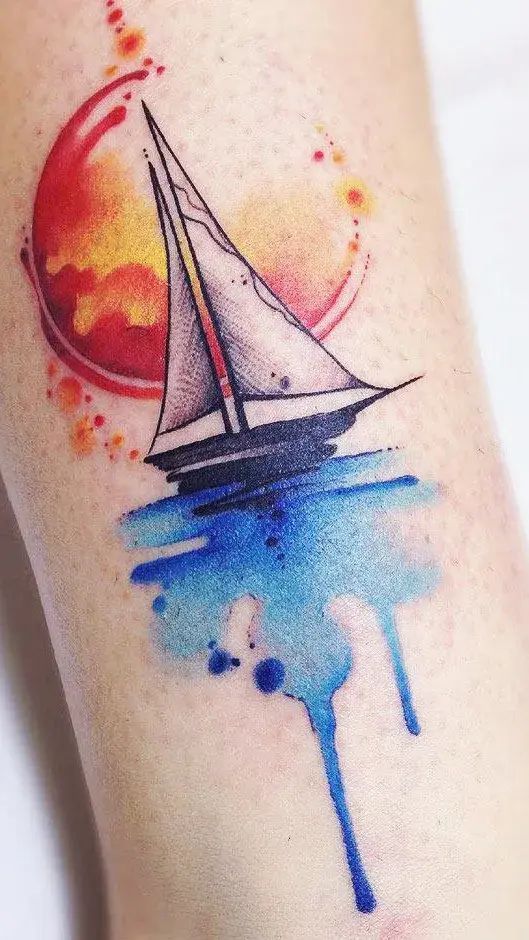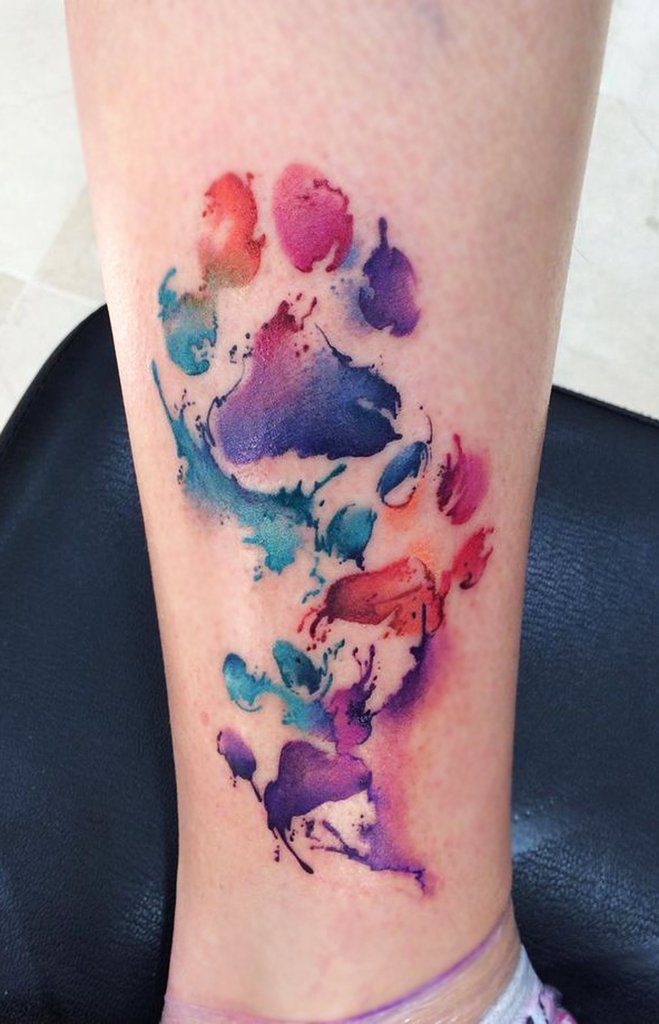 Minimalist Tattoos
If you prefer subtle and understated tattoos, minimalist designs are an excellent choice. These tattoos use clean lines, simple shapes, and minimal color to create a sophisticated and timeless look. Minimalist tattoos can be placed anywhere on the body, making them versatile options for summer ink.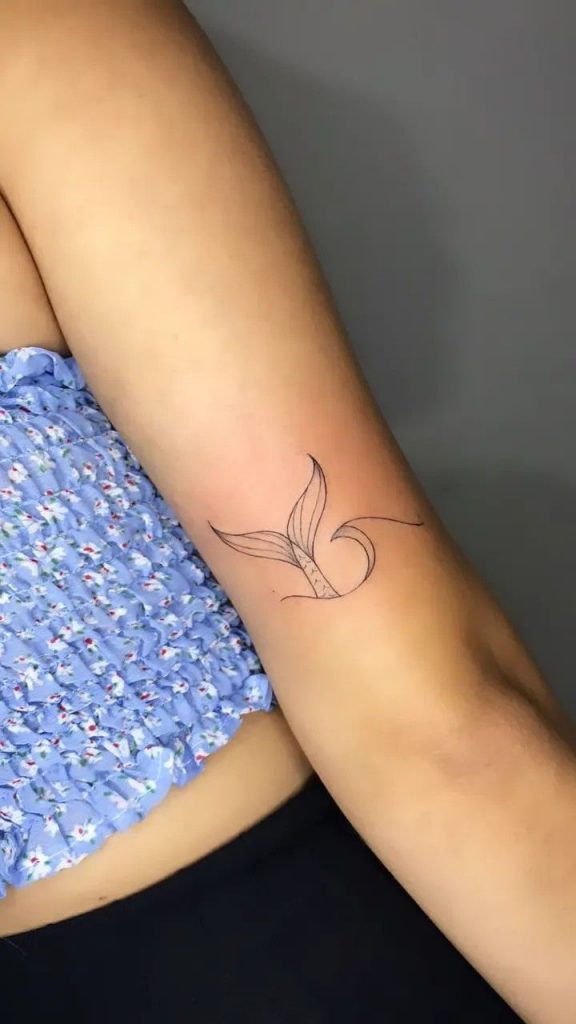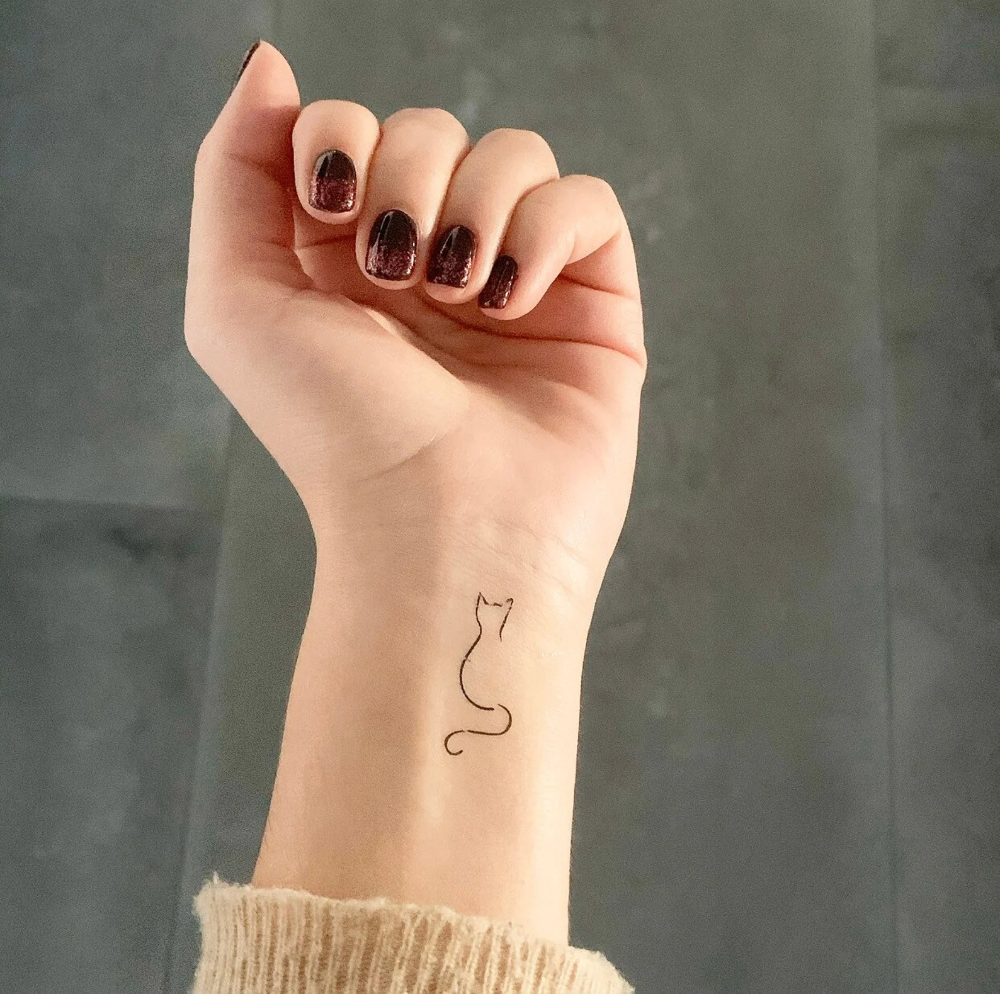 Placement Ideas for Summer Tattoos
When it comes to placing your summer tattoo, the possibilities are endless. Here are some popular placement ideas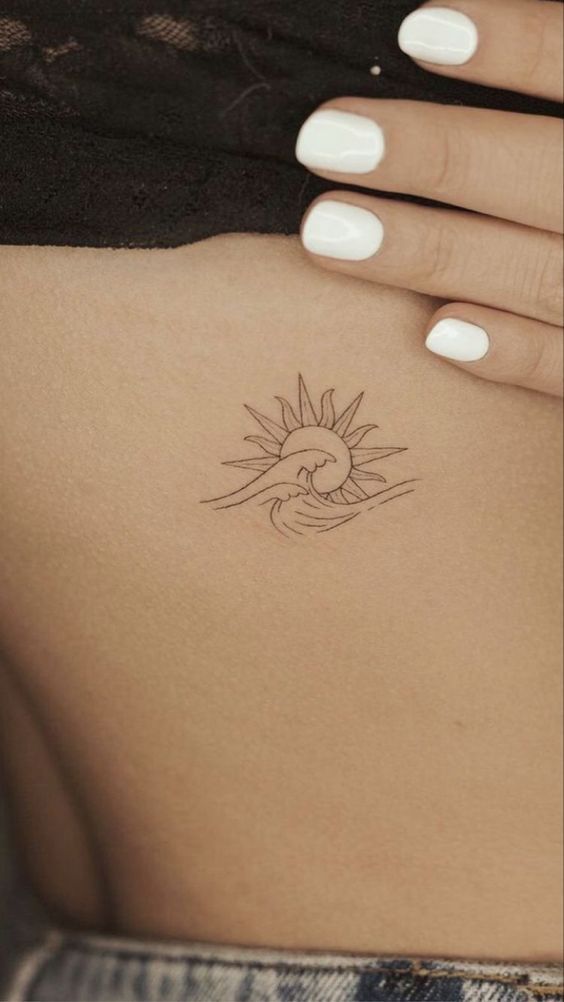 Wrist Tattoos
Wrist tattoos are a popular choice for their visibility and versatility. You can opt for a small and delicate design like a dainty flower or a tiny wave, or go for a more intricate pattern that wraps around your wrist. This placement allows you to showcase your tattoo effortlessly and adds a touch of elegance to your summer outfits.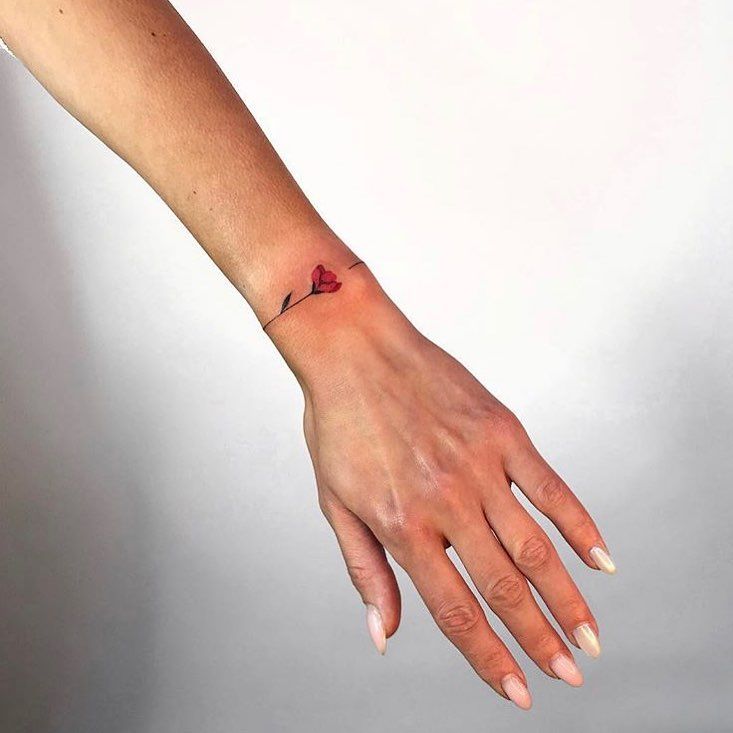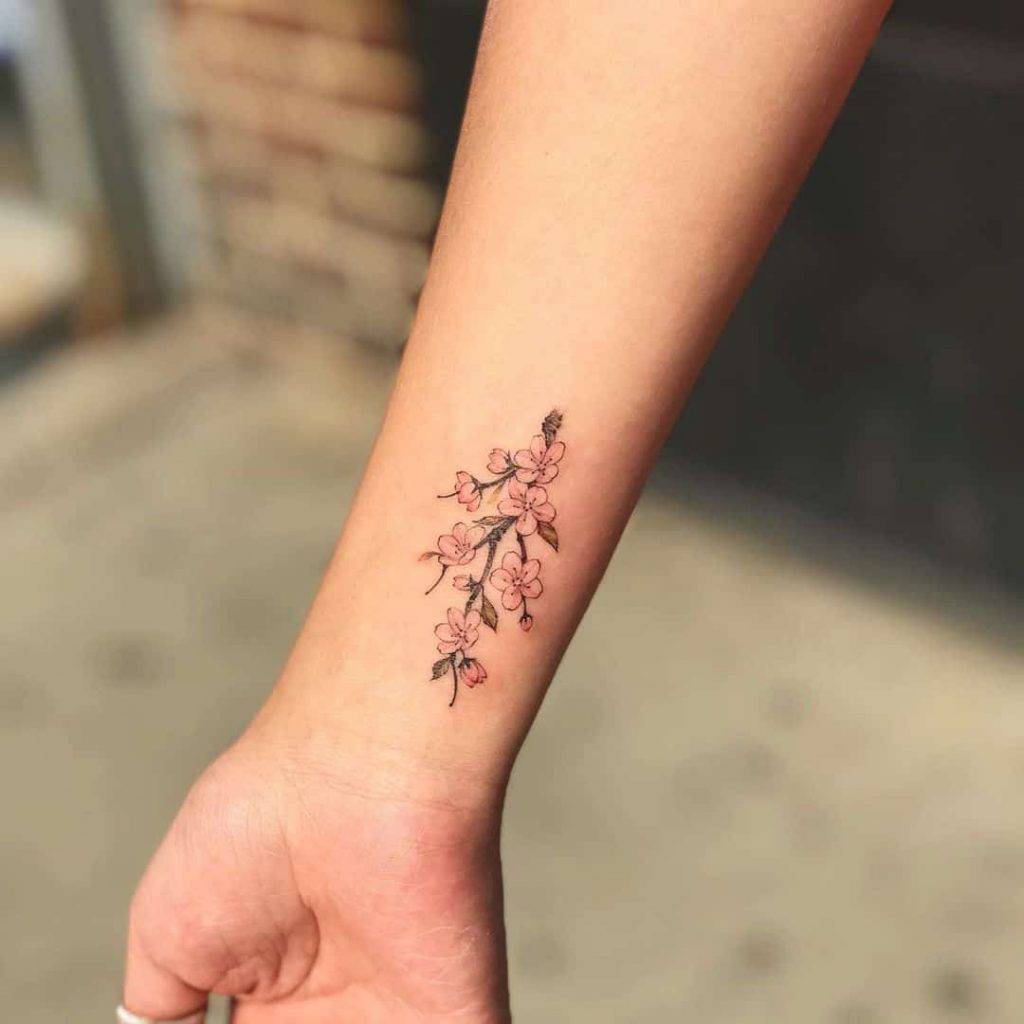 Ankle Tattoos
Ankle tattoos are both feminine and subtly alluring. They can be easily hidden or flaunted, depending on your preference. Delicate symbols like a seashell or a starfish look charming on the ankle, while a wraparound design featuring vines or flowers creates a whimsical and romantic vibe.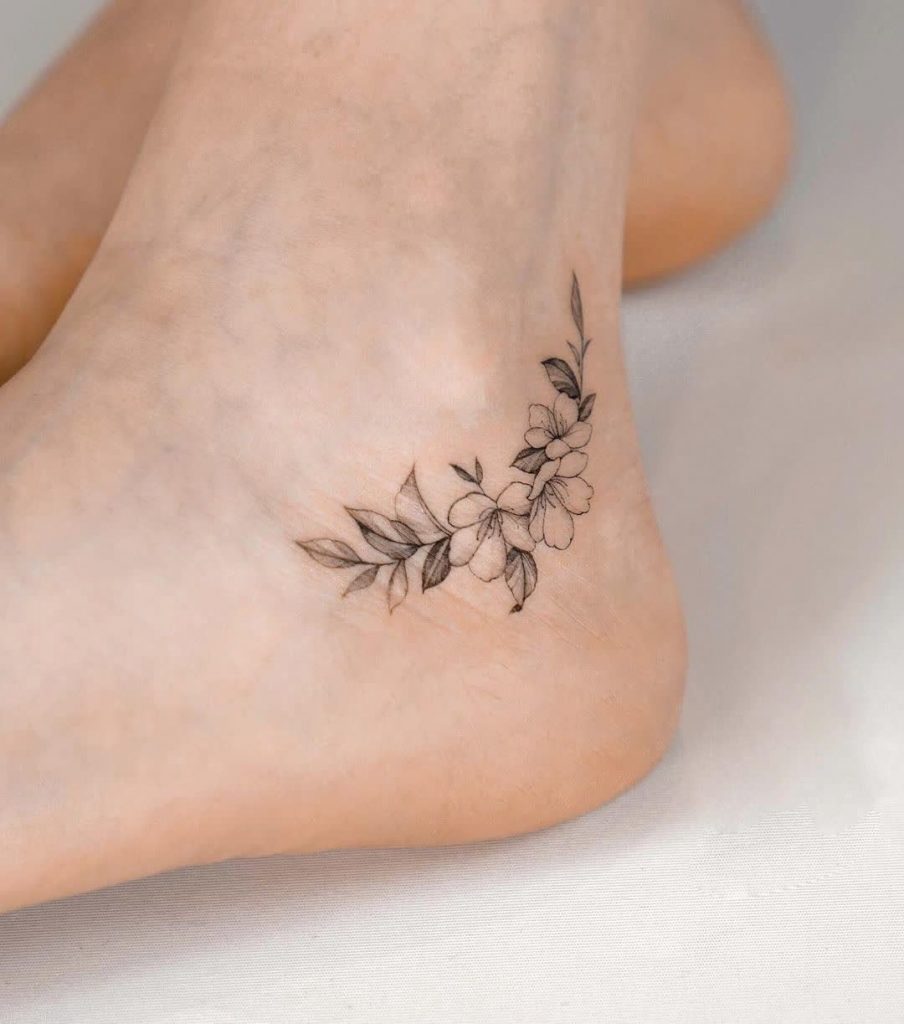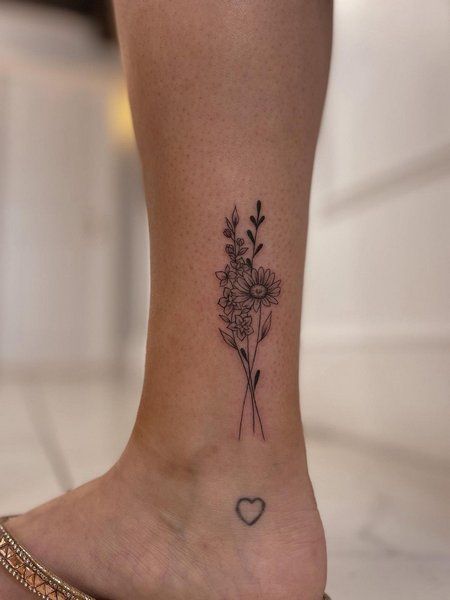 Shoulder and Upper Arm Tattoos
Shoulder and upper arm tattoos are ideal for those seeking a larger and more detailed design. You can opt for a beautiful sunflower bouquet or a mandala pattern that extends from the shoulder to the upper arm. This placement allows you to showcase the intricate details of your tattoo and makes a statement during summer sleeveless outfits.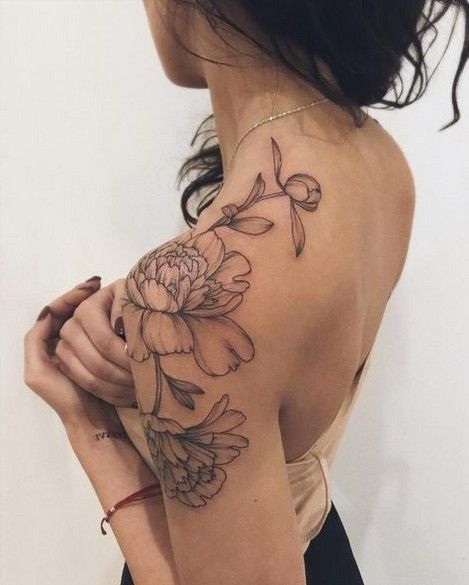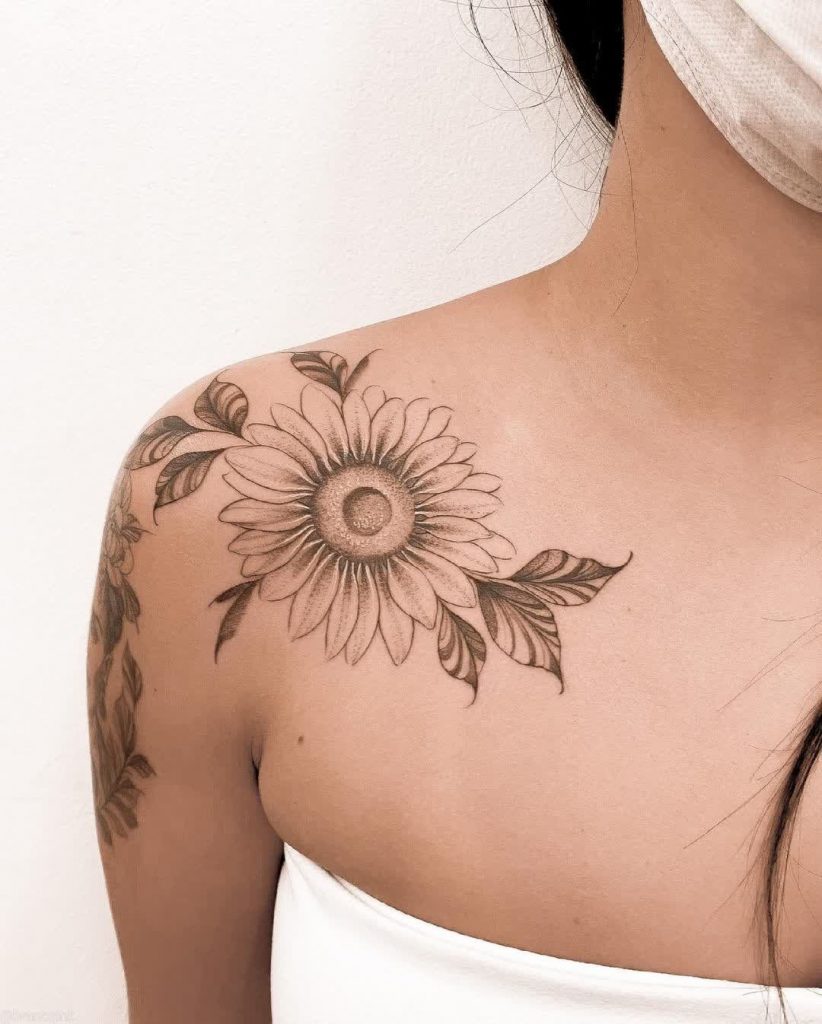 Back Tattoos
Back tattoos provide a vast canvas for your summer-inspired designs. From a majestic sunset over the ocean to a sprawling tropical forest, you can choose a design that covers your entire back or opt for a smaller, more focused piece. Back tattoos offer a sense of mystery and elegance, especially when complemented by backless or low-back summer attire.