Fashion
Fall Dresses 2023 20 Ideas: Embrace Fashion with Style and Comfort
As the leaves change color and the cool breeze sets in, it's time to update your wardrobe and embrace the latest fashion trends for fall 2023. Fall dresses offer the perfect balance of style and comfort, allowing you to stay chic and cozy during this beautiful season. In this article, we will explore some fantastic fall dress ideas that will keep you looking fabulous and feeling confident all autumn long.
The Classic Midi Dress
The classic midi dress is a timeless piece that never goes out of style. Its flattering length makes it versatile for various occasions, from casual outings to more formal events. Choose autumn-inspired colors like deep burgundy, olive green, or mustard yellow to add an extra touch of seasonality.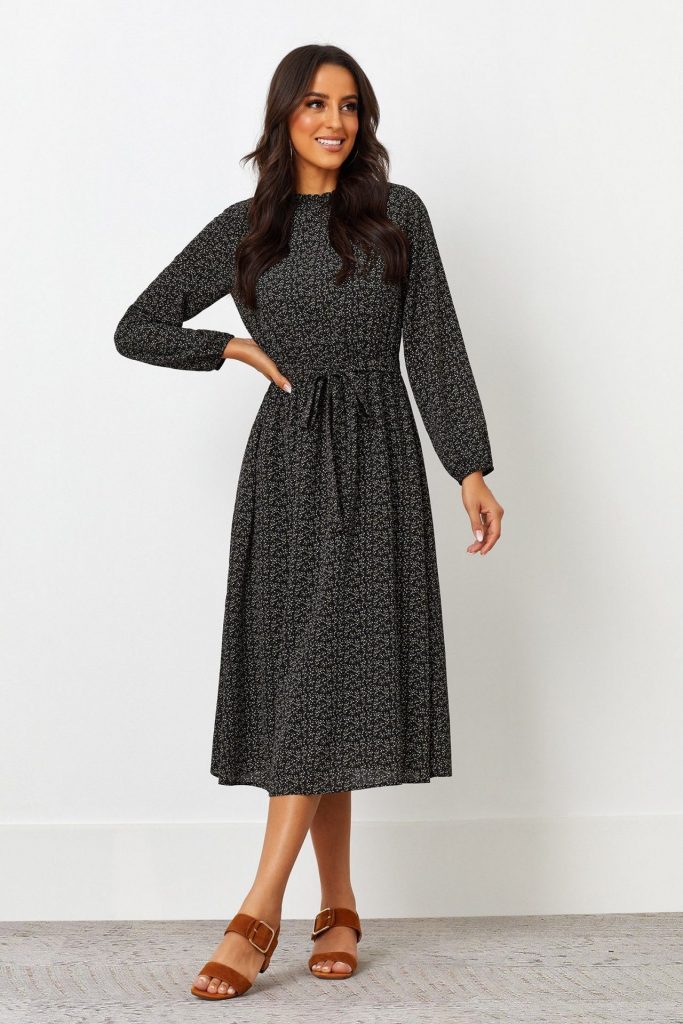 Sweater Weather: Knitted Dresses
When the temperature drops, there's nothing cozier than a knitted dress. Opt for chunky cable-knit patterns or soft cashmere blends to keep you warm and fashionable. Pair these dresses with ankle boots and a wide-brimmed hat for a chic look.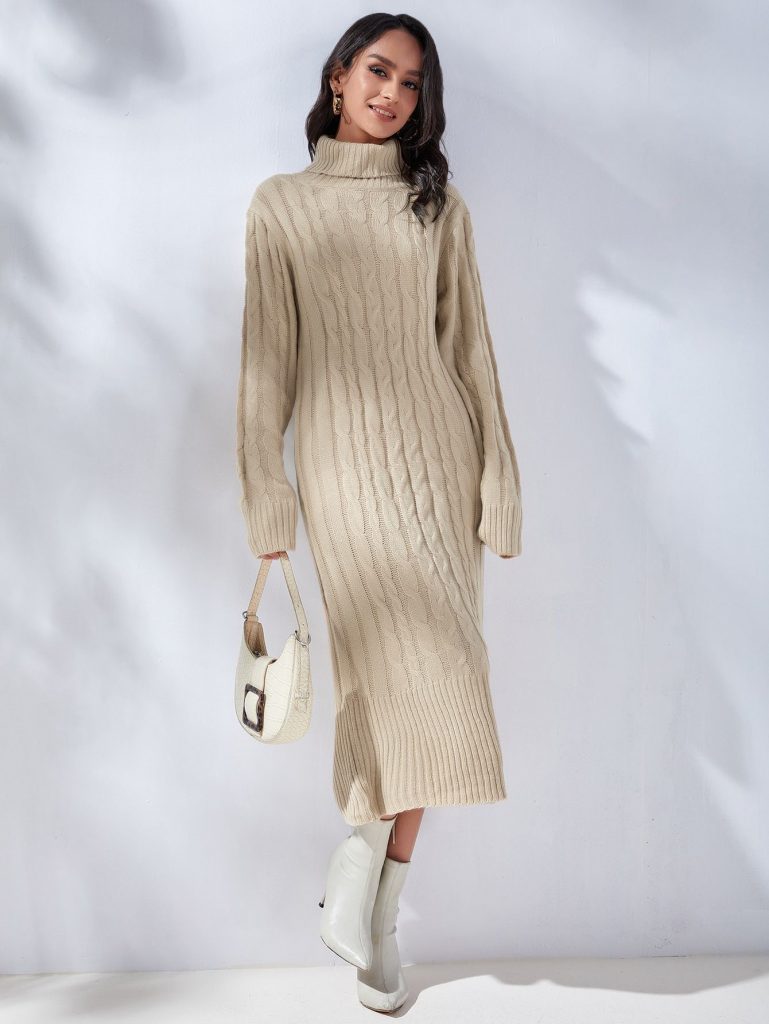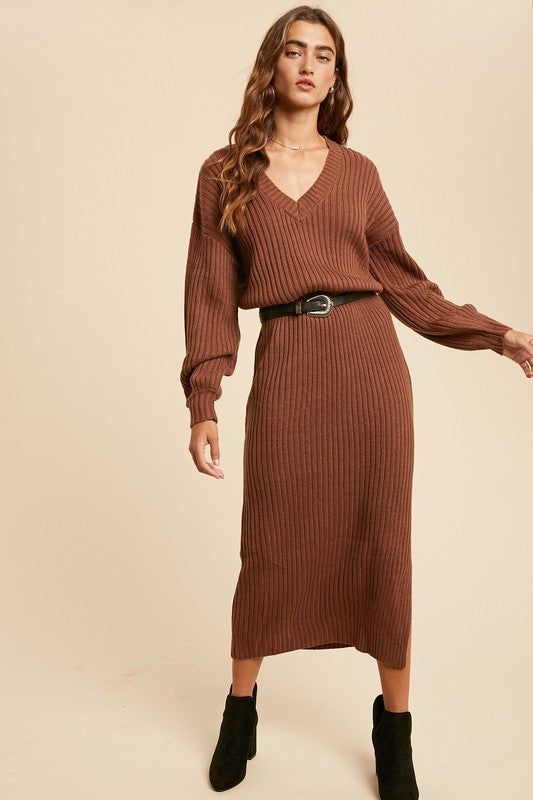 Boho Vibes: Maxi Dresses
Bring out your inner bohemian with flowing maxi dresses. These dresses exude elegance and comfort, perfect for strolling through fall festivals or enjoying a picnic in the park. Floral prints or earthy tones work exceptionally well for the fall season.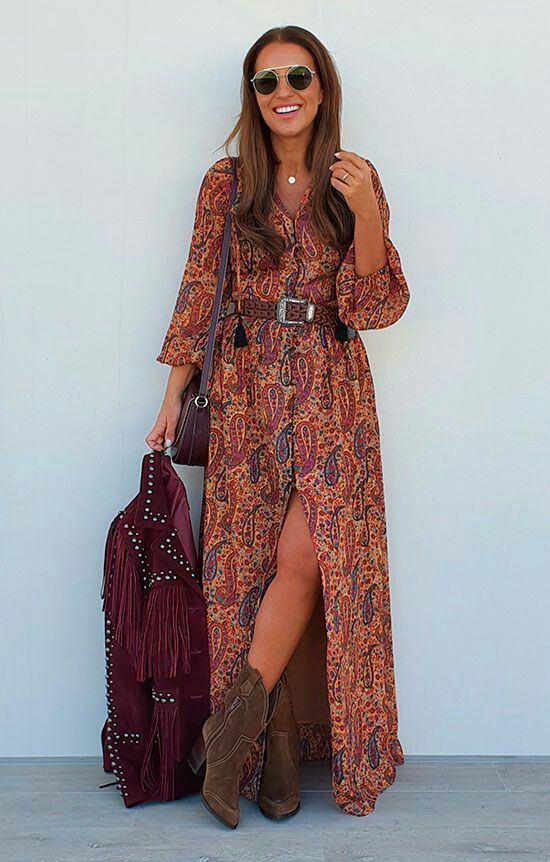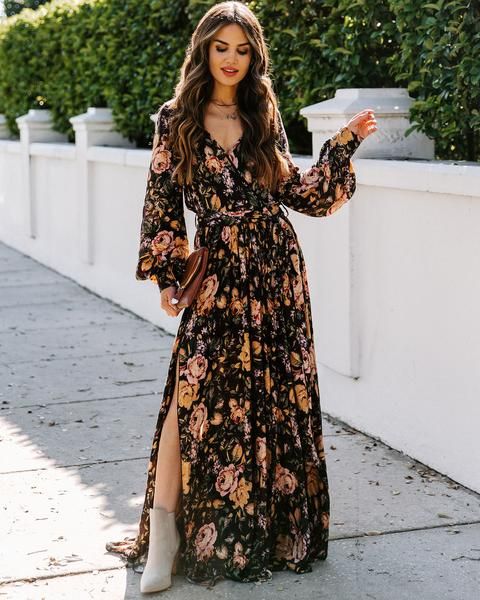 The Timeless Wrap Dress
The wrap dress is a must-have for every wardrobe, and it's an excellent choice for fall as well. This classic silhouette flatters all body types and can be easily dressed up or down. Consider opting for a wrap dress in warm, jewel-toned colors to capture the essence of fall.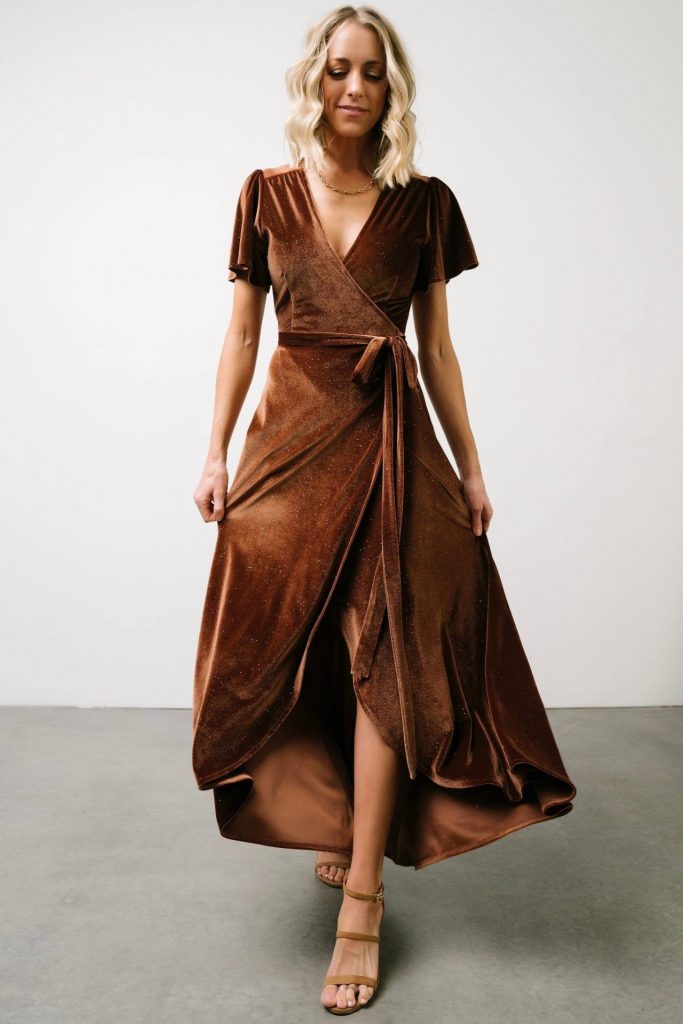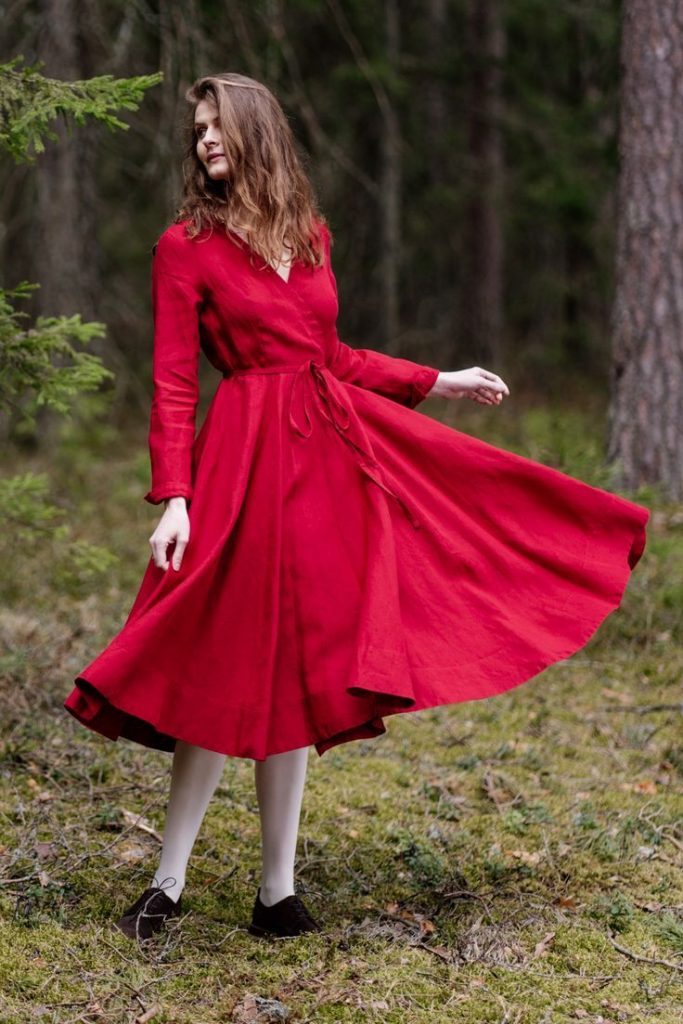 Effortless Shirt Dresses
Shirt dresses are the epitome of effortless style. Their relaxed fit and button-down design make them a go-to option for busy days. You can wear them with leggings and ankle boots for a casual yet polished look.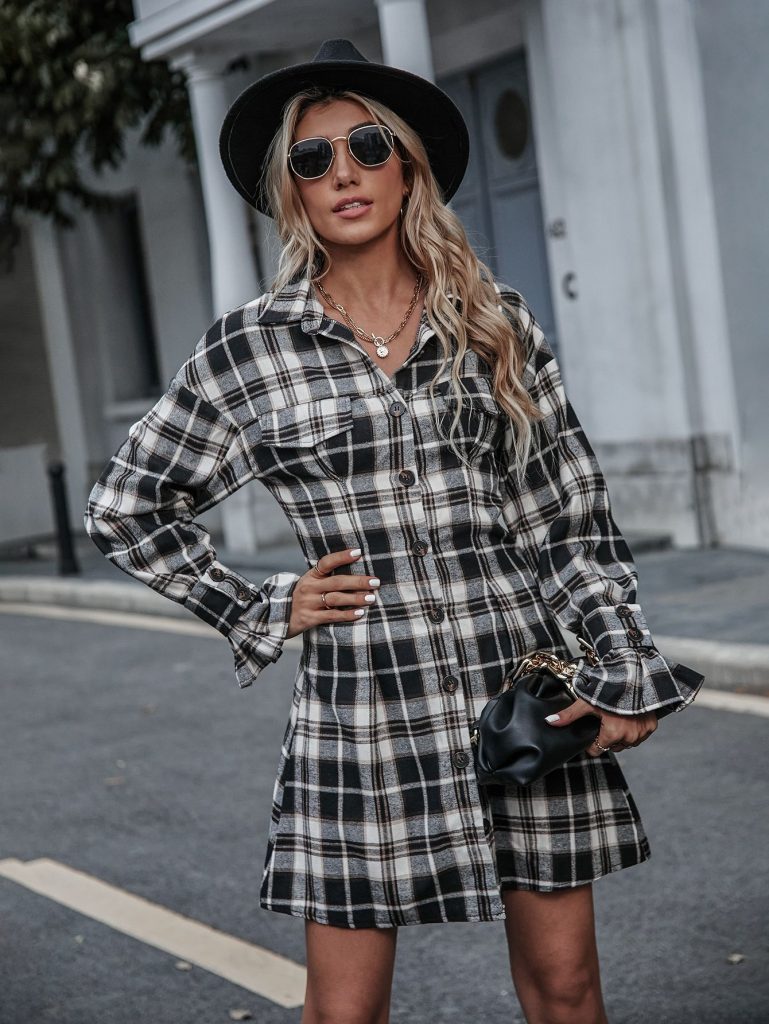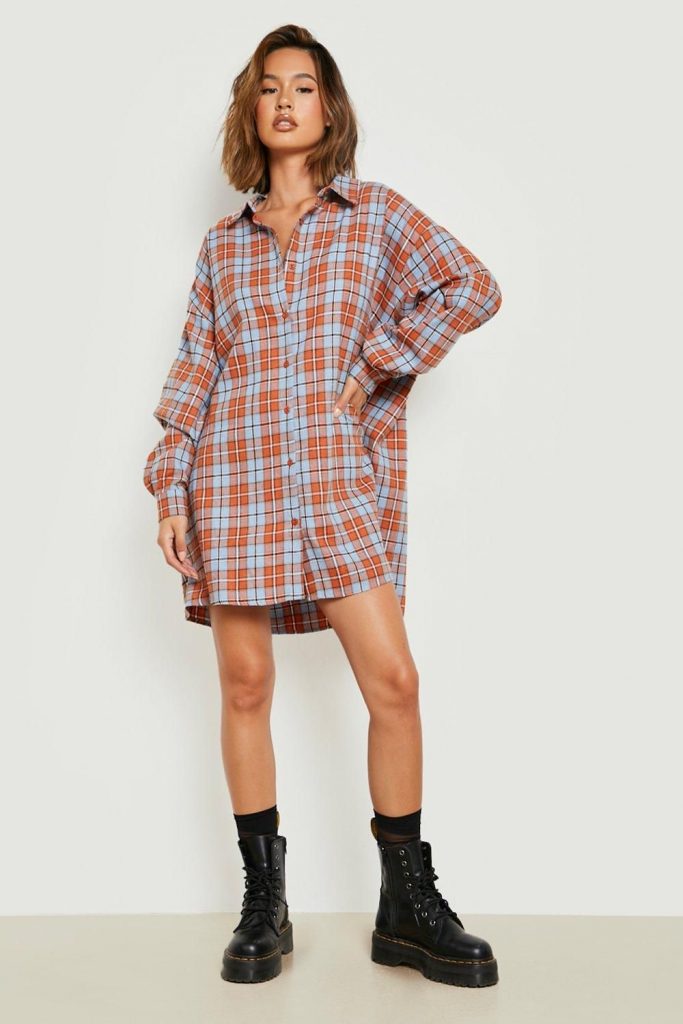 Fall Floral Dresses
Florals are not just for spring and summer; they can beautifully transition into the fall season too. Look for darker floral prints on a rich, textured fabric to embrace the autumn vibe while staying true to your floral-loving self.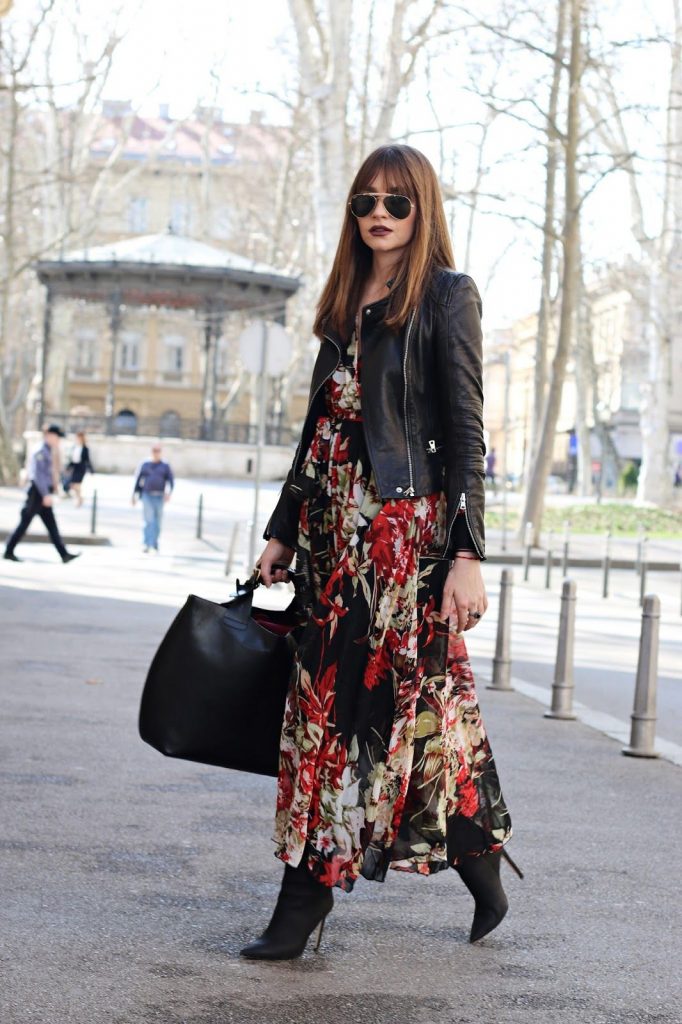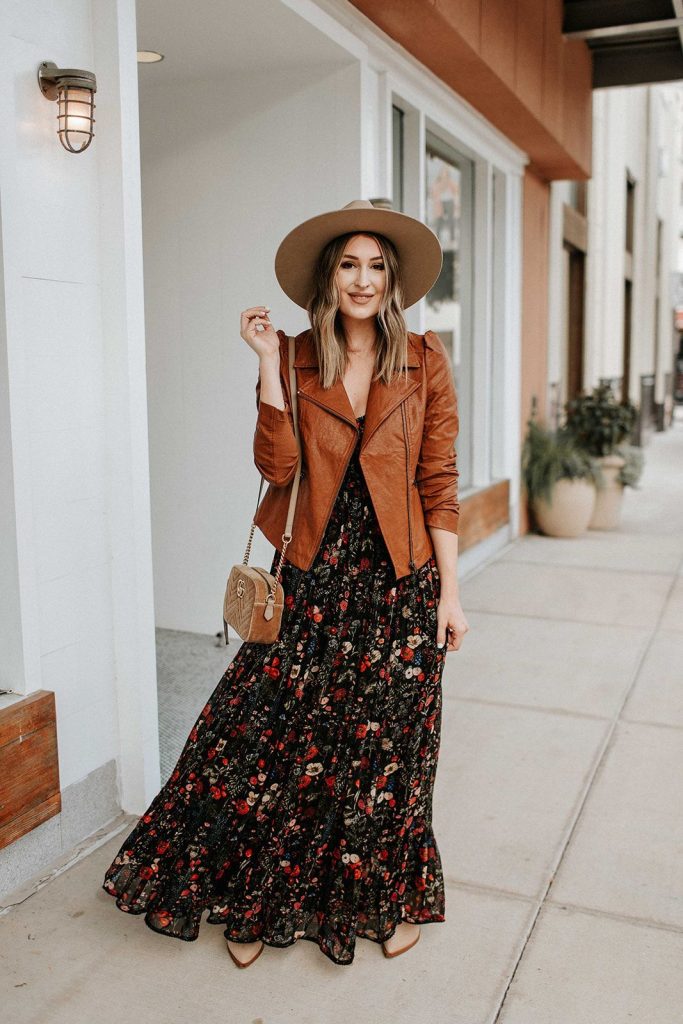 Edgy Leather Dresses
For those looking to add a touch of edginess to their fall wardrobe, a leather dress is the way to go. Whether it's a sleek black dress or a bold-colored leather piece, it's a surefire way to stand out in style.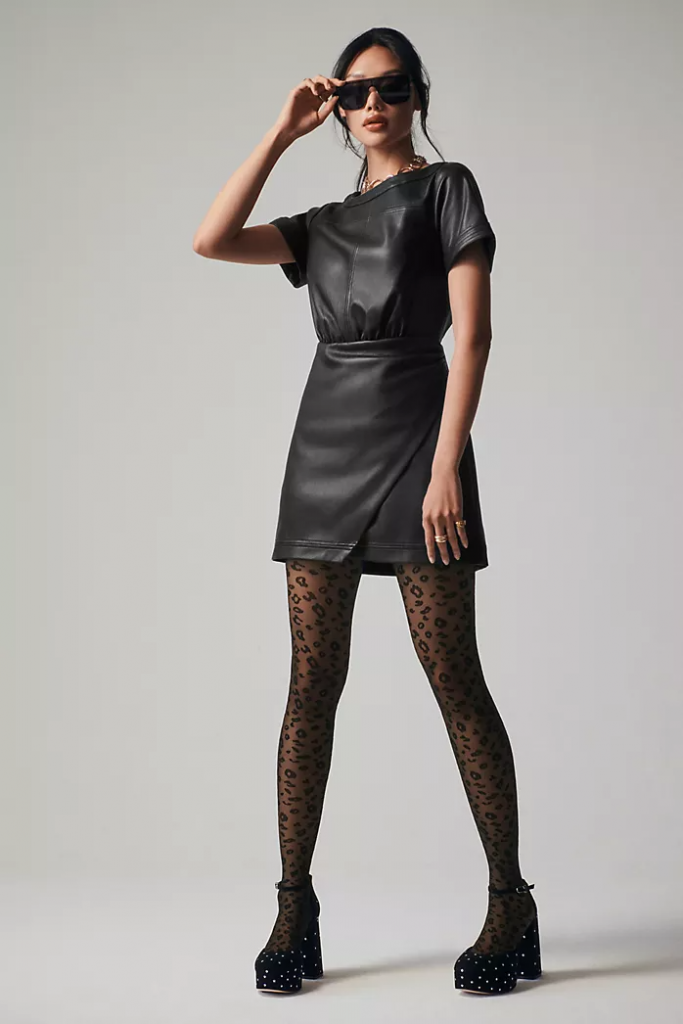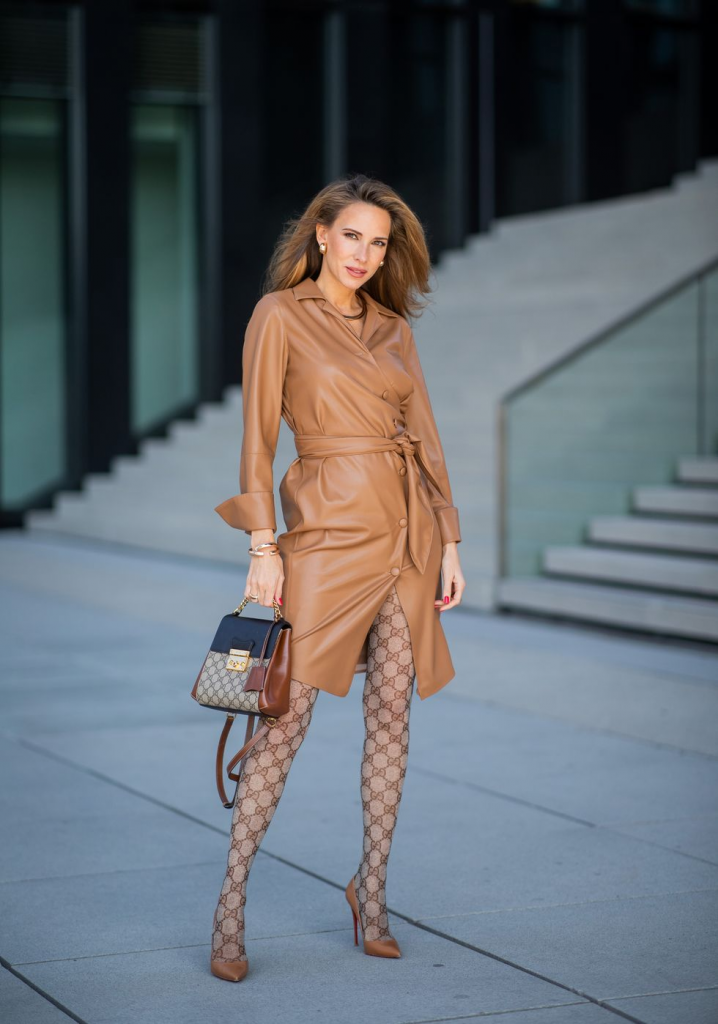 Playful Pinafore Dresses
Pinafore dresses bring out a playful and youthful side. Layer them over turtlenecks or long-sleeved tops for a trendy fall look. Don't forget to accessorize with knee-high socks and cute boots!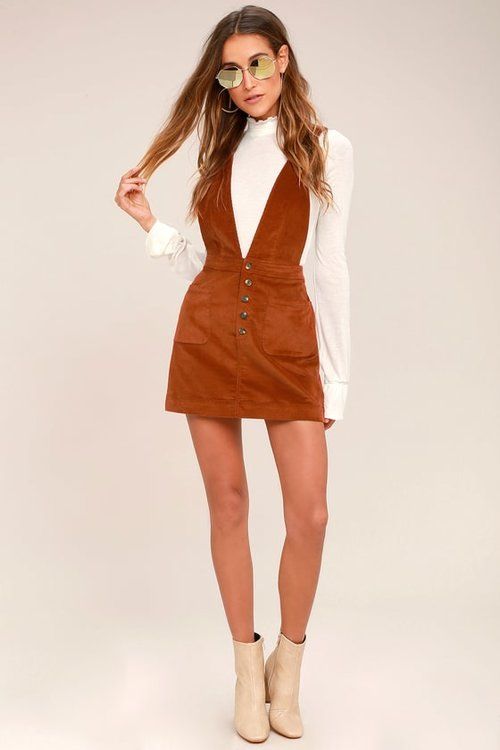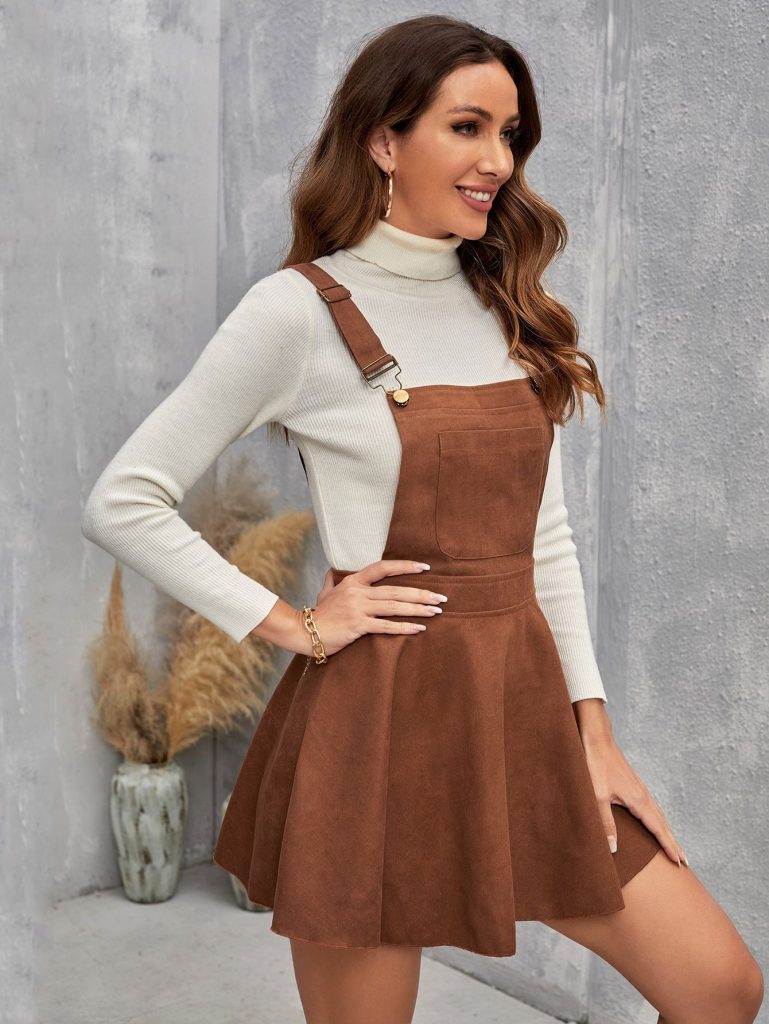 Ruffled Elegance
Ruffles add a touch of femininity and charm to any dress. Incorporate ruffles into your fall dress collection to create an elegant and sophisticated look for any occasion.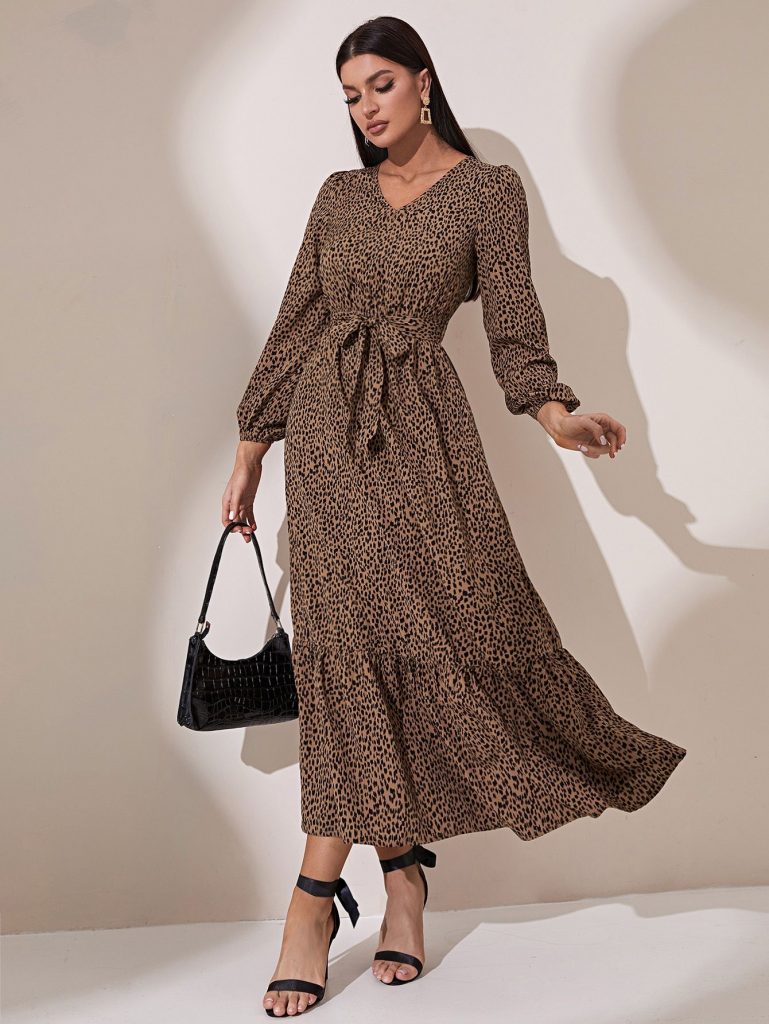 Velvet Glamour
Velvet dresses add a touch of opulence and luxury to your fall wardrobe. Choose jewel tones or rich neutrals for a regal look that's perfect for evening events.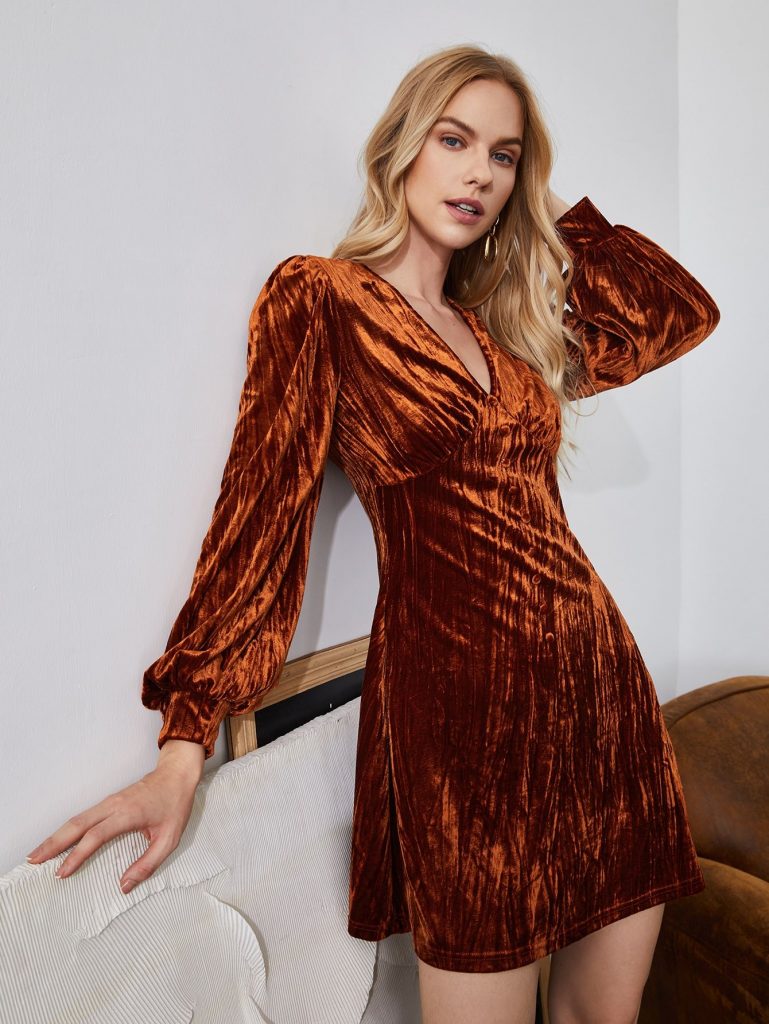 Save Pin