Hairstyles
Fall Hair Colors with Bangs 15 Ideas: A Stylish Guide for the Trend-Setter
Welcome to our comprehensive guide on fall hair colors with bangs! As the leaves change and the temperature drops, it's the perfect time to refresh your look and embrace the latest hair trends. In this article, we'll explore a variety of stunning hair color options that will not only keep you on-trend but also help you stand out from the crowd. Whether you're looking for a subtle change or a bold statement, we've got you covered.
Rich Chestnut Brown with Curtain Bangs
One of the most popular fall hair color choices is a rich chestnut brown, complemented by stylish curtain bangs. This warm and versatile shade adds depth and dimension to your hair, creating a natural and timeless look. The curtain bangs frame your face beautifully, accentuating your features and adding a touch of softness to the overall style. It's a classic combination that exudes elegance and sophistication.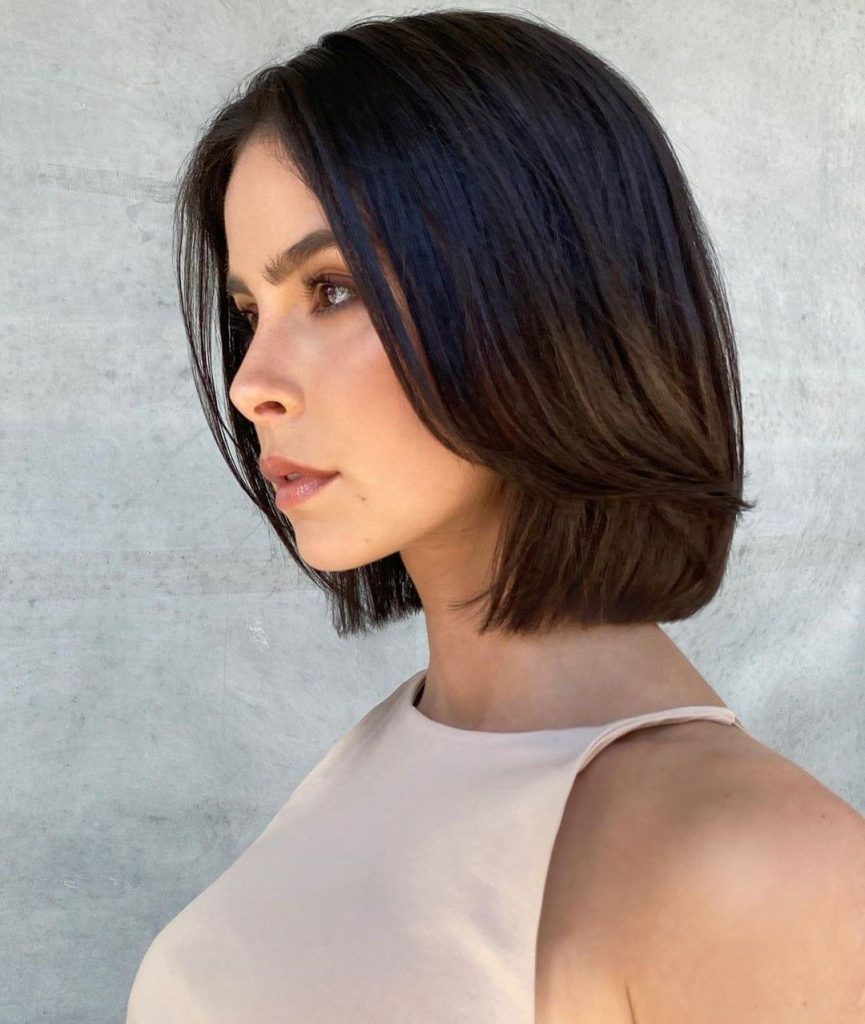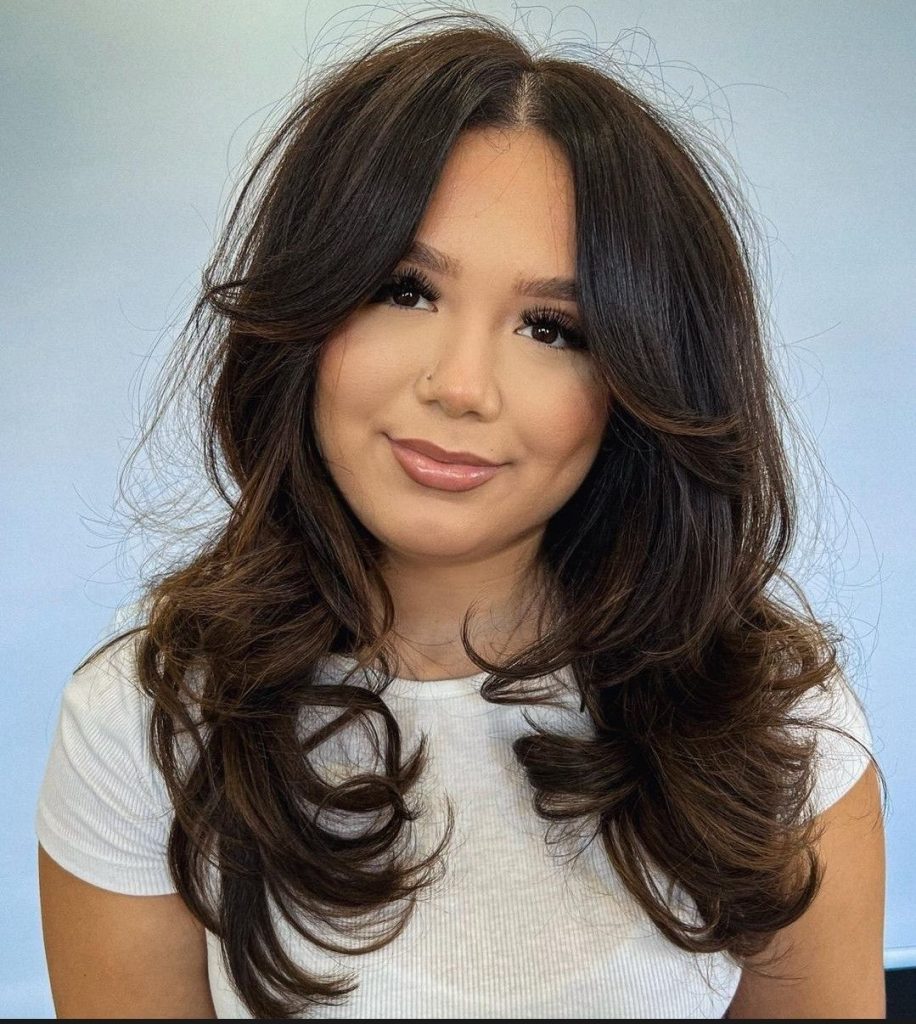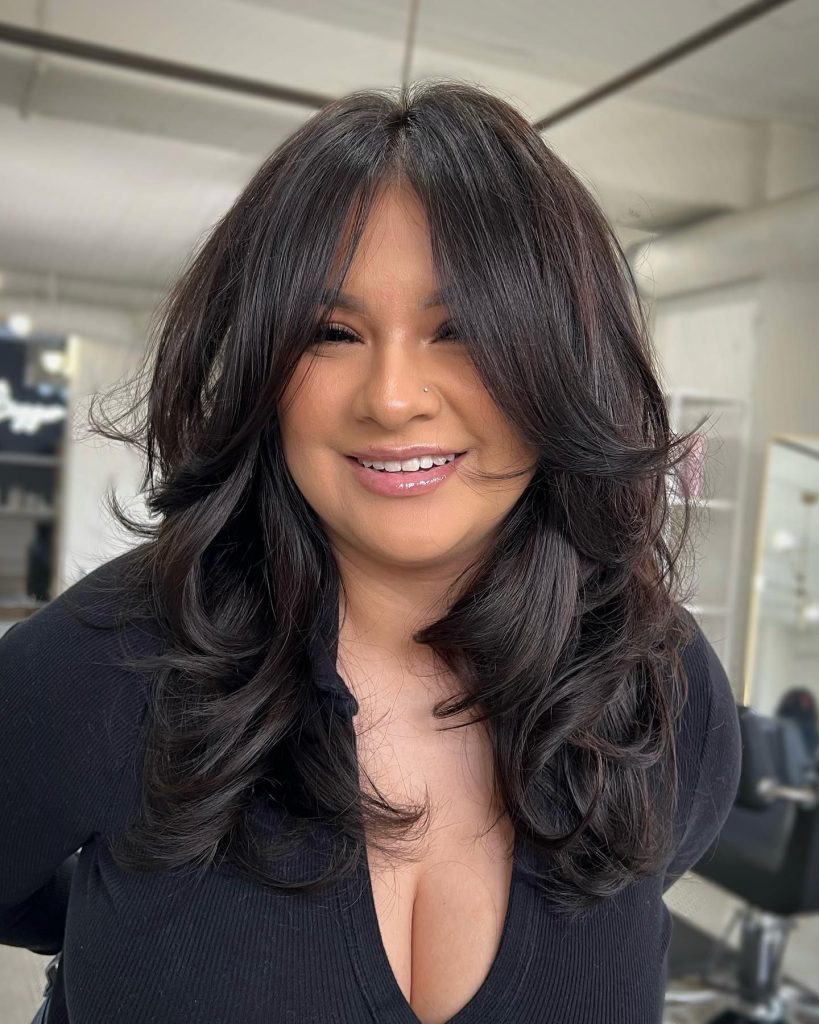 Caramel Balayage with Side-Swept Bangs
For those seeking a more dynamic and eye-catching look, a caramel balayage paired with side-swept bangs is an excellent choice. The blend of light and dark tones creates a stunning contrast, giving your hair a vibrant and multidimensional appearance. The side-swept bangs add a touch of playfulness and can beautifully frame your face, enhancing your facial features. This combination is perfect for those who want to make a statement with their hair.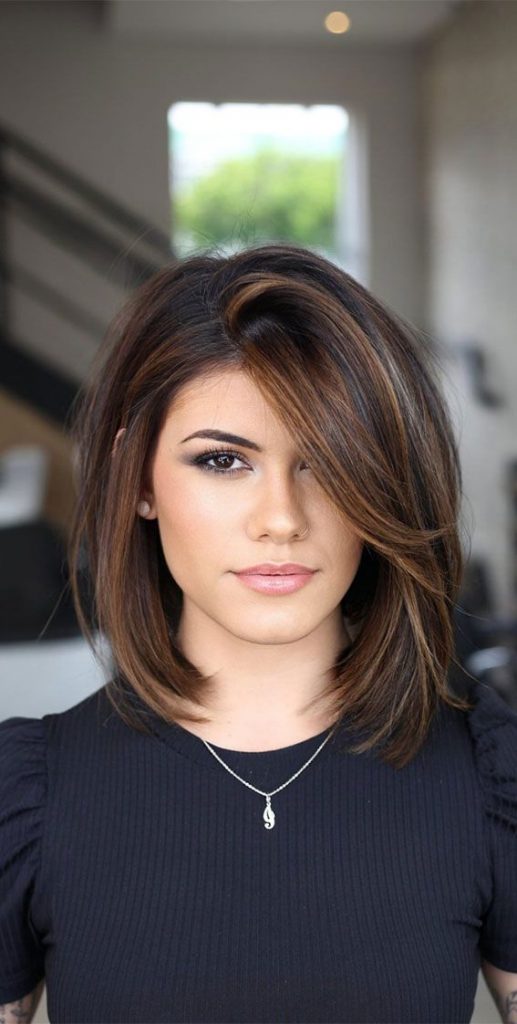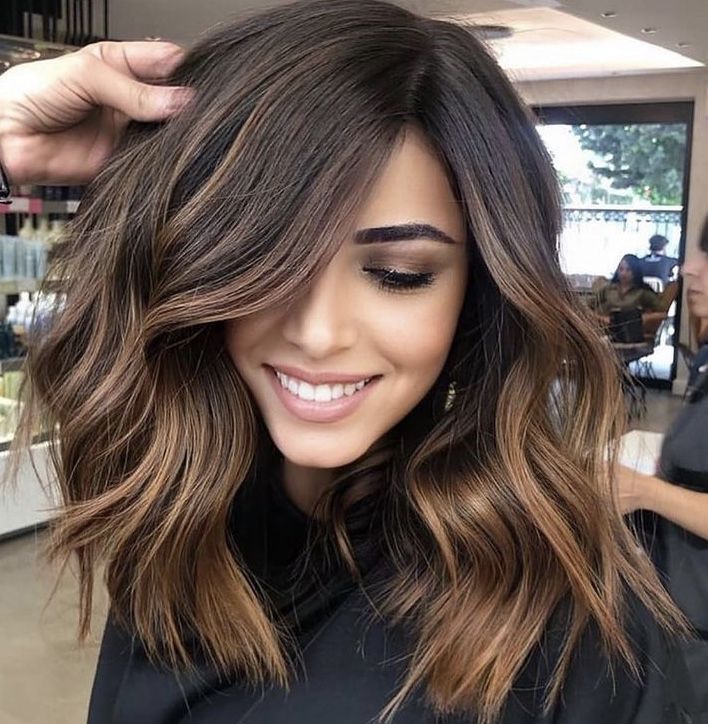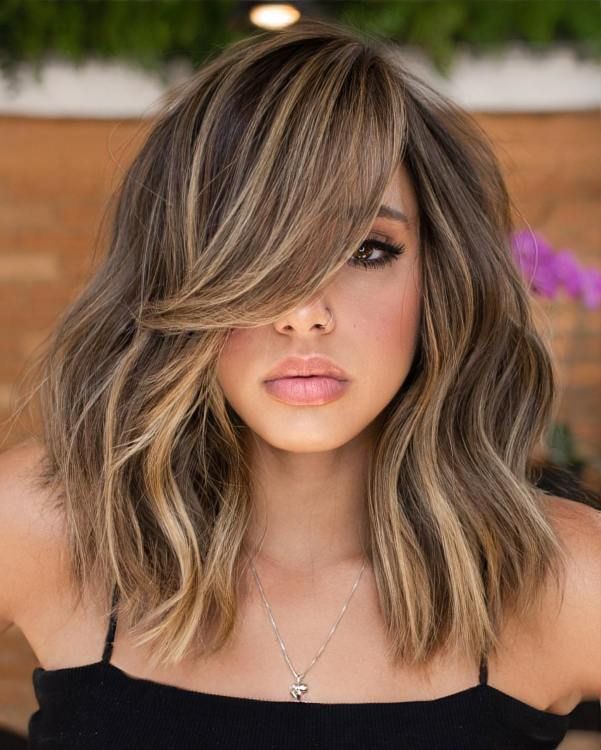 Platinum Blonde with Blunt Bangs
If you're looking to turn heads and embrace a bold look this fall, consider going for a platinum blonde shade with blunt bangs. This striking color choice demands attention and can instantly transform your appearance. The platinum blonde hair color is edgy and modern, while the blunt bangs add structure and create a strong focal point. This combination is perfect for those who want to make a fashion-forward statement and showcase their individuality.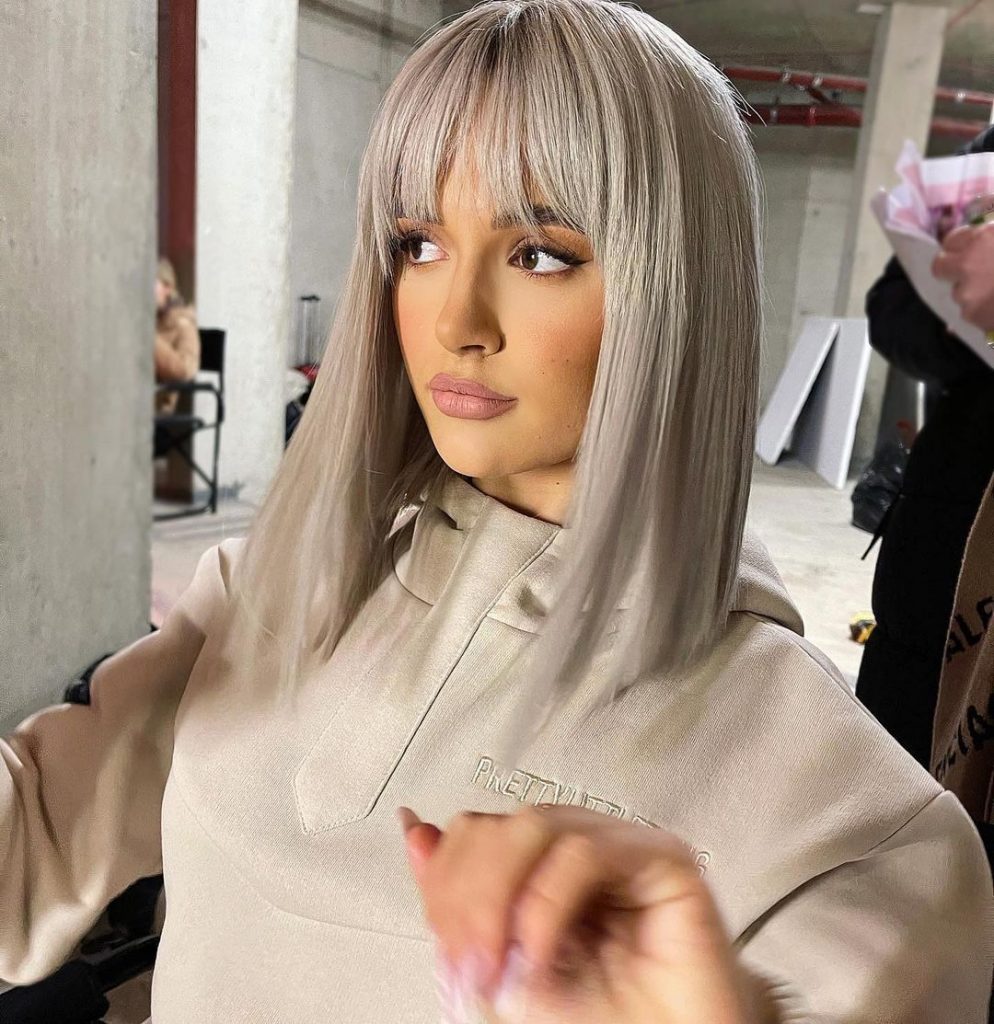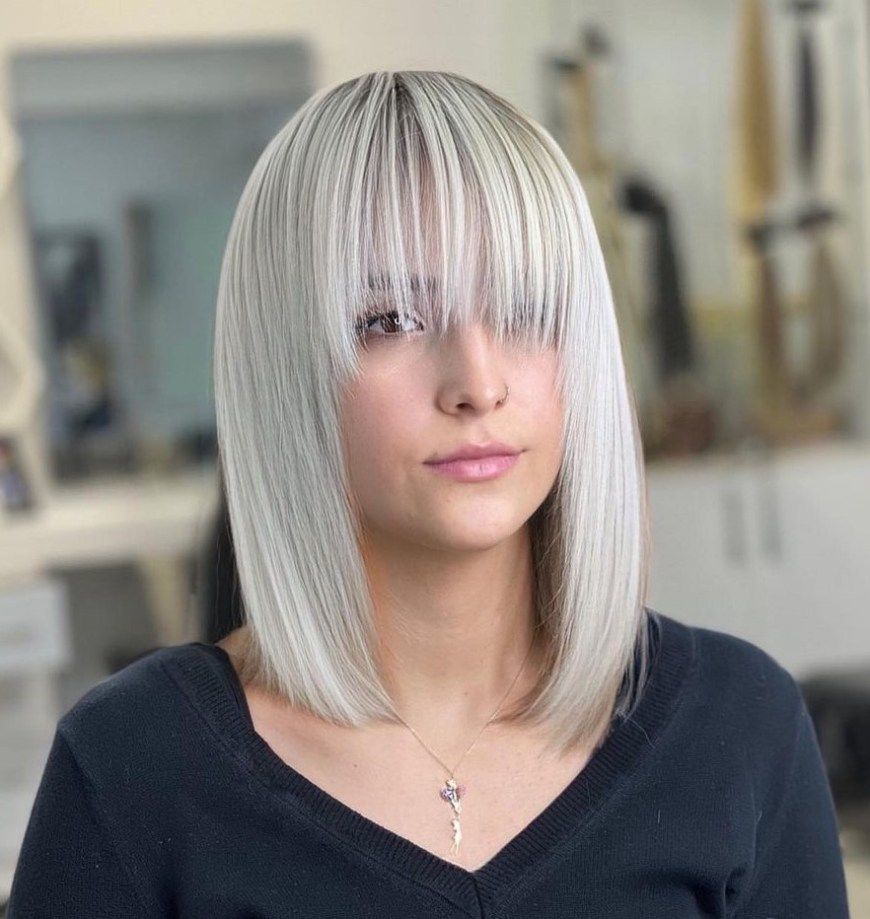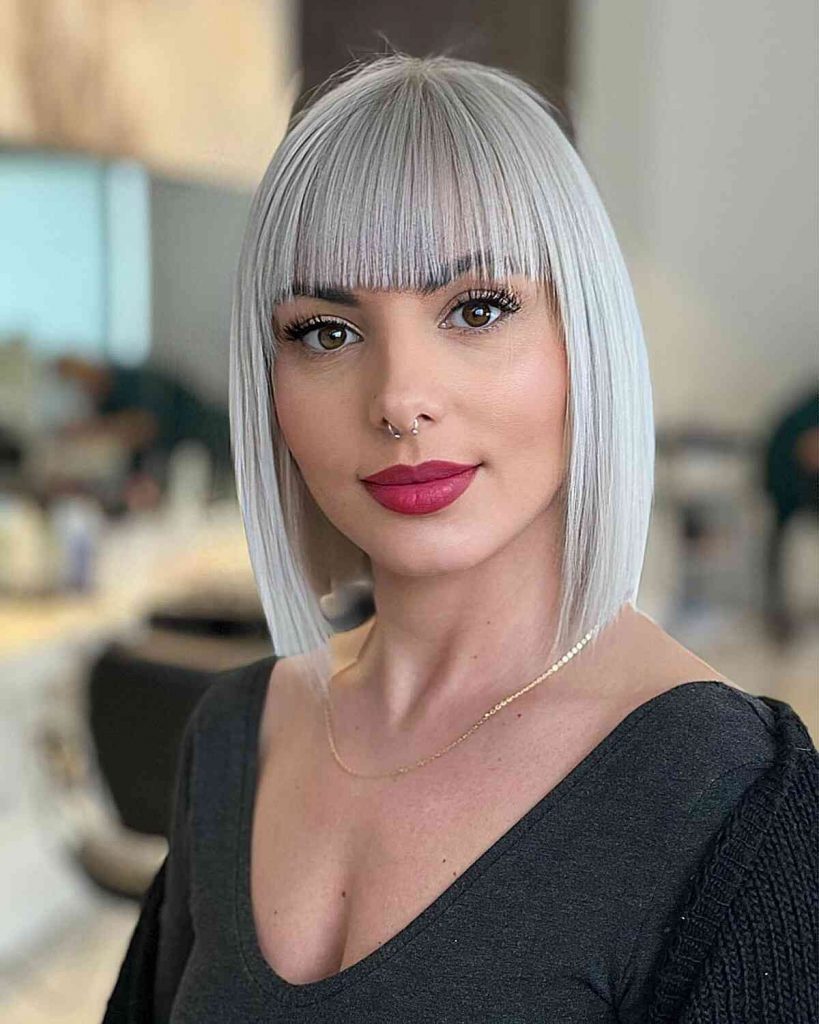 Auburn Red with Wispy Bangs
For a warm and fiery look that perfectly complements the fall season, consider opting for an auburn red hair color with wispy bangs. The rich and vibrant red hues add a touch of intensity and drama, making your hair the center of attention. The wispy bangs add a soft and romantic element, beautifully framing your face and creating a sense of allure. This combination is perfect for those who want to embrace their adventurous side while maintaining an air of sophistication.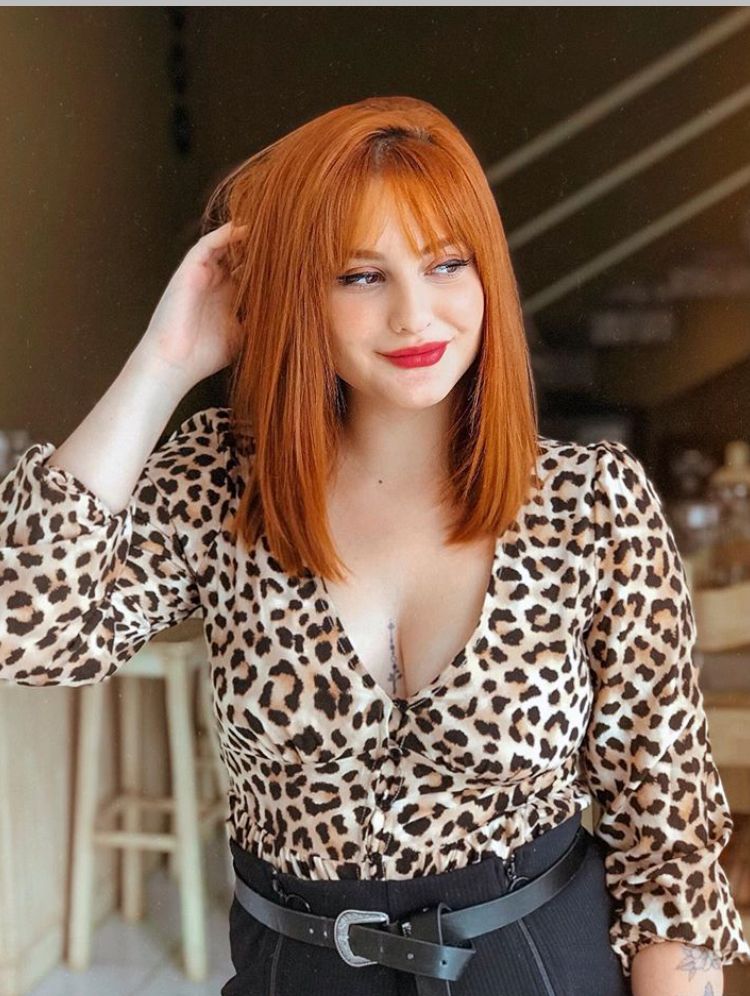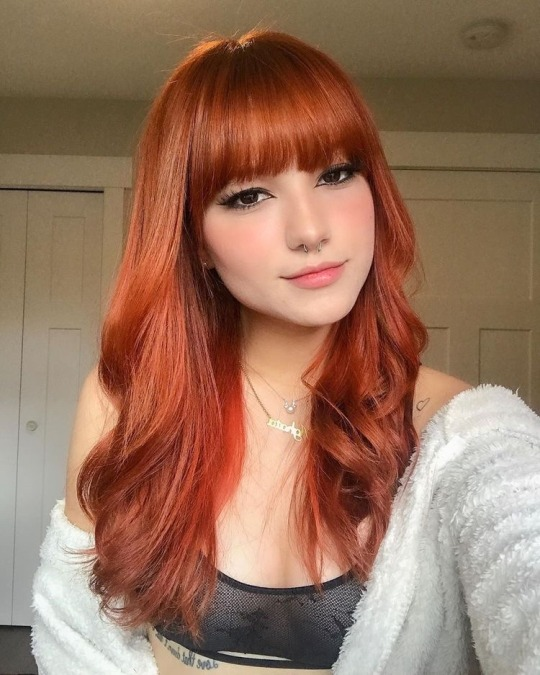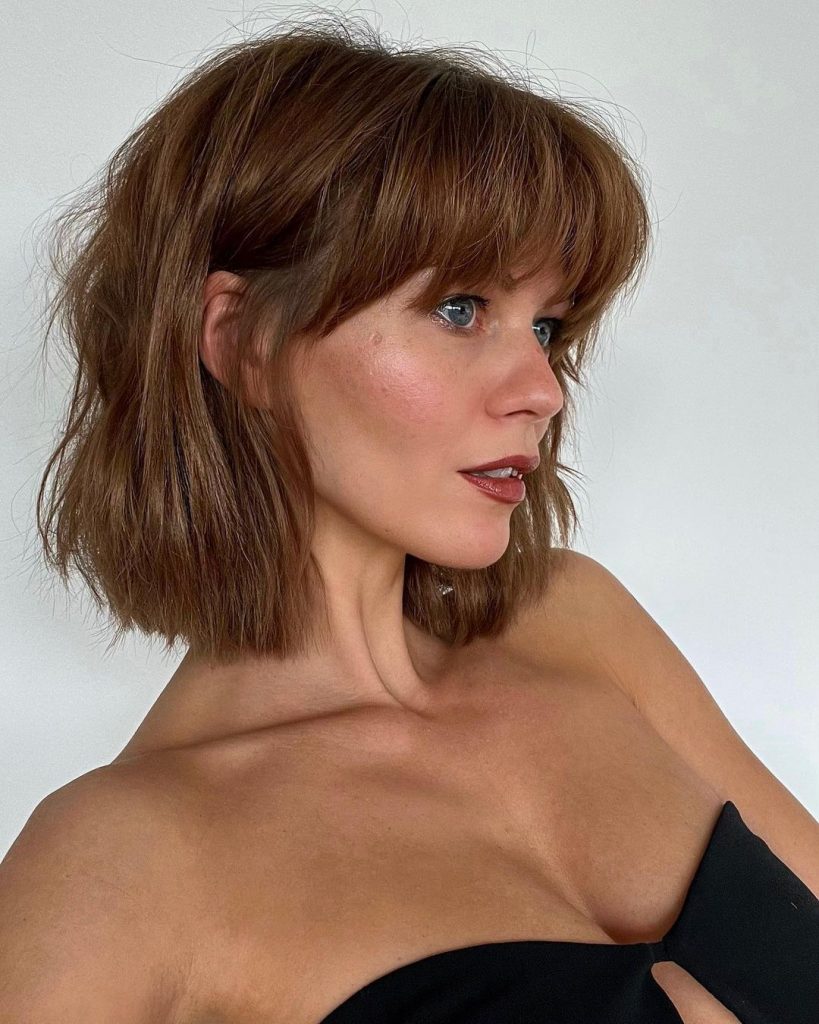 Ash Brown with Micro Bangs
If you're looking for a unique and modern twist, an ash brown hair color paired with micro bangs is a great choice. The cool-toned brown shade adds a contemporary feel to your look, while the micro bangs bring a touch of edginess and individuality. This combination is perfect for those who want to experiment with a fashion-forward style that sets them apart from the crowd.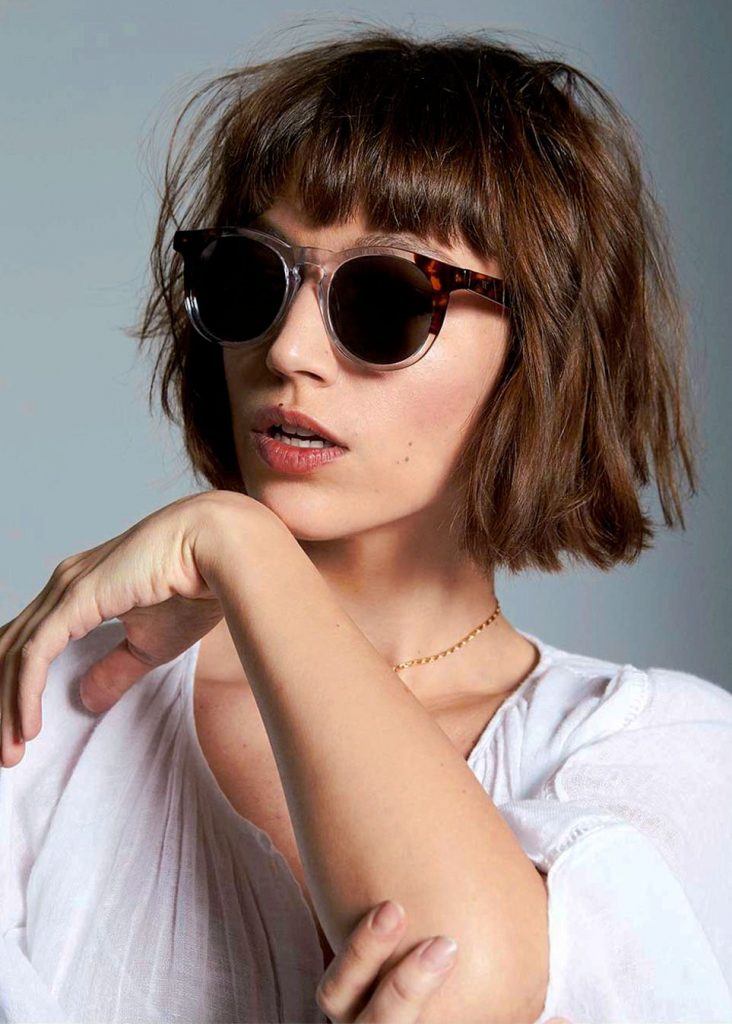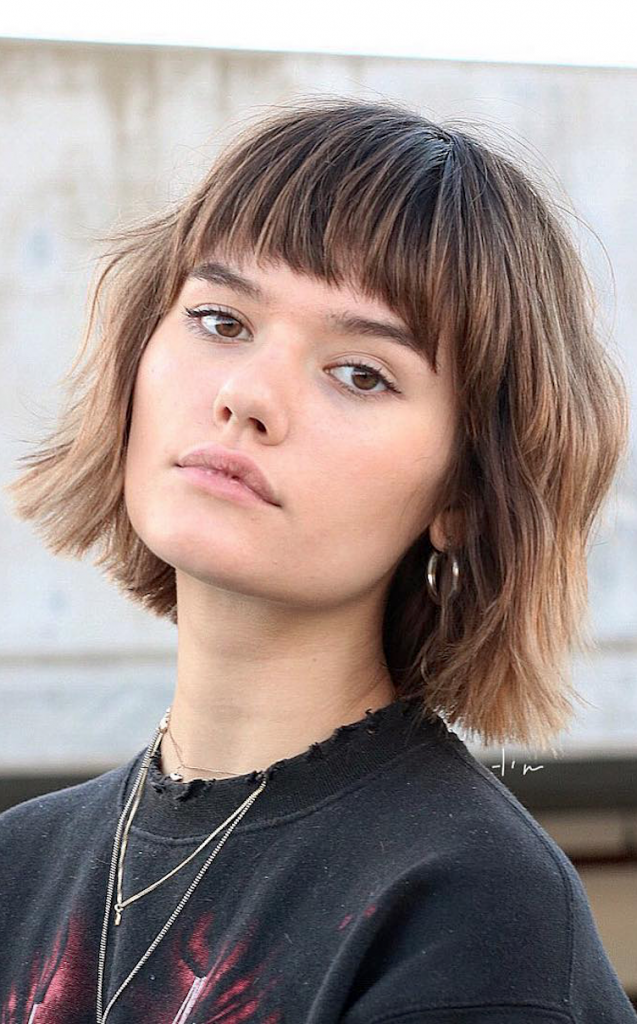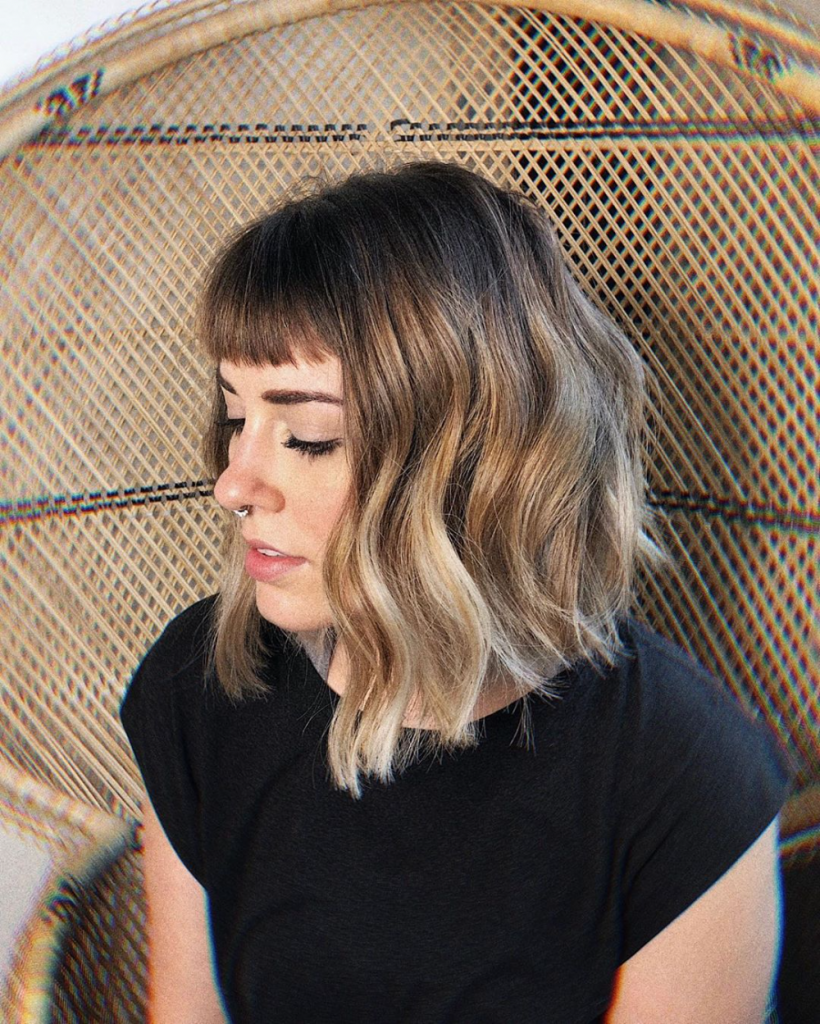 Save Pin