Hairstyles
Fall Updos Hairstyle 2023 18 Ideas: Embrace Elegance and Style
Are you ready to elevate your hairstyle game this fall? Look no further because we have gathered some of the most stunning updo ideas for the upcoming season. Fall is the perfect time to experiment with different hairstyles that exude elegance, charm, and a touch of autumn magic. In this article, we will explore 15 captivating fall updo hairstyle ideas that will leave you feeling inspired and ready to embrace the beauty of the season.
Embracing Fall Fashion
As the leaves change their colors and the air turns crisp, it's time to update your look to match the enchanting beauty of fall. One of the best ways to do this is by experimenting with different updo hairstyles that are both fashionable and functional. Fall updos allow you to keep your hair off your face while adding a touch of elegance to your overall appearance. Whether you're attending a special event or simply want to elevate your everyday style, these fall updo hairstyle ideas will inspire you to try something new.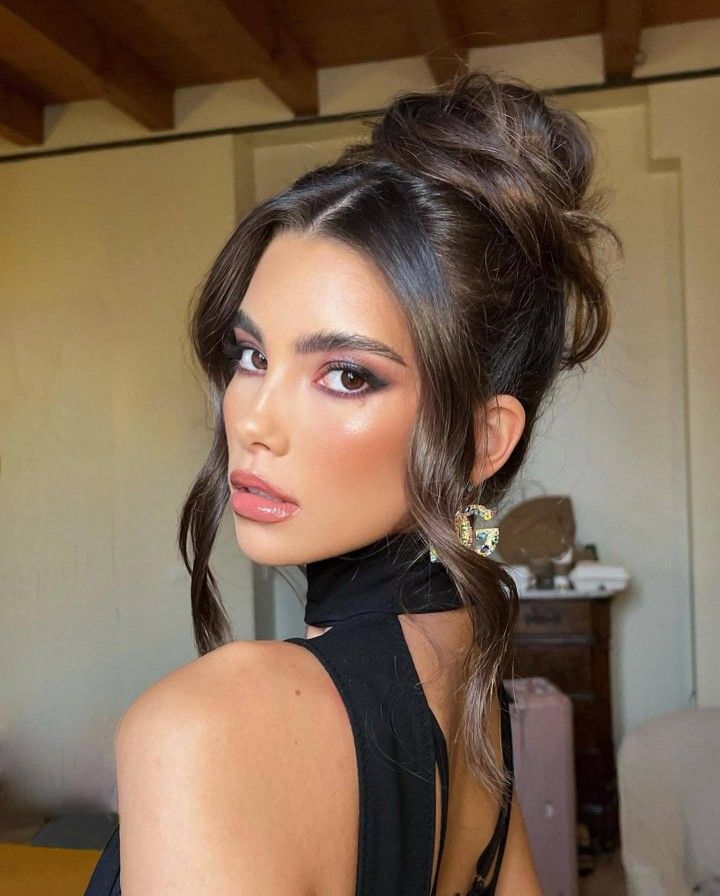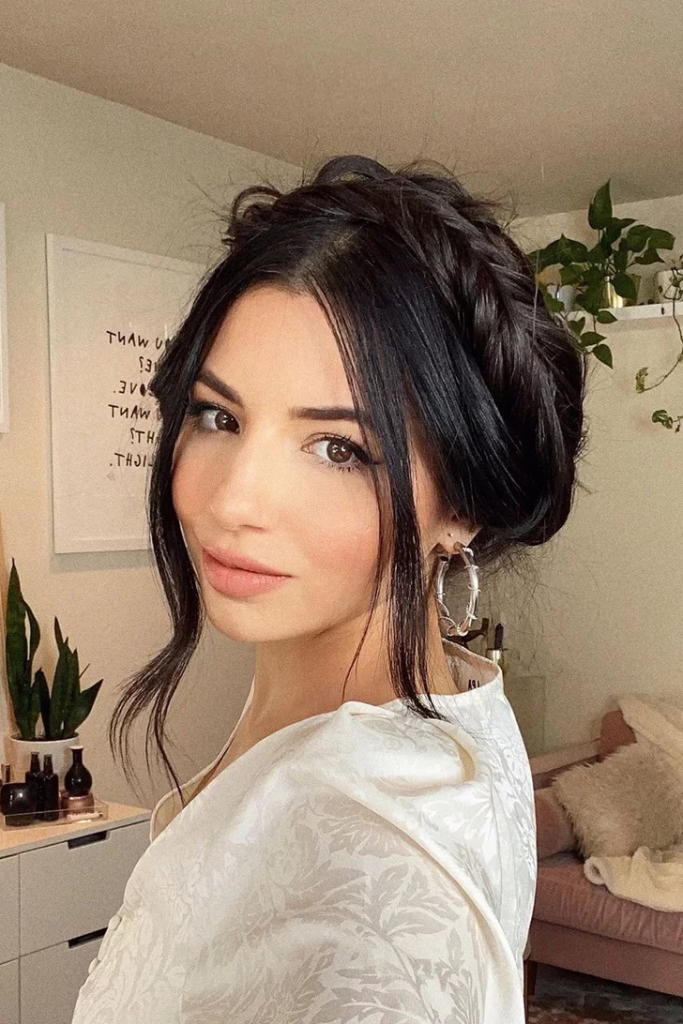 Classic Chignon: Timeless Elegance
The classic chignon is a go-to hairstyle that never goes out of style. This timeless updo is characterized by a low bun at the nape of the neck, giving off an air of sophistication and elegance. To achieve this look, gather your hair into a low ponytail and twist it into a neat bun. Secure it with bobby pins and add a touch of hairspray for extra hold. The classic chignon pairs well with both casual and formal outfits, making it a versatile choice for any occasion.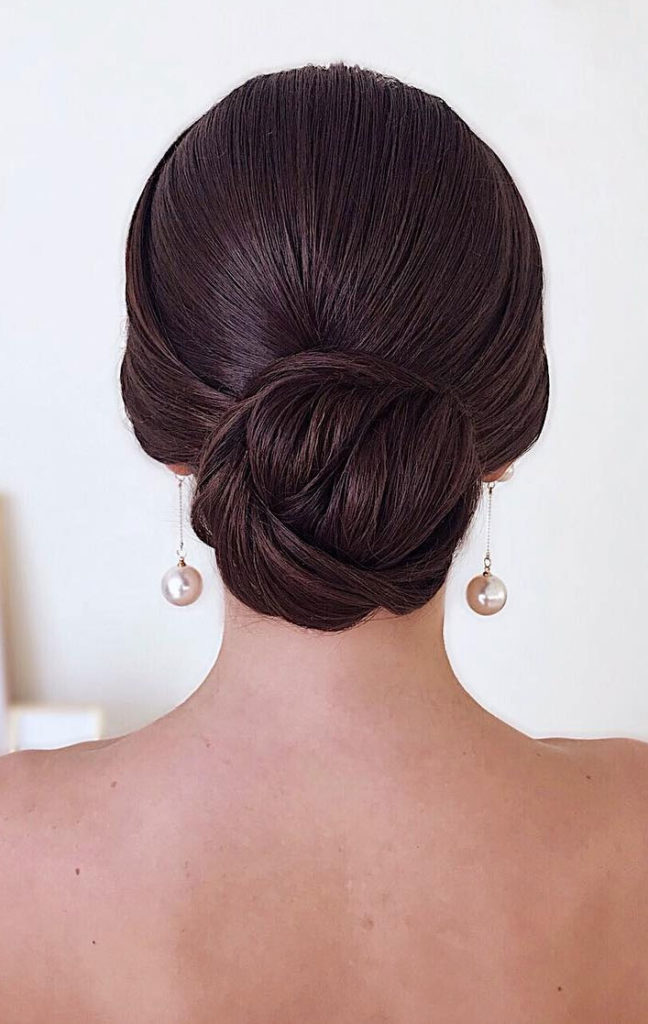 Messy Bun: Effortless Chic
If you prefer a more relaxed and carefree hairstyle, the messy bun is the perfect choice for you. This effortless updo adds a touch of chicness to your look while maintaining a laid-back vibe. To create a messy bun, gather your hair into a high or low ponytail, leaving a few strands loose to frame your face. Twist the ponytail into a bun and secure it with bobby pins. Gently pull out a few strands to create a messy, undone effect. This hairstyle is ideal for casual outings or when you want to add a playful element to your overall look.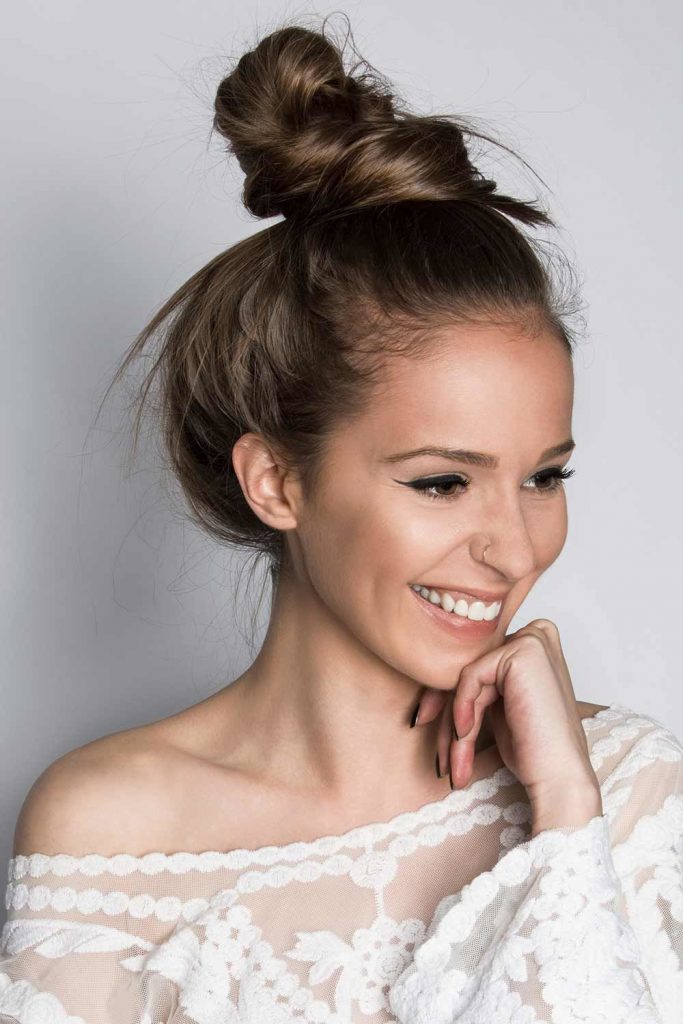 Braided Updo: Bohemian Glamour
For those who love a bohemian-inspired look, a braided updo is a fantastic option. Braids add texture and visual interest to your hairstyle, giving it a unique and romantic touch. There are numerous braided updo variations to choose from, such as a braided crown, fishtail braid bun, or a braided side updo. These hairstyles are perfect for outdoor events, weddings, or any occasion where you want to showcase your bohemian glamour.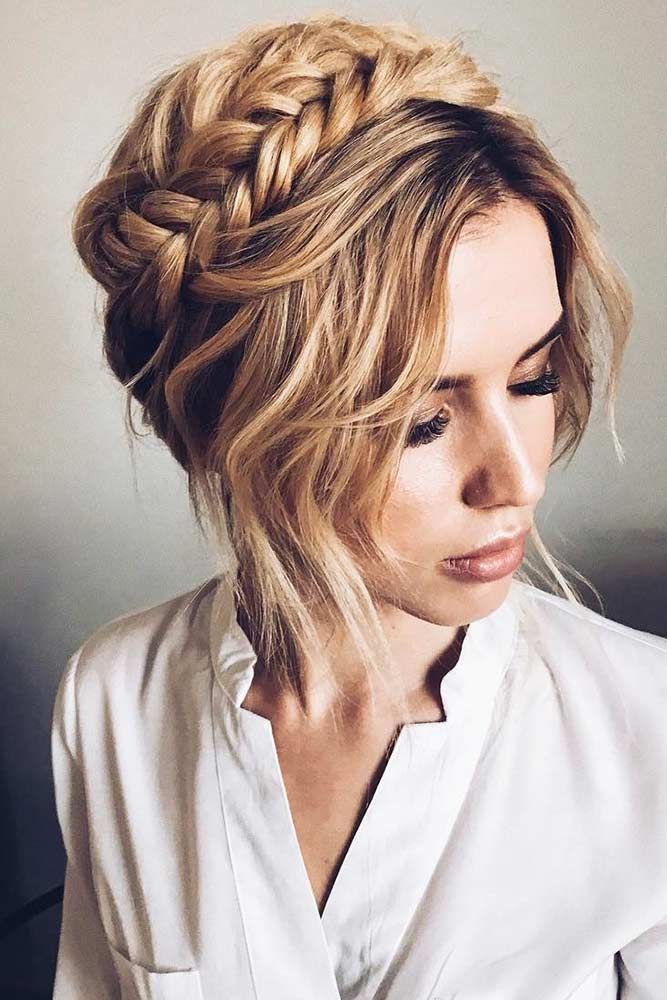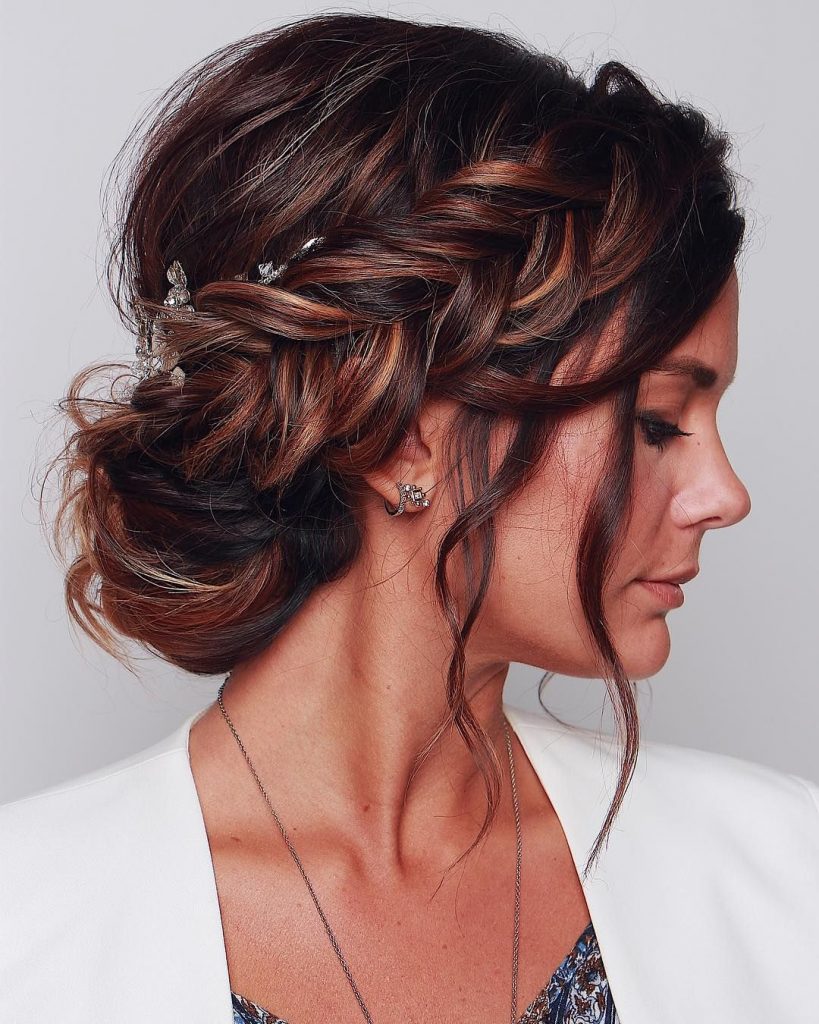 Low Twisted Bun: Sophisticated Simplicity
Sometimes, less is more, and the low twisted bun exemplifies this concept beautifully. This hairstyle is all about understated elegance and simplicity. To achieve the look, gather your hair into a low ponytail and twist it into a neat bun. Tuck the loose ends underneath the bun and secure it with bobby pins. The low twisted bun is a versatile choice that can be worn for both casual and formal events. Its refined simplicity makes it a timeless option for any occasion.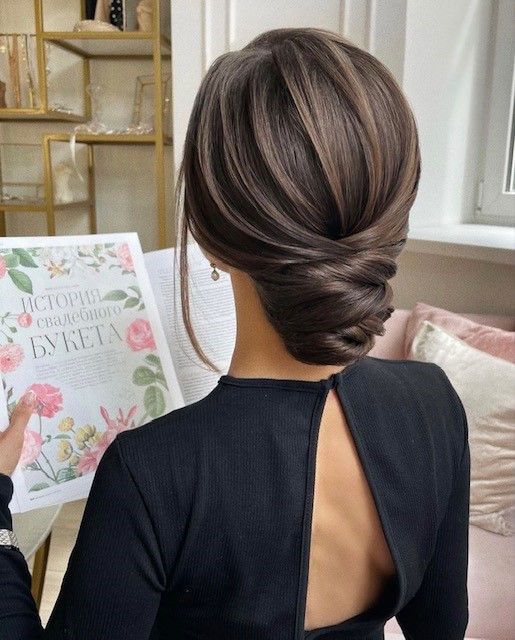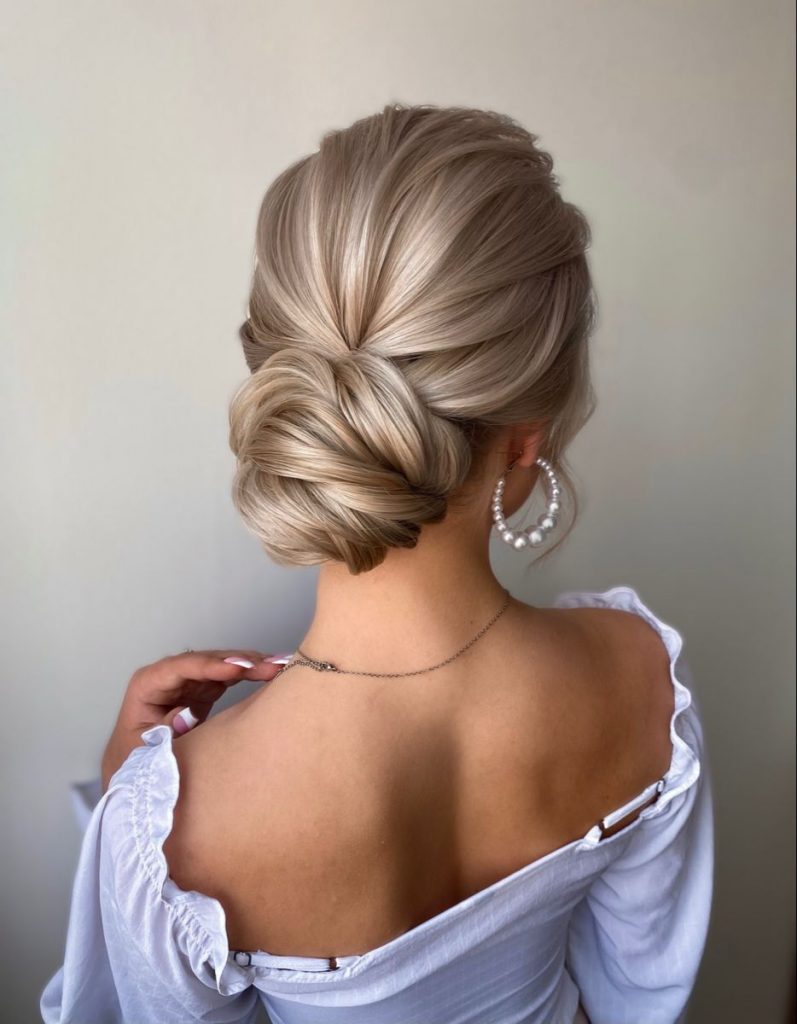 Twisted Crown: Regal Beauty
Feel like a queen with a twisted crown updo. This hairstyle gives the illusion of a crown made from your own hair, adding a regal touch to your overall appearance. To create the twisted crown, divide your hair into two sections and twist them away from your face. Cross the twisted sections at the back of your head and secure them with bobby pins. This updo works well with medium to long hair and is perfect for formal events or when you want to make a lasting impression.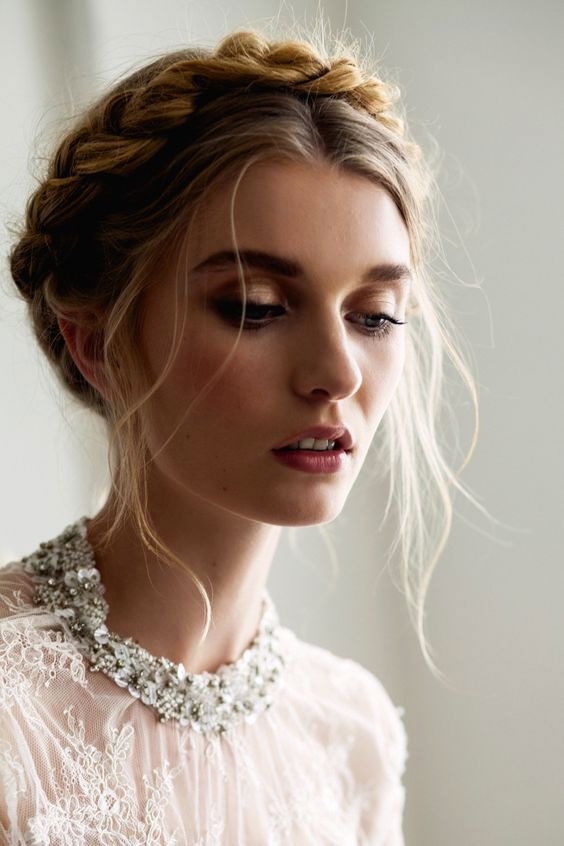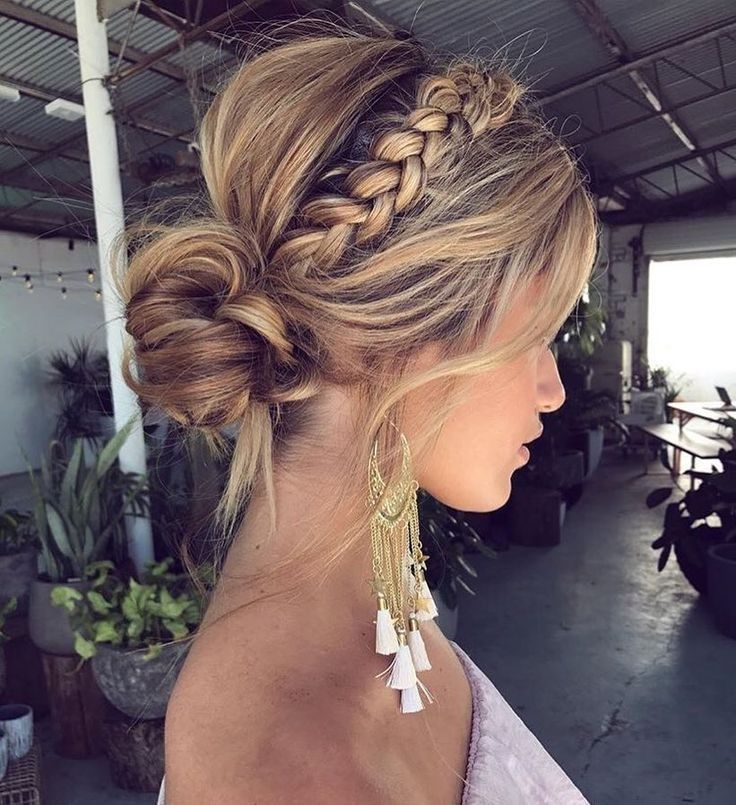 Side Swept Updo: Romantic Charm
Add a touch of romance to your fall look with a side swept updo. This hairstyle exudes elegance and femininity, making it a perfect choice for date nights or formal occasions. Begin by sweeping your hair to one side and securing it with bobby pins. Create a loose bun or twist the hair into a textured updo, allowing a few strands to frame your face. The side swept updo is a classic choice that never fails to impress.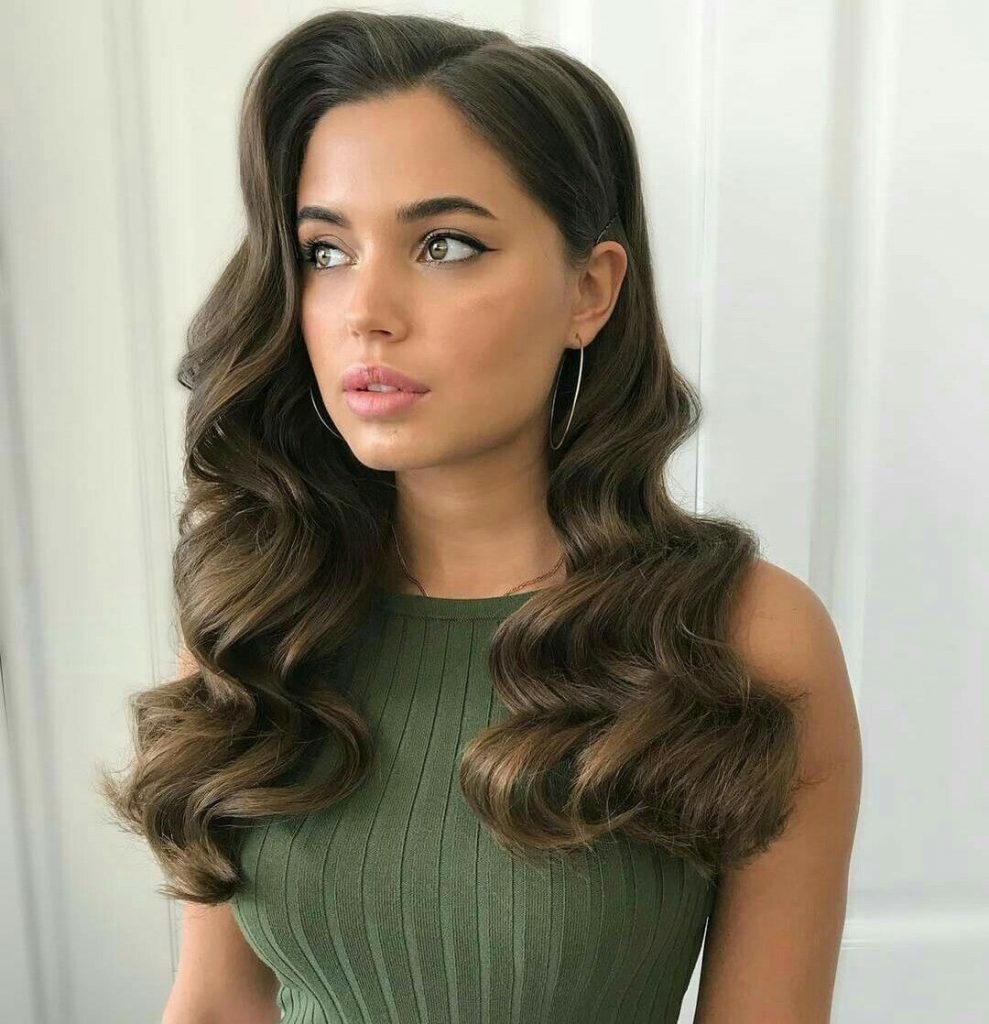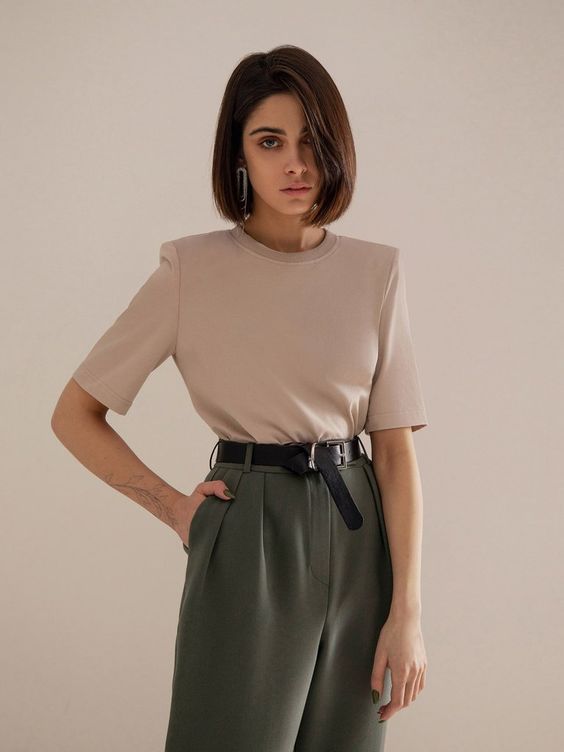 Sleek Ponytail: Sleek and Stylish
If you're looking for a simple yet stylish fall updo, the sleek ponytail is the way to go. This hairstyle is sleek, sophisticated, and works well for both casual and formal events. To achieve a sleek ponytail, gather your hair into a high or low ponytail and secure it with a hair tie. Use a comb and some hairspray to smooth out any flyaways and create a polished look. The sleek ponytail is a versatile choice that effortlessly adds a touch of elegance to any outfit.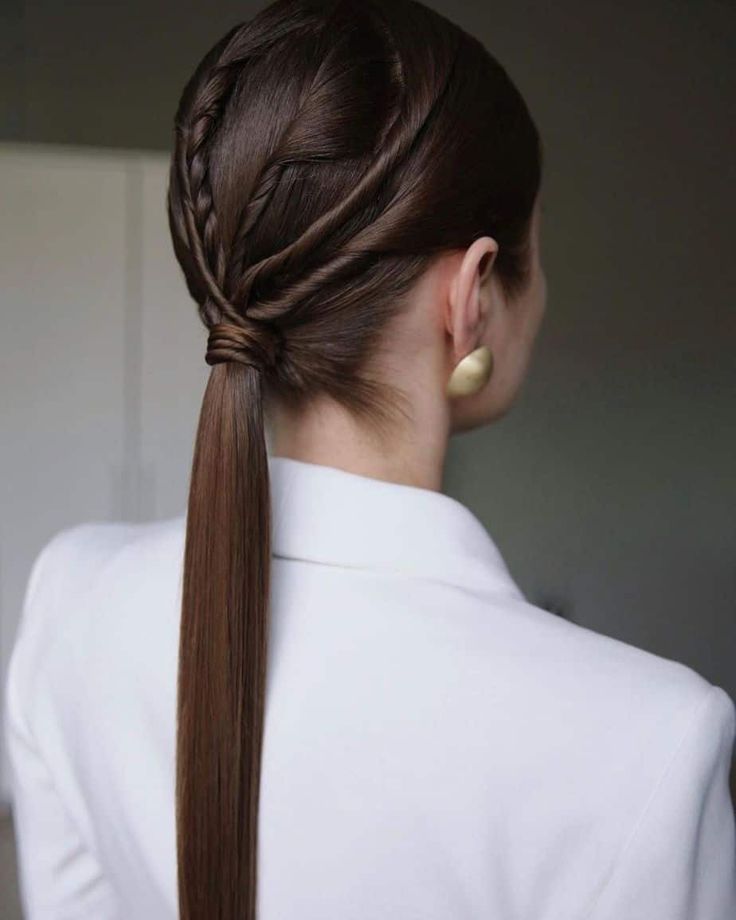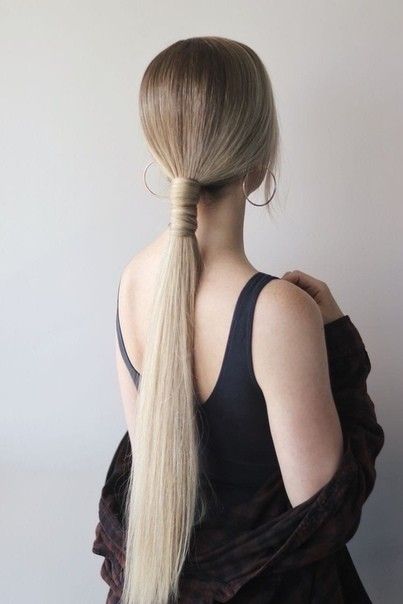 Curly Updo: Whimsical Vibes
Curly hair adds a playful and whimsical touch to any updo hairstyle. Embrace your natural curls or use a curling iron to create loose curls before styling your hair into an updo. From a curly top knot to a curly braided updo, there are endless possibilities to explore. This hairstyle is ideal for those who want to embrace their natural texture and create a carefree and romantic look.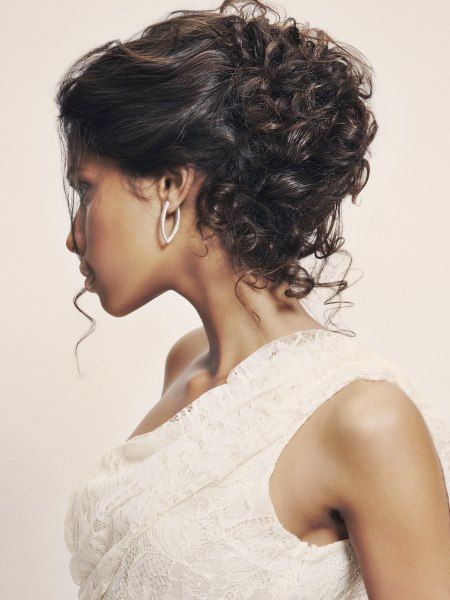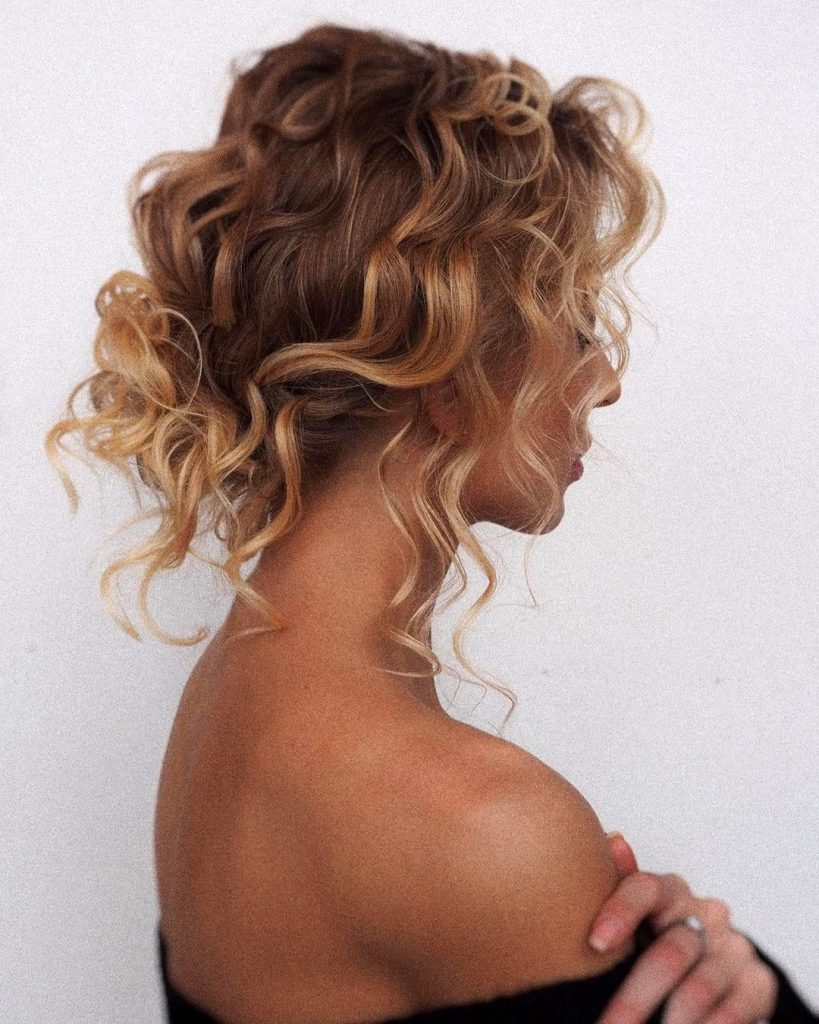 Save Pin