Hairstyles
Octopus Haircut Medium Hair: 16 Ideas for a Trendy Look
When it comes to trendy hairstyles, the octopus haircut is gaining popularity among individuals with medium-length hair. This unique and versatile hairstyle offers a creative way to express your personality and sense of style. In this article, we will explore 15 fabulous octopus haircut ideas for medium hair that will leave you looking stylish and chic.
Understanding the Octopus Haircut
The octopus haircut is a modern and edgy hairstyle that features multiple layers and wispy ends, giving it a soft and flowing appearance. It works exceptionally well on medium-length hair, providing texture and volume to your locks.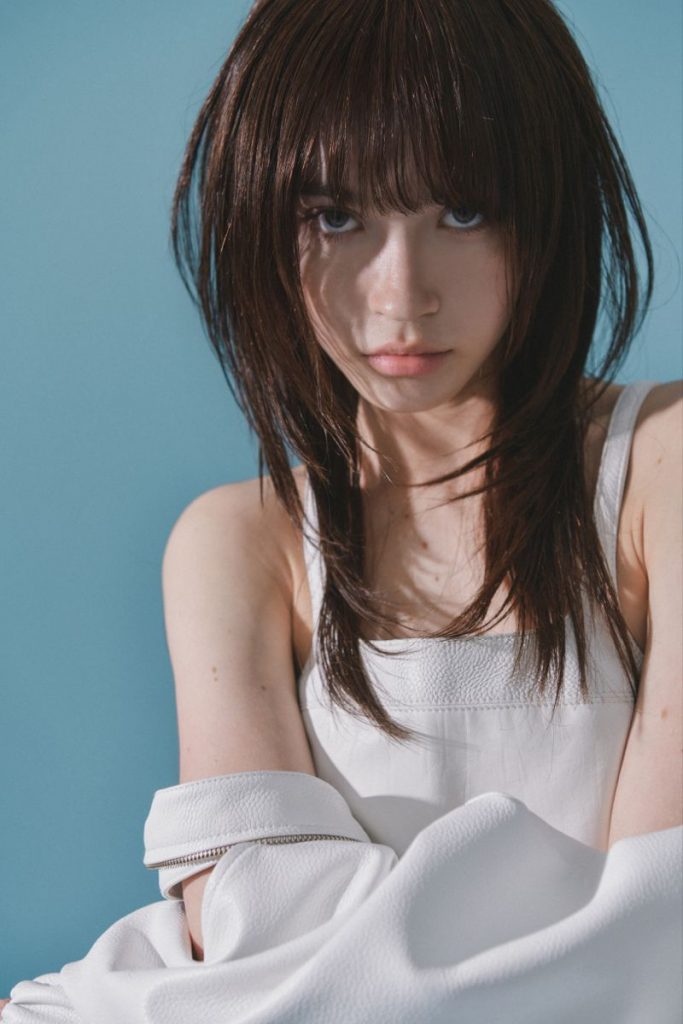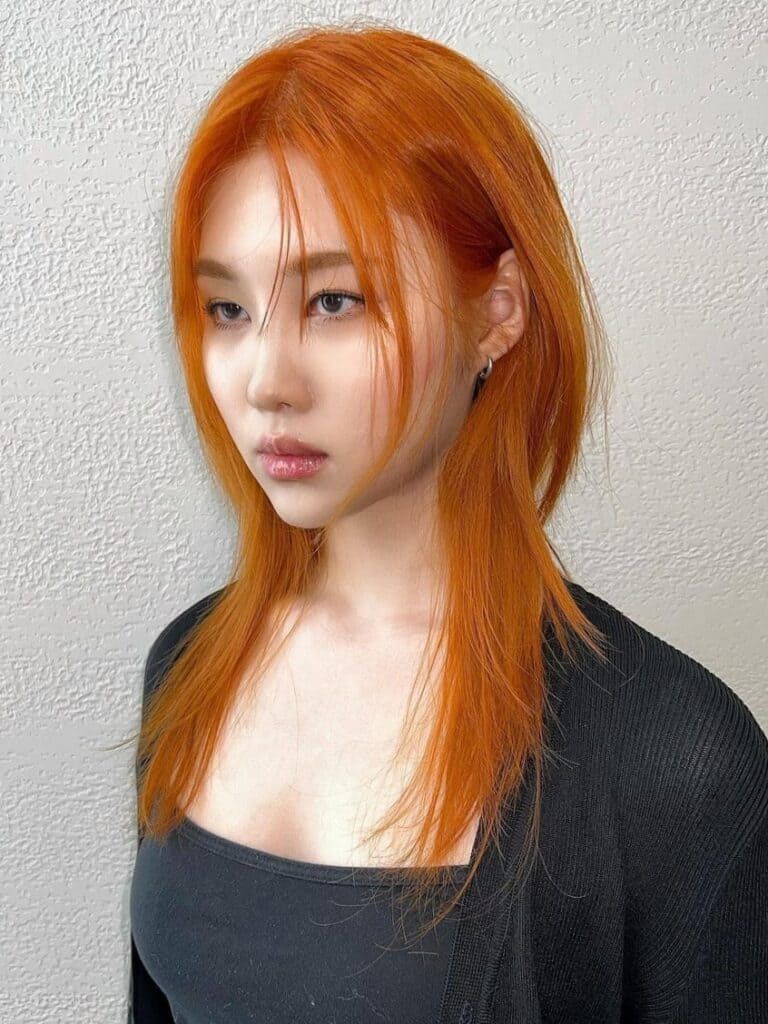 Choosing the Right Length
Before diving into the different octopus haircut ideas, it's essential to determine the right length for your medium hair. Consult with your hairstylist to find the perfect balance between short and long, as it can significantly impact the overall look.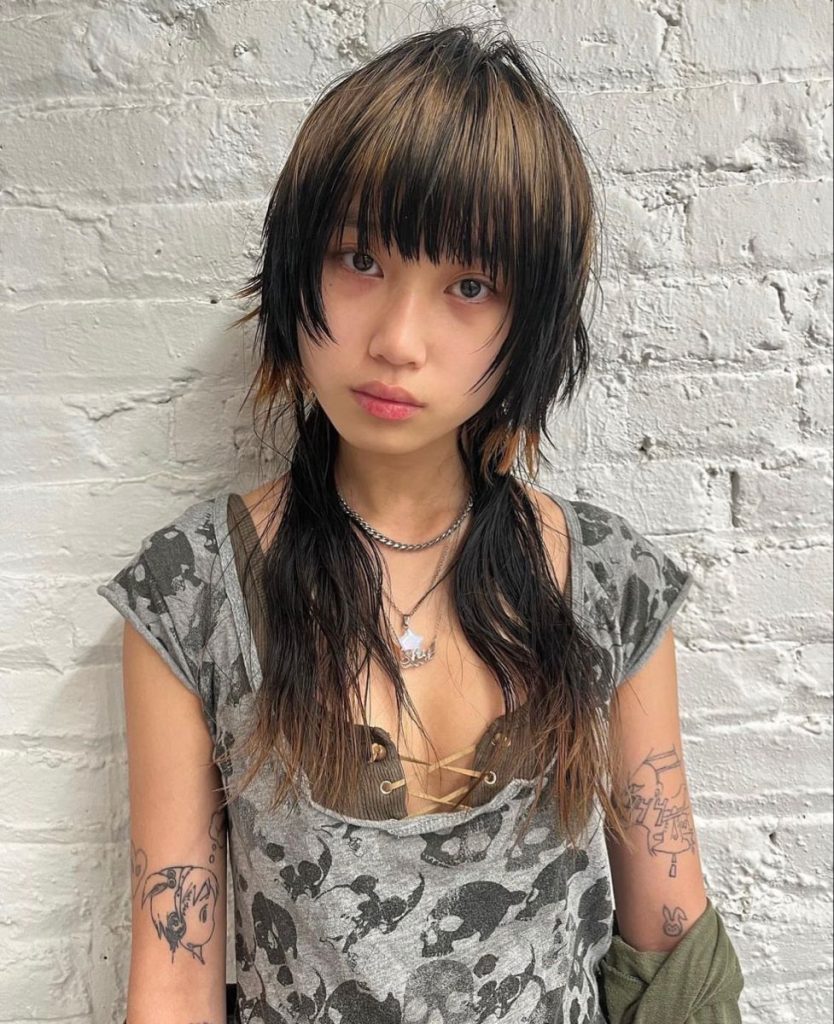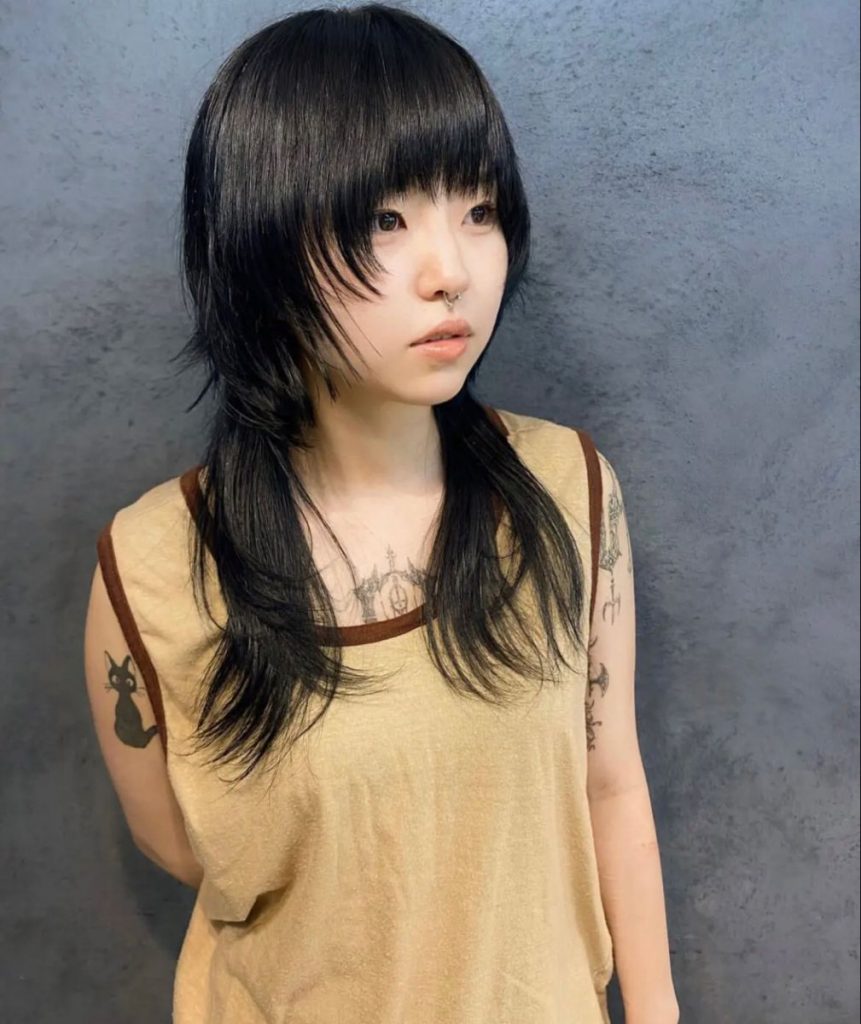 Classic Octopus Haircut
The classic octopus haircut involves layers cascading from the crown to the ends, creating a beautifully textured style. This timeless look suits various face shapes and works well for those seeking an elegant yet trendy vibe.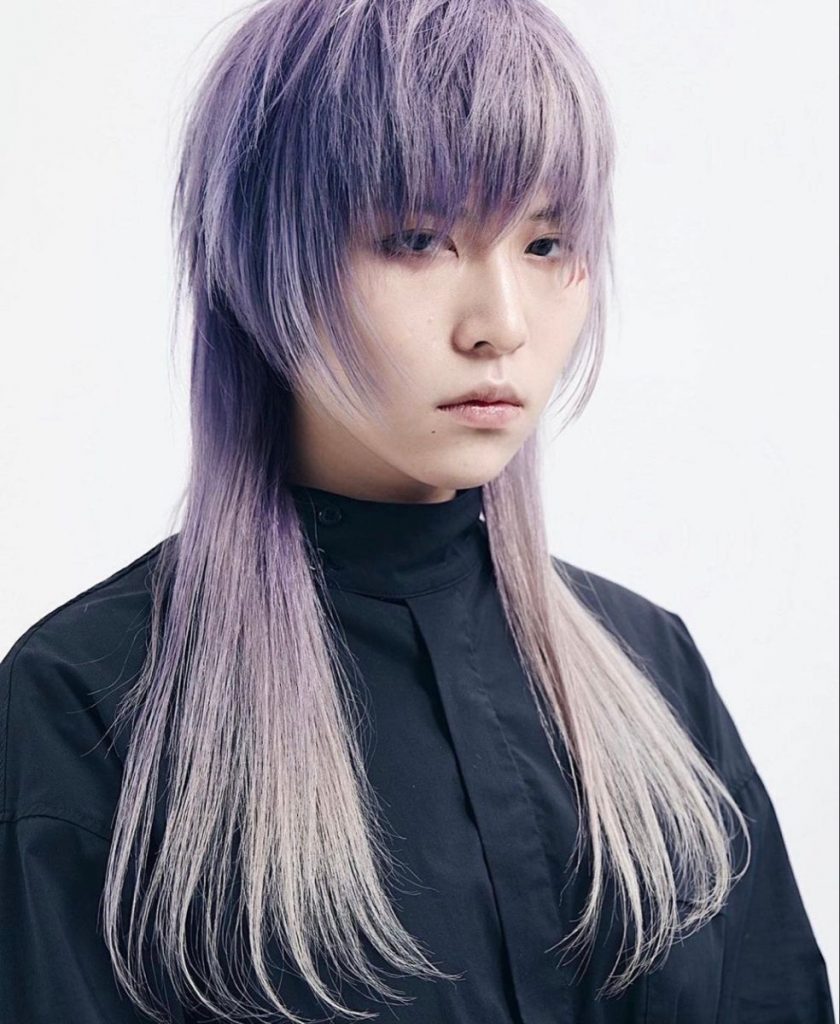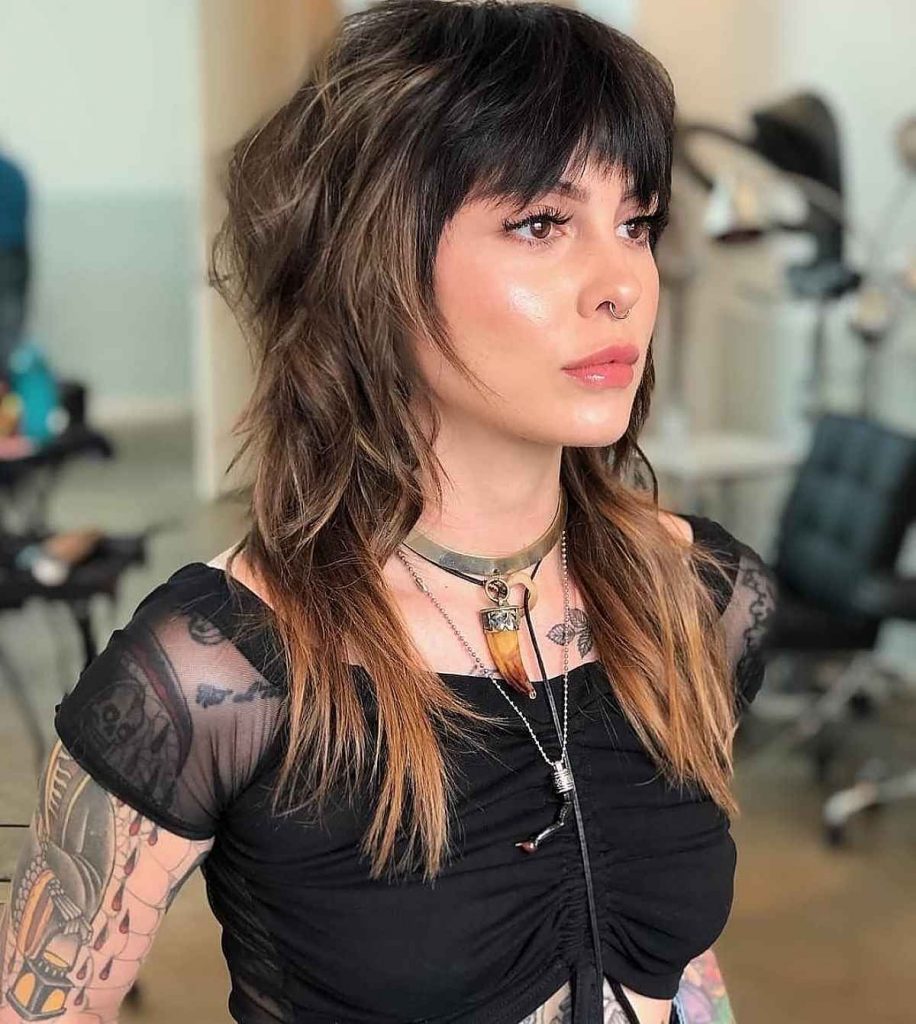 Messy and Effortless Octopus Haircut
If you prefer a more carefree and relaxed appearance, the messy octopus haircut is an excellent choice. It adds an element of fun to your medium hair while still maintaining a chic and stylish edge.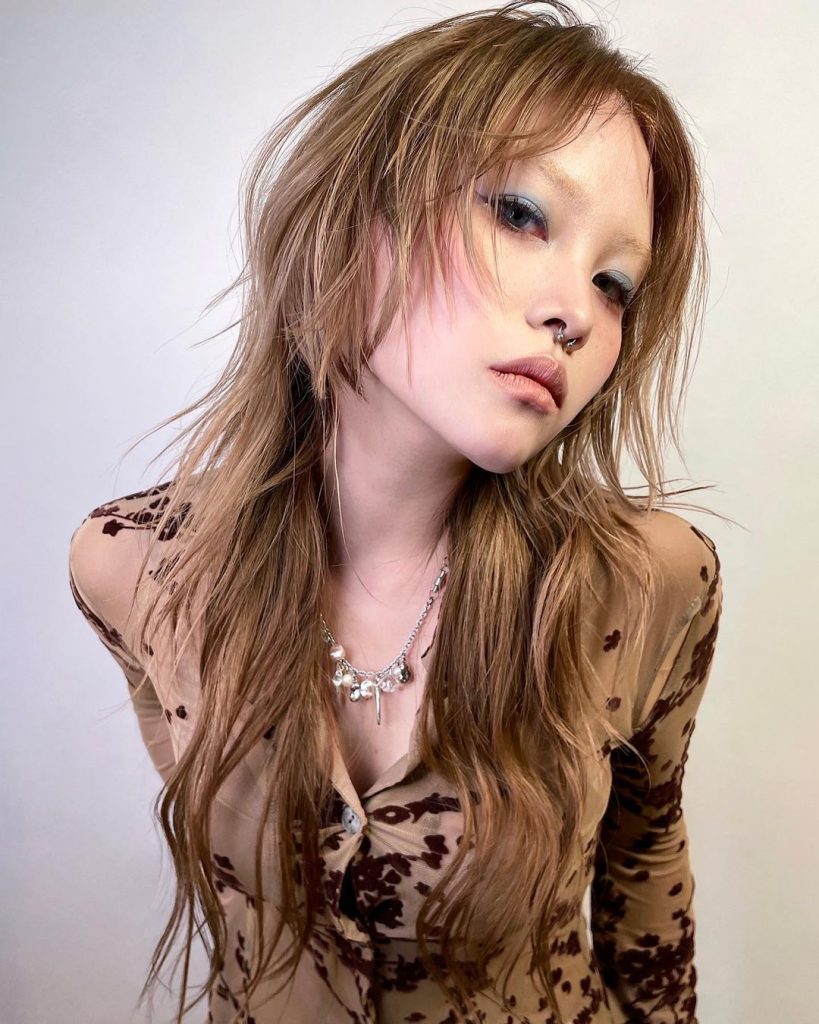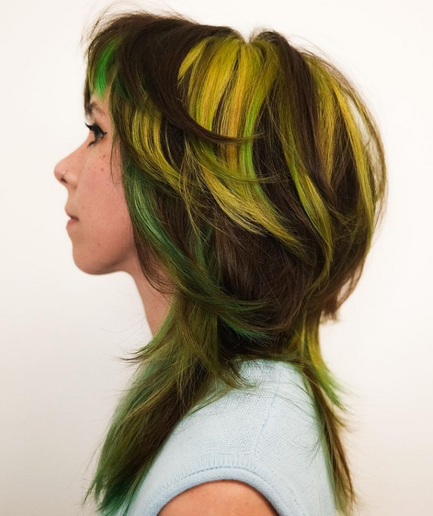 Side-Swept Octopus Haircut
For a touch of sophistication, try the side-swept octopus haircut. By sweeping your hair to one side, you create a graceful and glamorous appearance that's perfect for special occasions.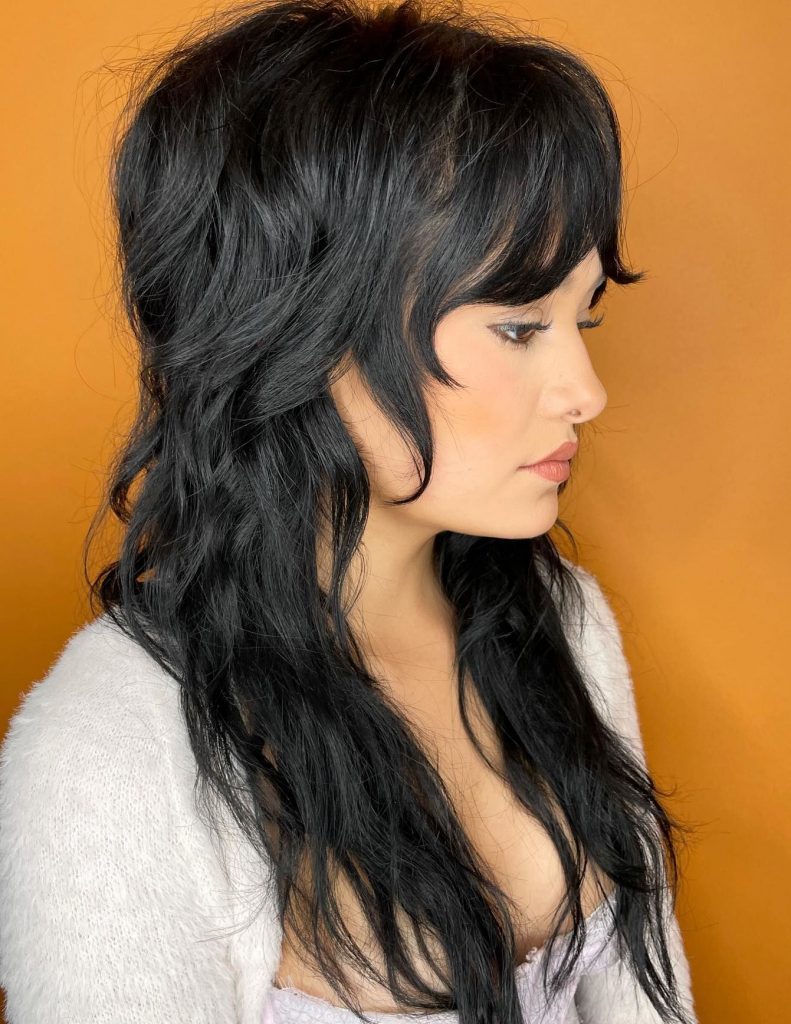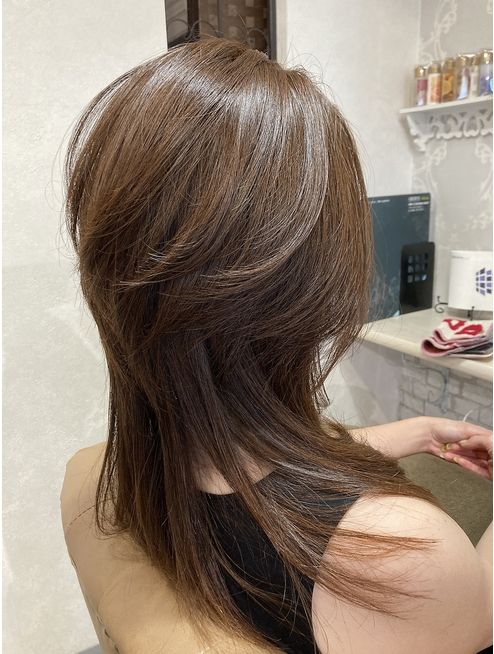 Textured Tips
Textured tips are a fantastic way to enhance the movement and flow of your medium hair. This subtle addition adds a touch of personality to your haircut and gives you a stylish, effortless look.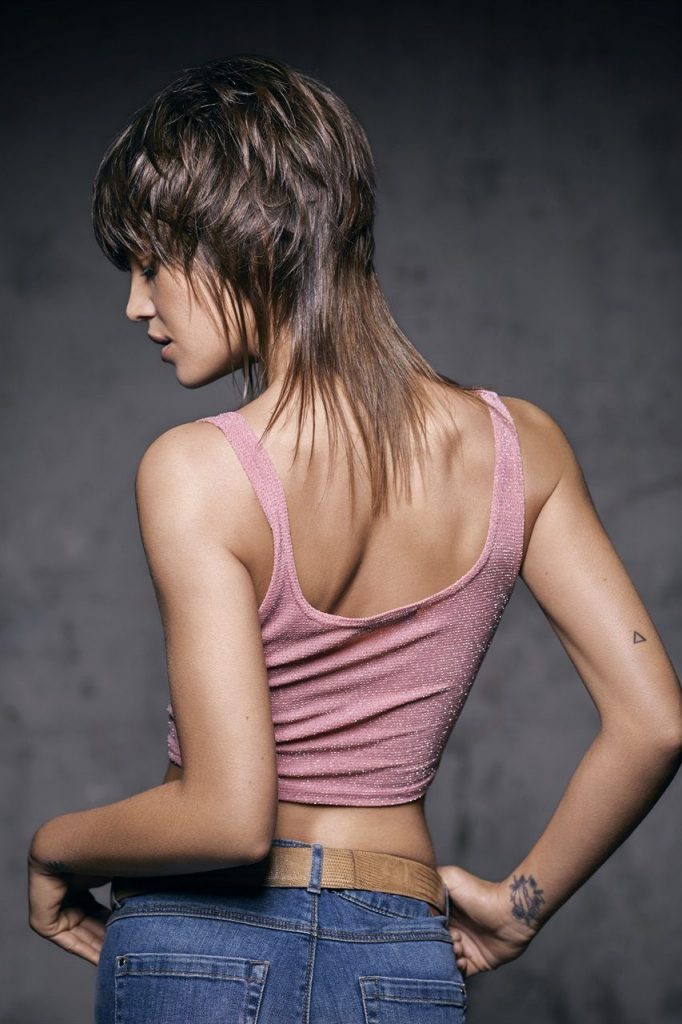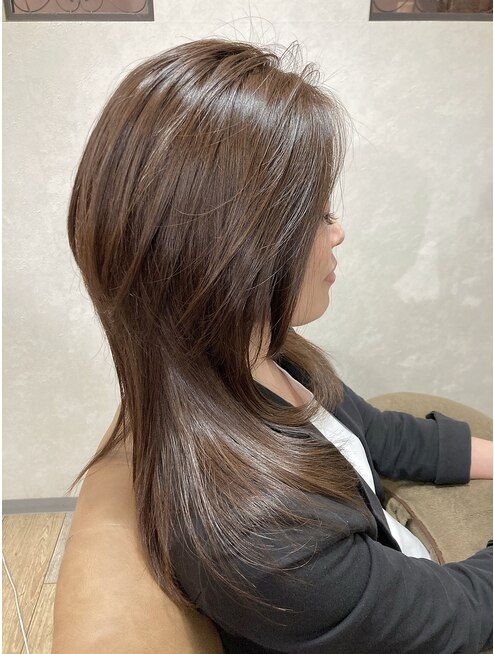 Upgraded Ponytail Octopus Haircut
Elevate your ponytail game with an upgraded ponytail octopus haircut. This style incorporates layers and wispy ends, transforming a simple ponytail into a fashionable and chic look.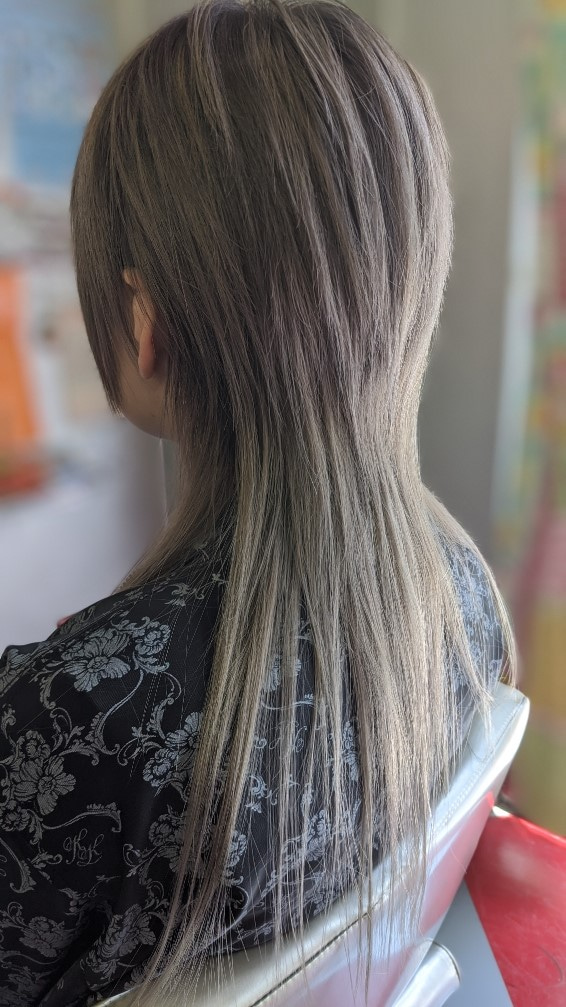 Asymmetrical Octopus Haircut
For those who love bold and daring styles, the asymmetrical octopus haircut is a game-changer. This edgy look features uneven lengths, creating an exciting and contemporary appearance.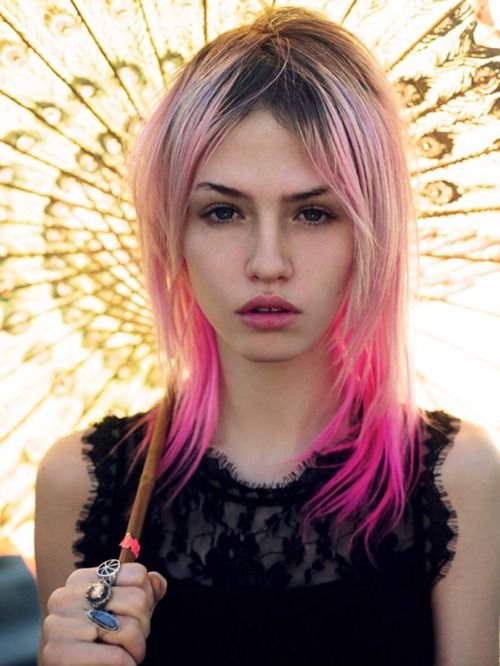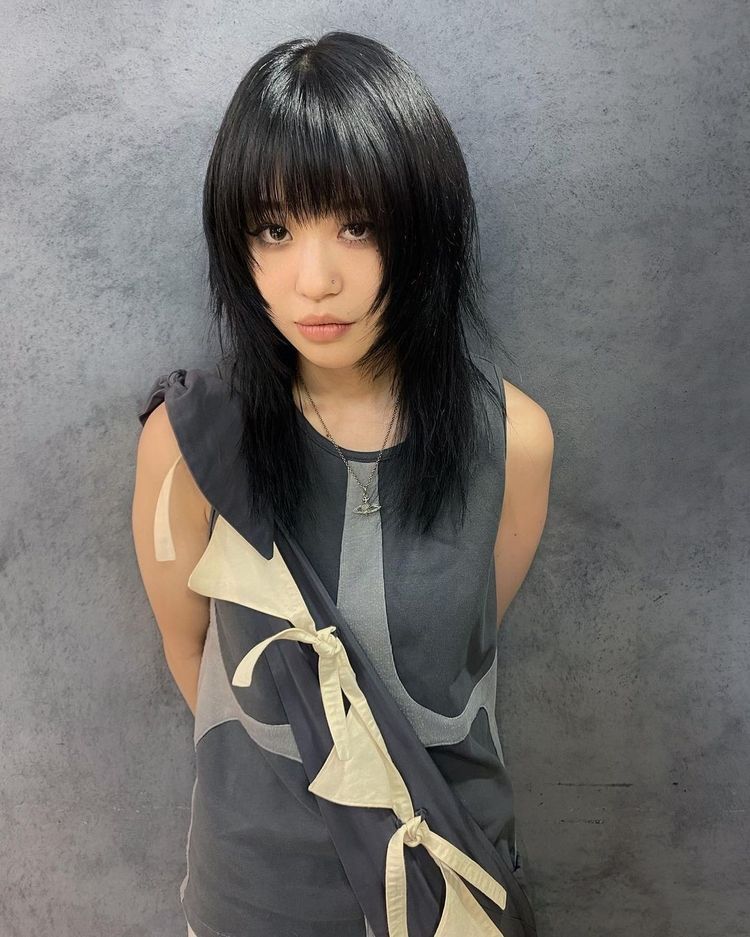 Save Pin