Hairstyles
Shullet Hairstyles Medium 20 Ideas: Embrace the Perfect Blend of Beauty and Trend
Are you looking for a fresh and unique hairstyle that combines the best of both worlds? Look no further than "shullet hairstyles." This innovative and trendy fusion brings together the classic charm of a shag haircut and the chic appeal of a mullet, resulting in an edgy and versatile look for medium-length hair. In this article, we'll delve into the exciting world of shullet hairstyles, exploring their origins, the styling process, and providing you with an array of medium shullet ideas to inspire your next hair transformation.
The Origin and Evolution of Shullet Hairstyles
The shullet hairstyle is a modern evolution of both the shag and the mullet, crafted by innovative hairstylists seeking to merge retro and contemporary aesthetics. It emerged as a bold, alternative choice for those seeking an eye-catching and statement-making hairstyle that defies convention. With the rise of fashion-forward celebrities and influencers sporting shullet hairstyles on red carpets and social media platforms, this trend has quickly gained popularity and become a go-to choice for individuals looking to stand out in a crowd.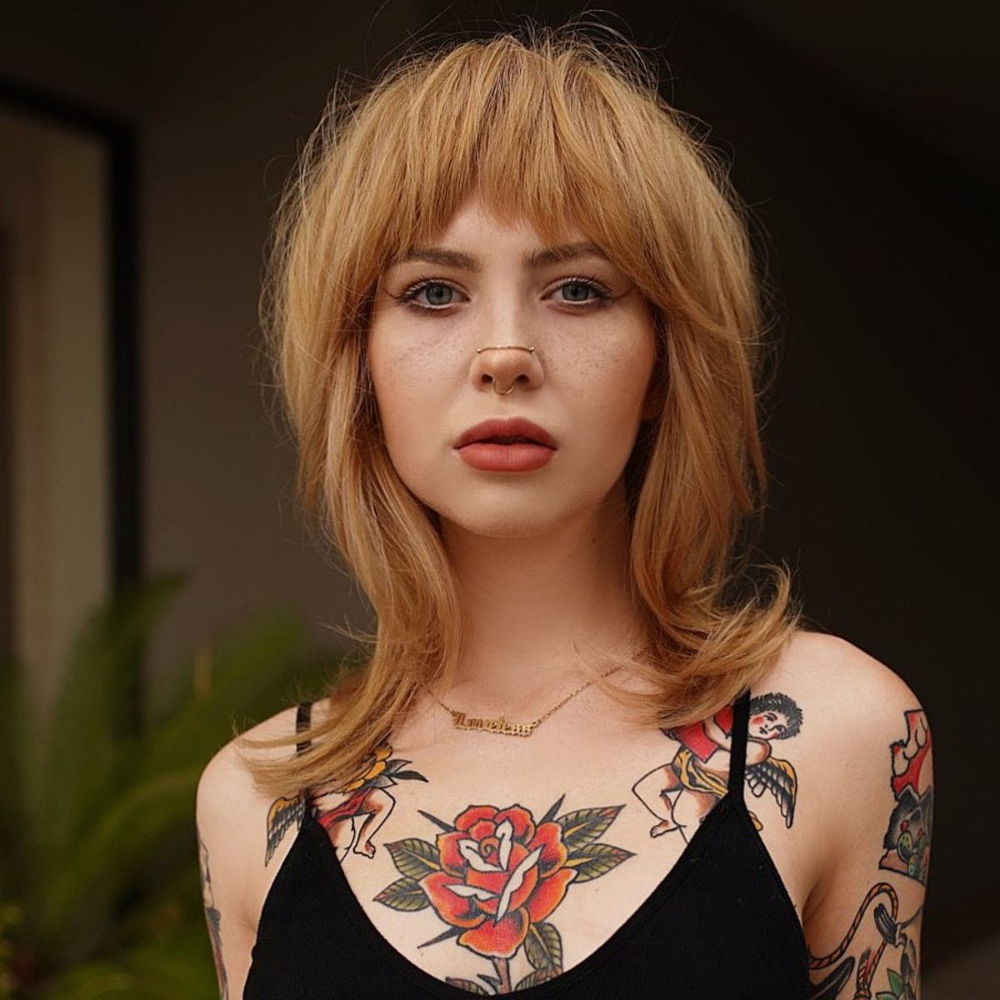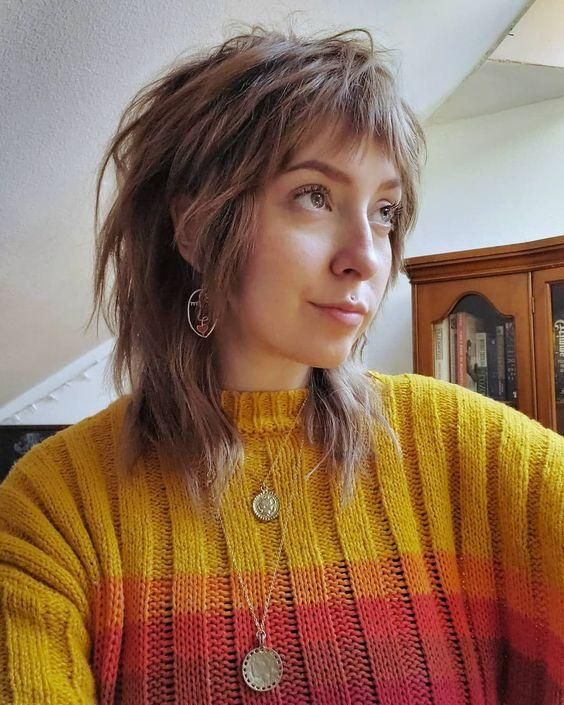 The Shullet Styling Process
To achieve the perfect shullet hairstyle, it's essential to follow a well-defined styling process. Your stylist will begin by carefully assessing your hair's texture, length, and natural flow to tailor the shullet to suit your facial features and personal style. They will then proceed to create layers that add volume and movement to your hair, incorporating the classic shag elements.
Next comes the mullet aspect, where the hair at the front and sides is trimmed shorter, often framing the face with flattering layers. The back is left longer to create the signature mullet silhouette. The blend of these elements results in a dynamic and modern look that emphasizes the beauty of medium-length hair.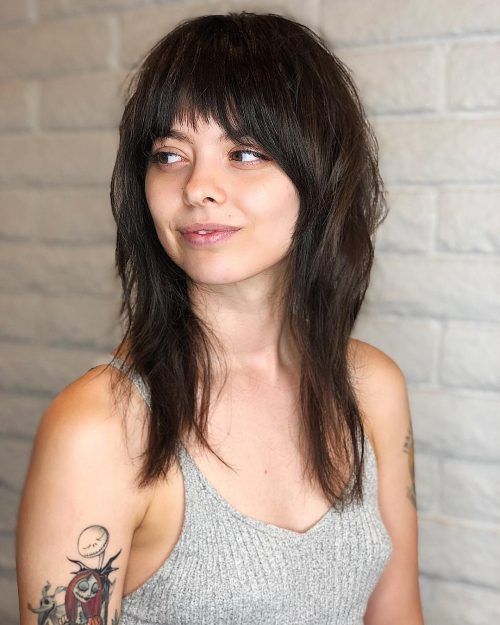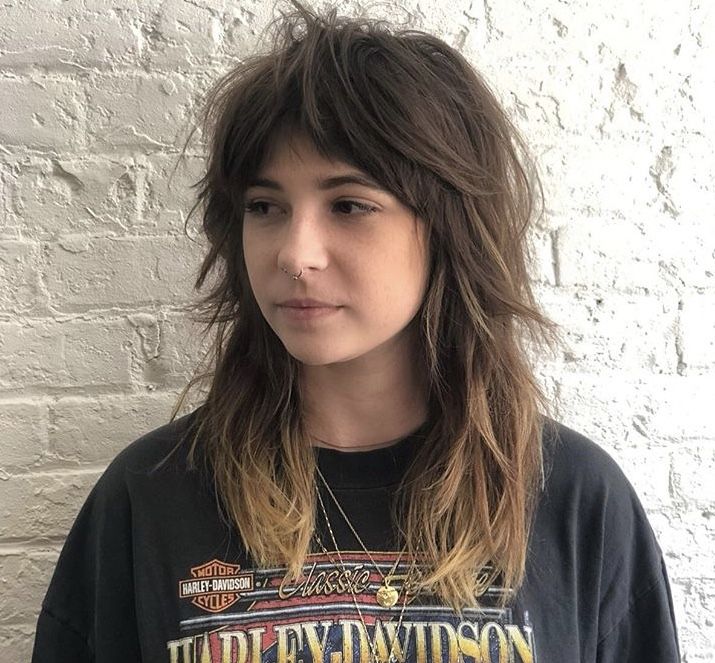 Mesmerizing Medium Shullet Hairstyle Ideas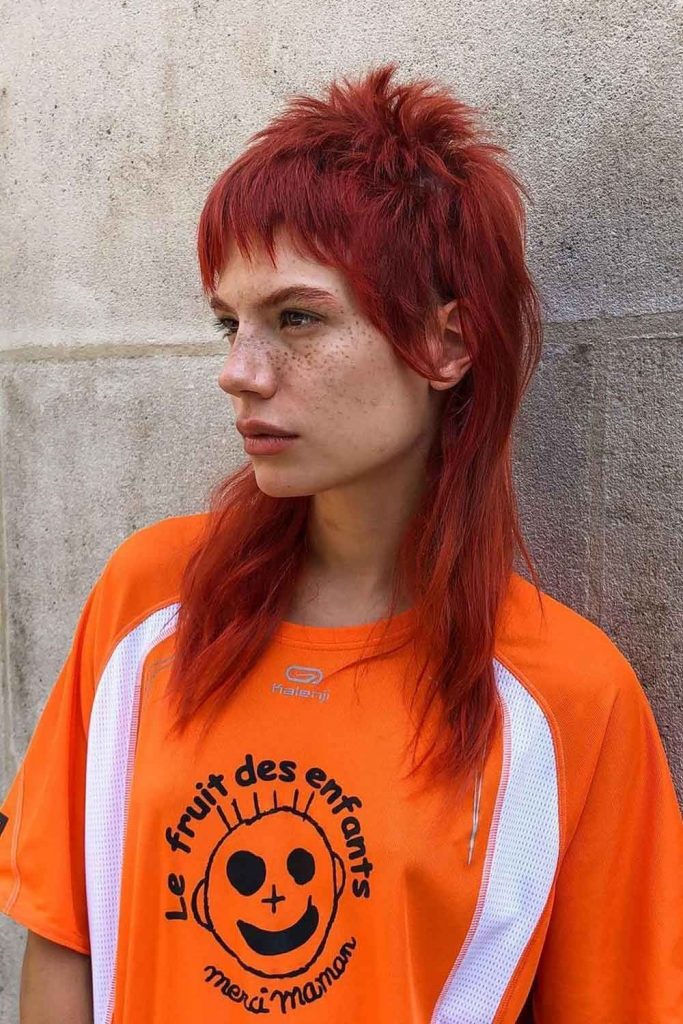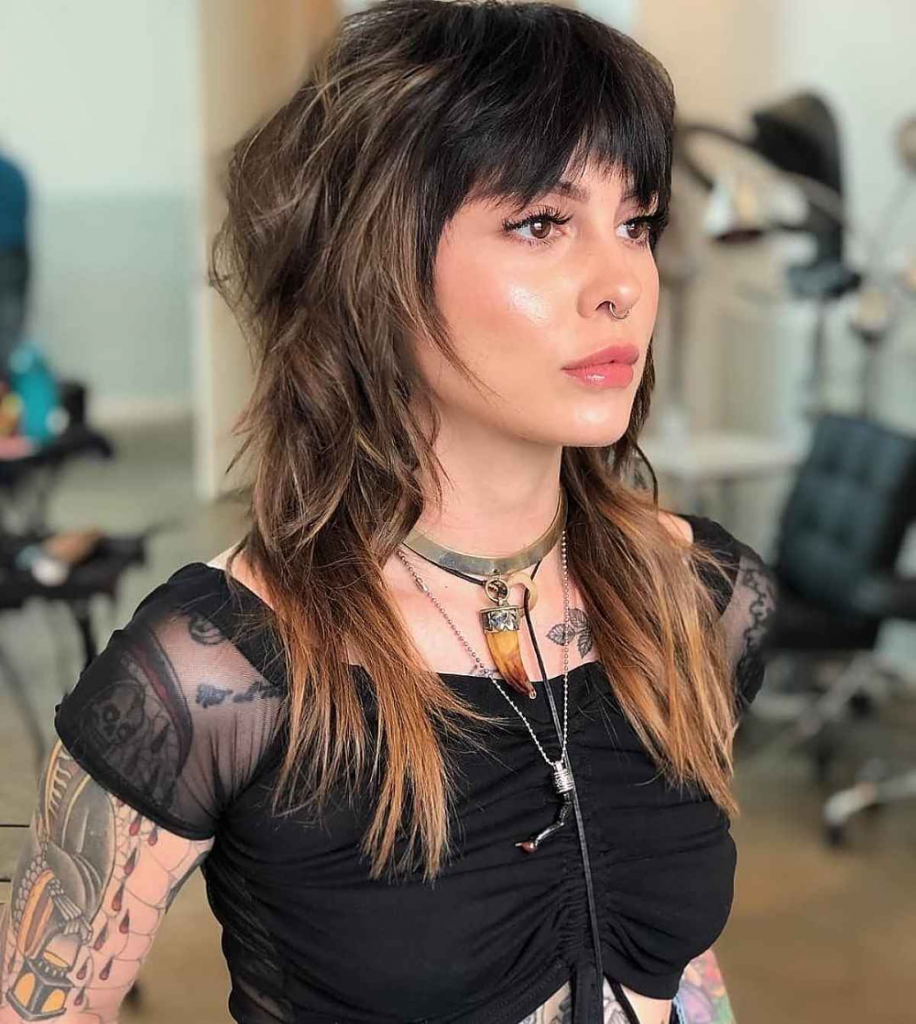 The Edgy Shaggy Mullet: A daring combination of choppy shag layers and a bold mullet shape, perfect for making a statement.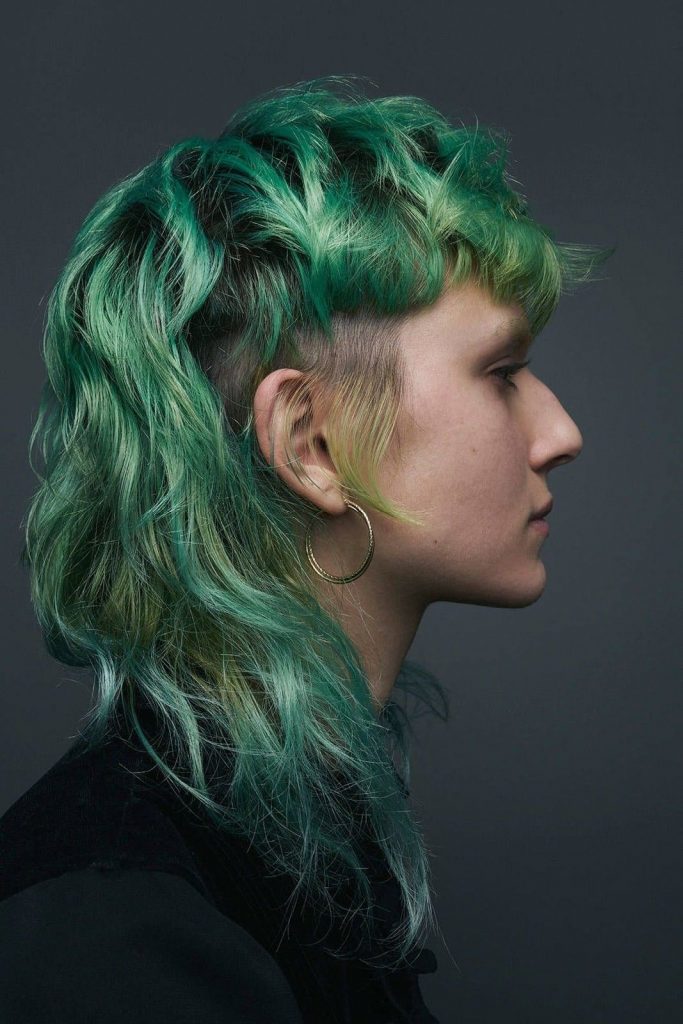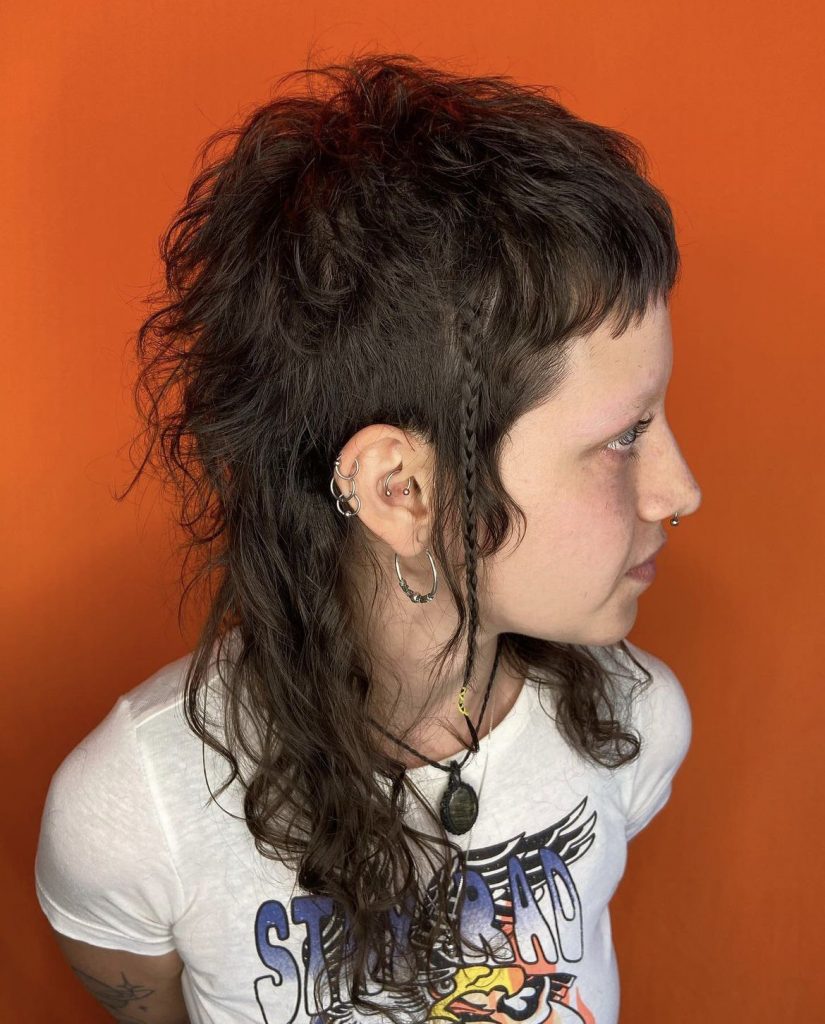 The Glam Rock Shullet: Channel your inner rockstar with voluminous curls and subtle highlights, paying homage to the golden age of glam rock.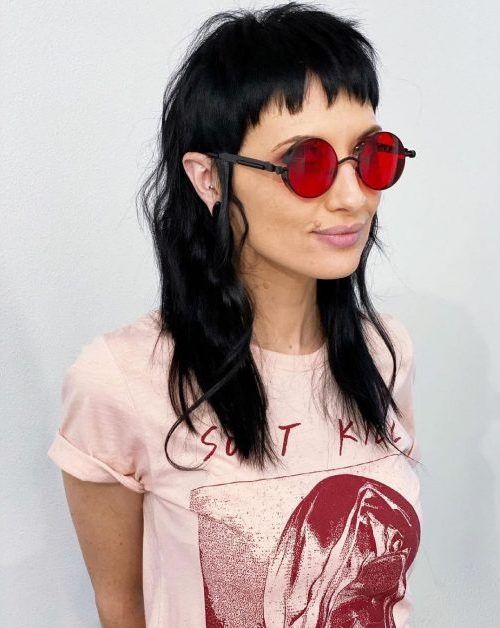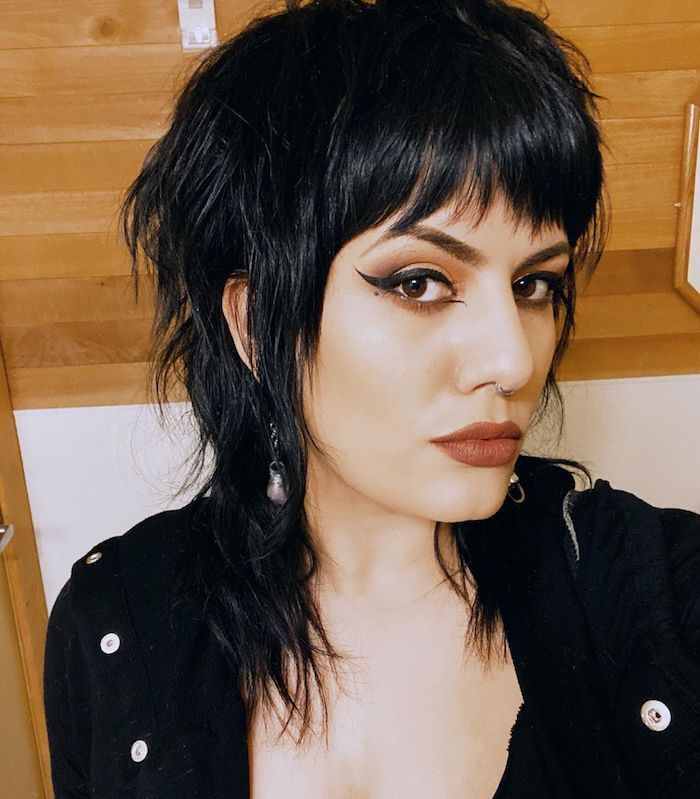 The Textured Shag Mullet: An asymmetrical blend of textured shag and sleek mullet, offering a contemporary and edgy look.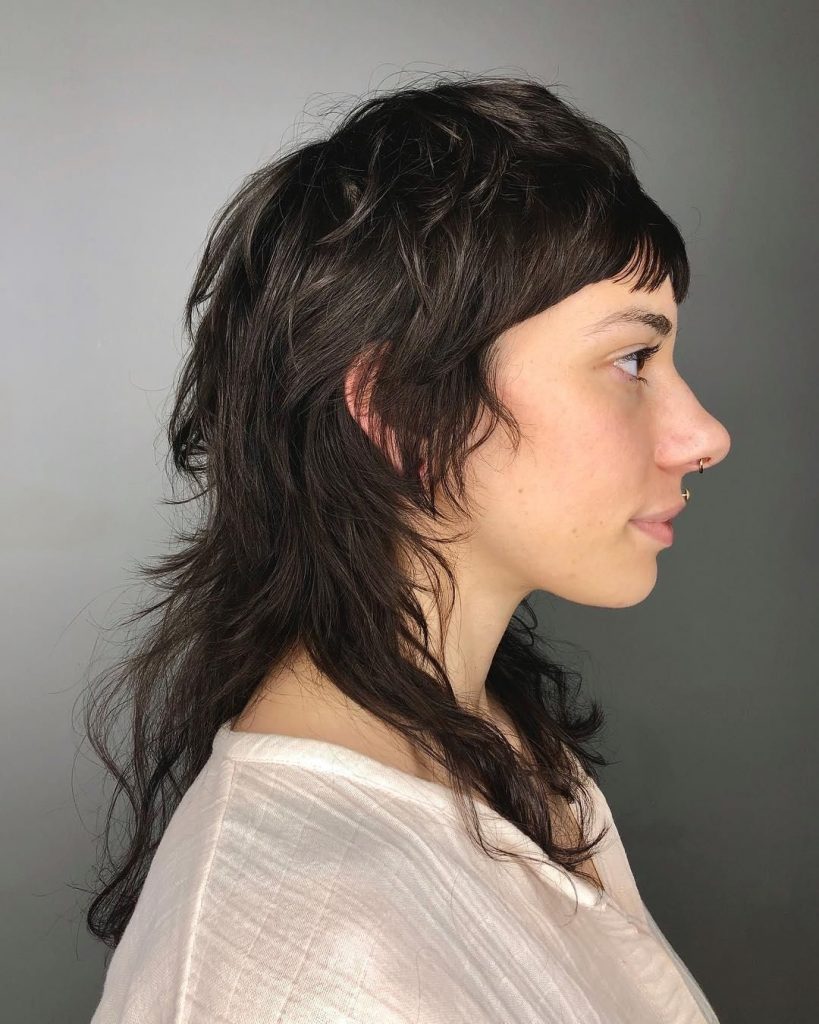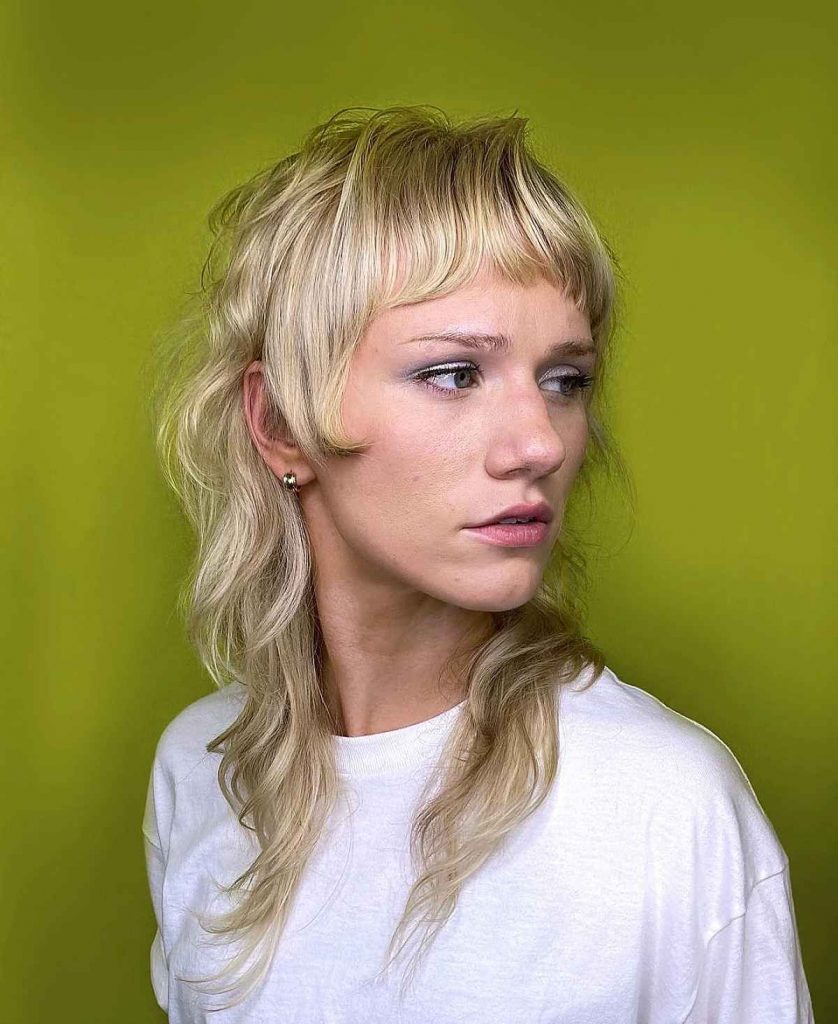 The Chic Shullet Bob: A sophisticated take on the shullet, featuring a sleek bob with subtle shaggy layers at the back for added texture.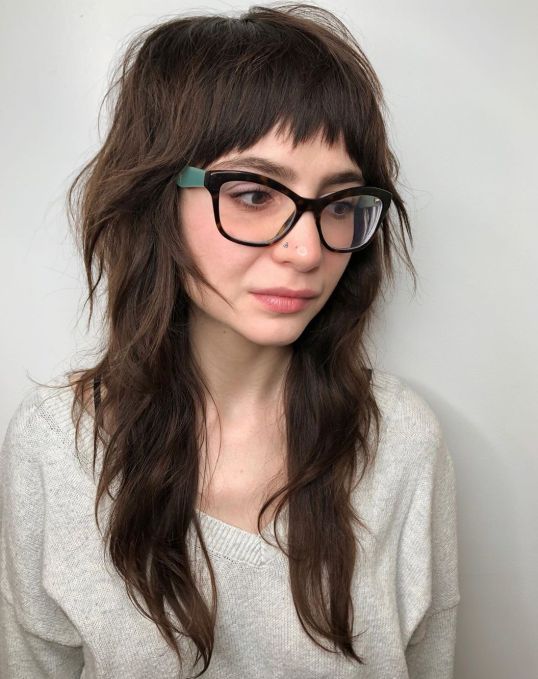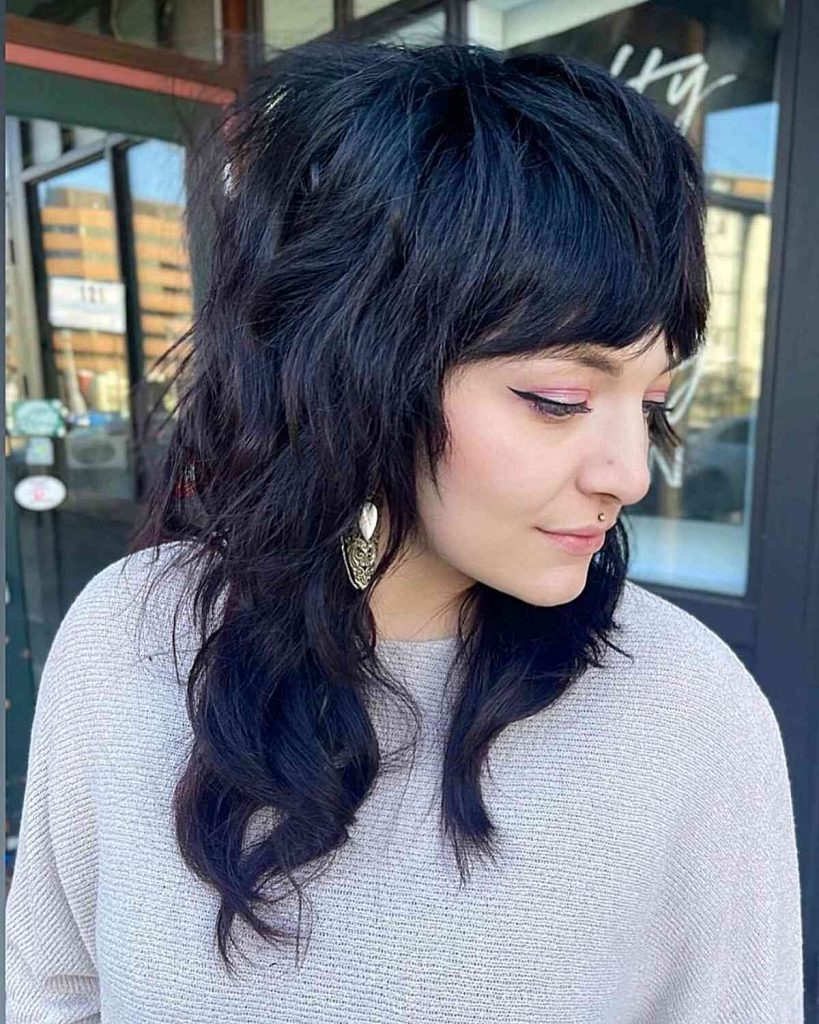 The Retro Shullet: A nod to the past with a retro-inspired shullet featuring pin curls and bold bangs.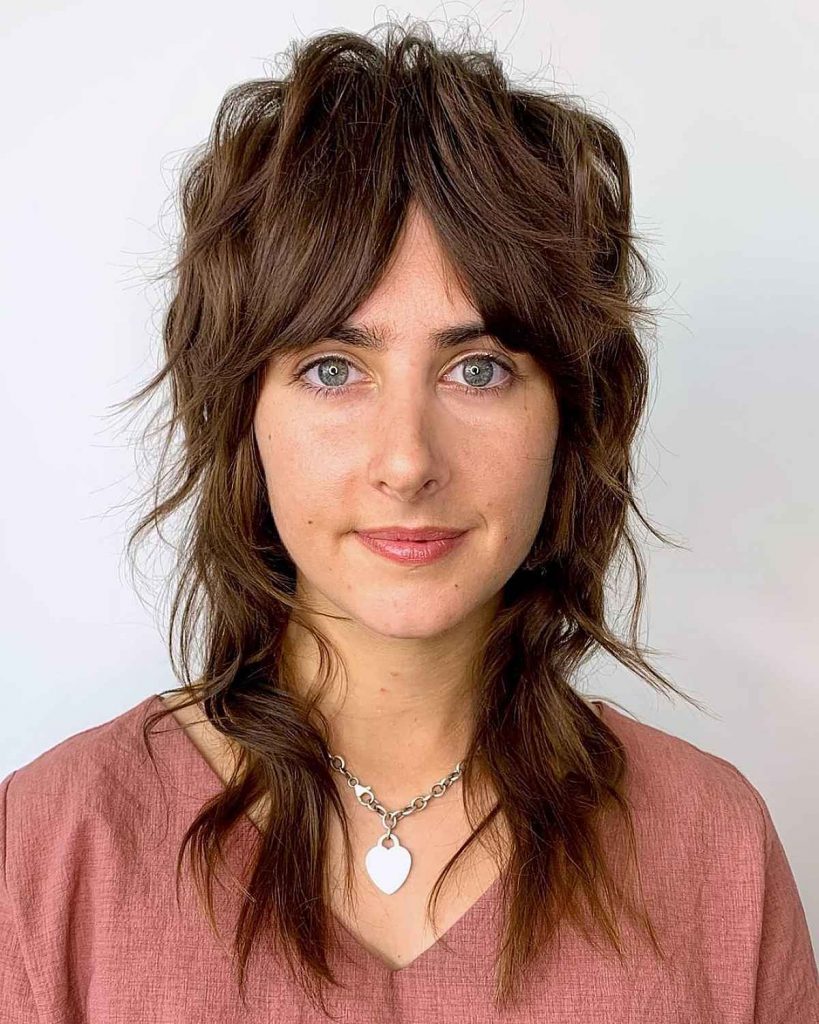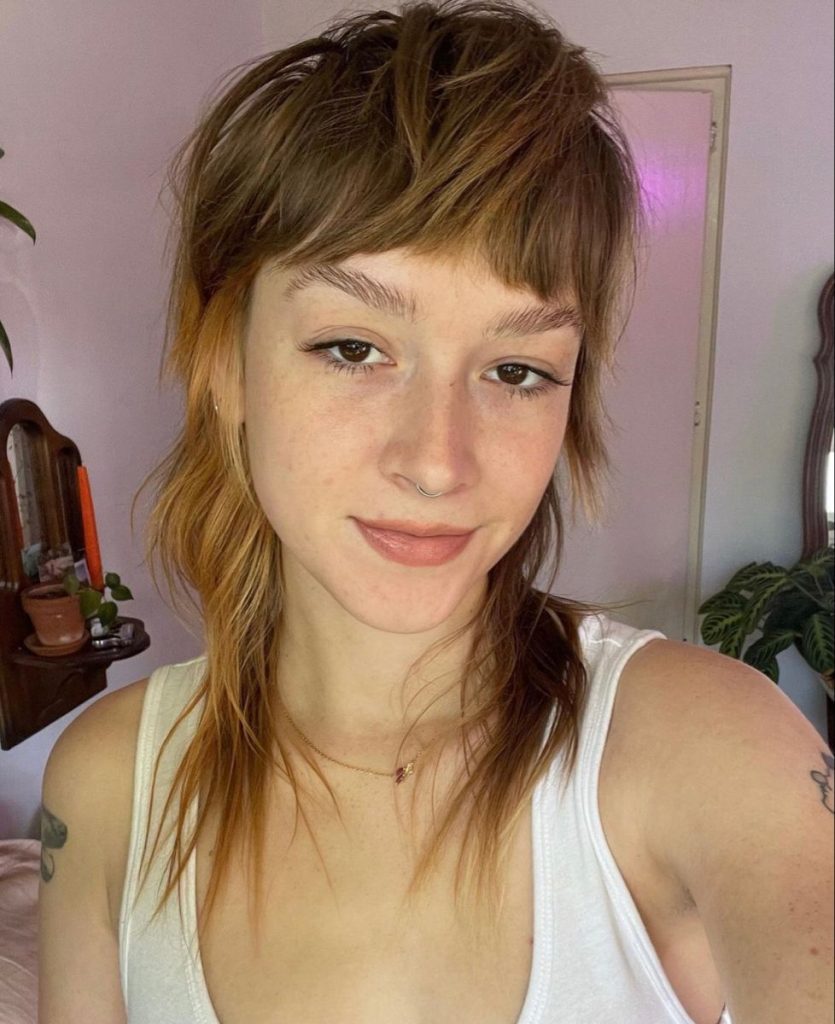 The Wavy Mullet Shag: Embrace natural waves and tousled layers for a carefree and beachy shullet style.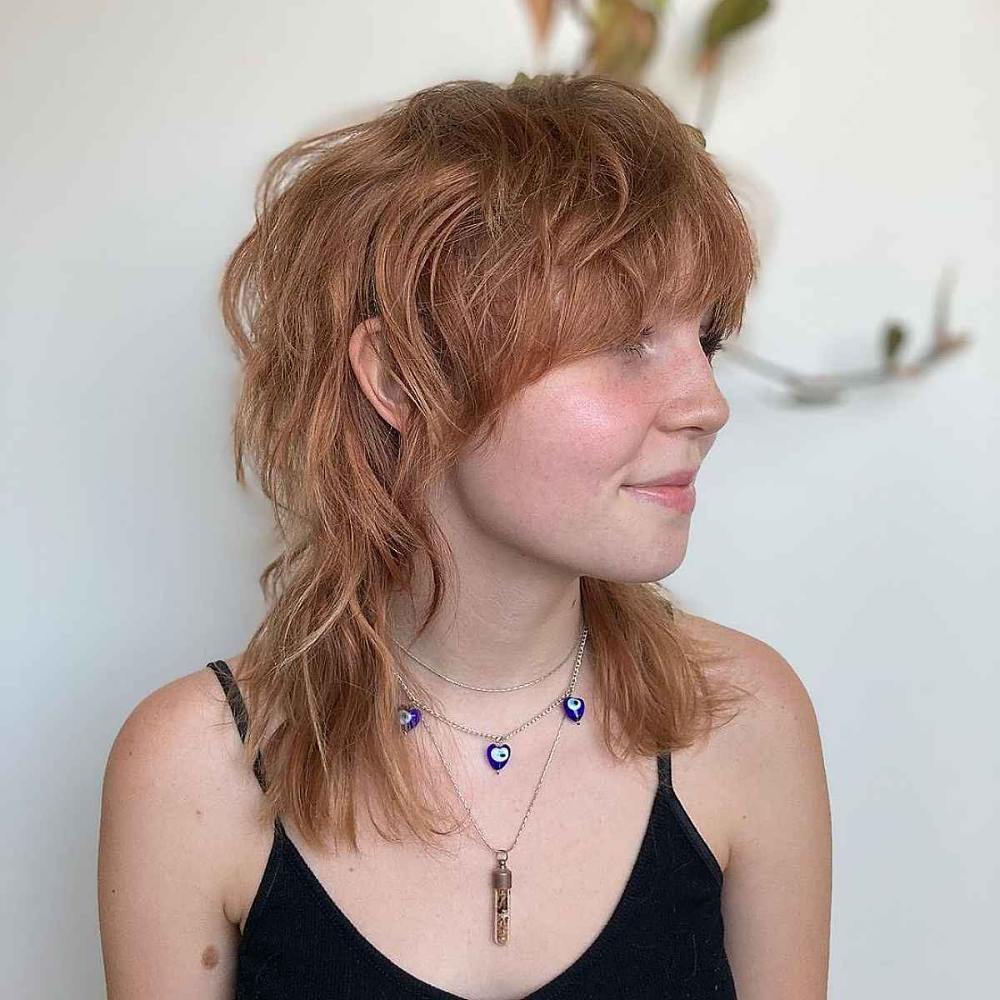 The Bold Color Shullet: Elevate your look with a vibrant hair color, enhancing the impact of your shullet.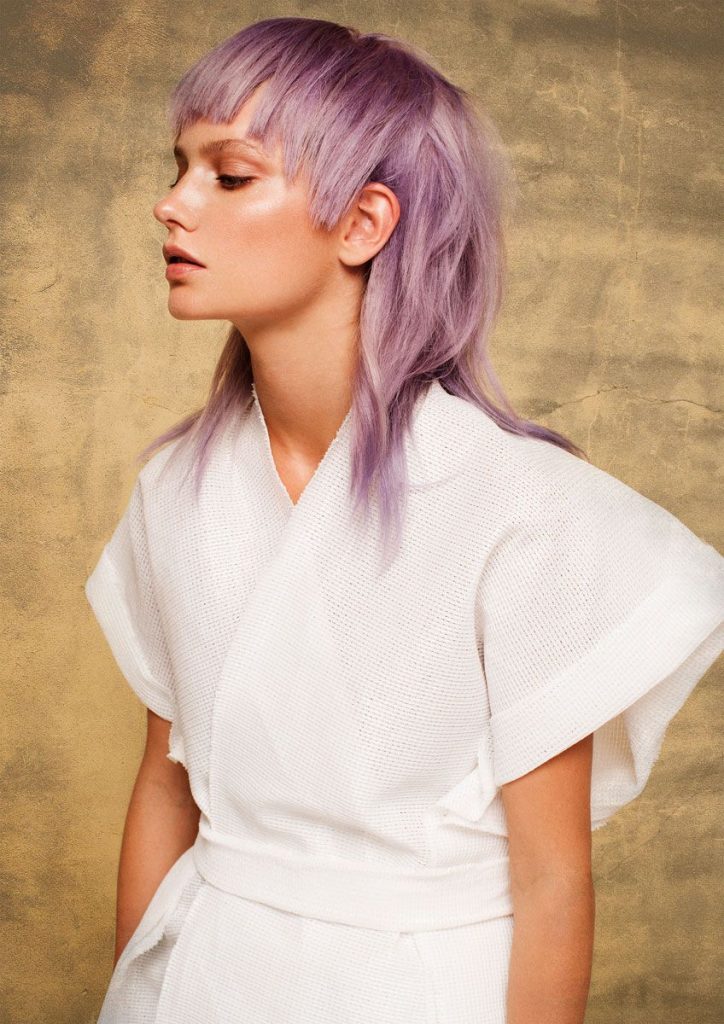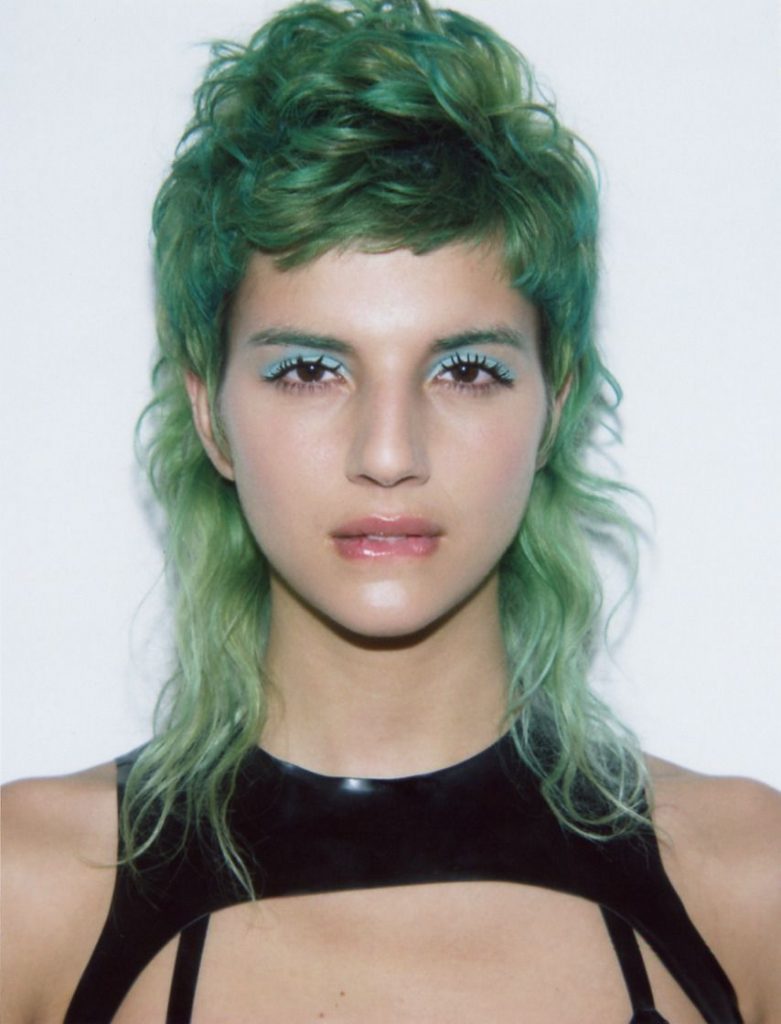 Save Pin