Hairstyles
Simple Fall Hairstyles 18 Ideas: Embrace the Season with Style
As the autumn breeze sets in, it's time to revamp your hairstyle to complement the changing colors of the season. Fall brings with it a sense of coziness and warmth, and your hair can play a crucial role in enhancing that vibe. From playful braids to elegant updos, there are numerous fall hairstyles that can effortlessly elevate your look. In this article, we'll explore 15 simple yet stunning fall hairstyle ideas that will help you embrace the season with style.
The Classic Messy Bun
Kickstart the fall season with the ever-charming classic messy bun. This relaxed and effortless hairstyle not only keeps your hair off your face but also exudes an enchanting aura of laid-back elegance. Perfect for casual outings or even formal events, the messy bun complements the cozy vibes of fall like no other.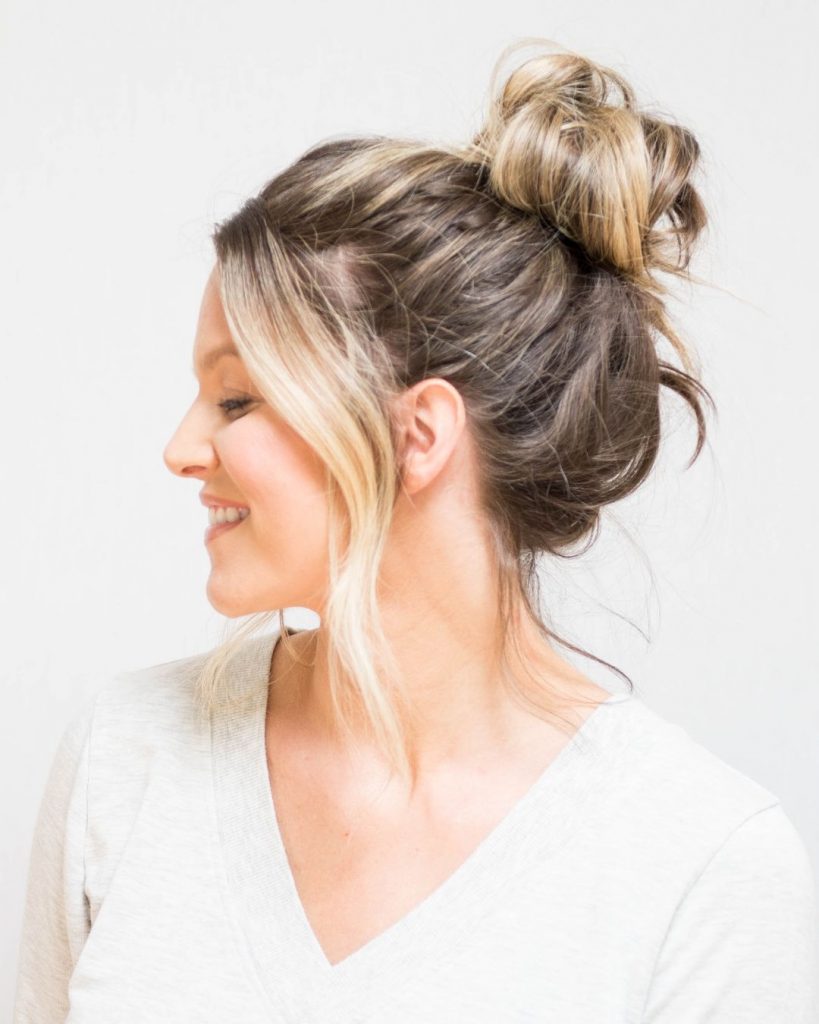 Romantic Braided Crown
For a touch of whimsy and romance, consider the enchanting braided crown hairstyle. This intricate yet simple look adds a touch of fairy-tale magic to your appearance, making it an ideal choice for fall weddings or romantic dates amid falling leaves.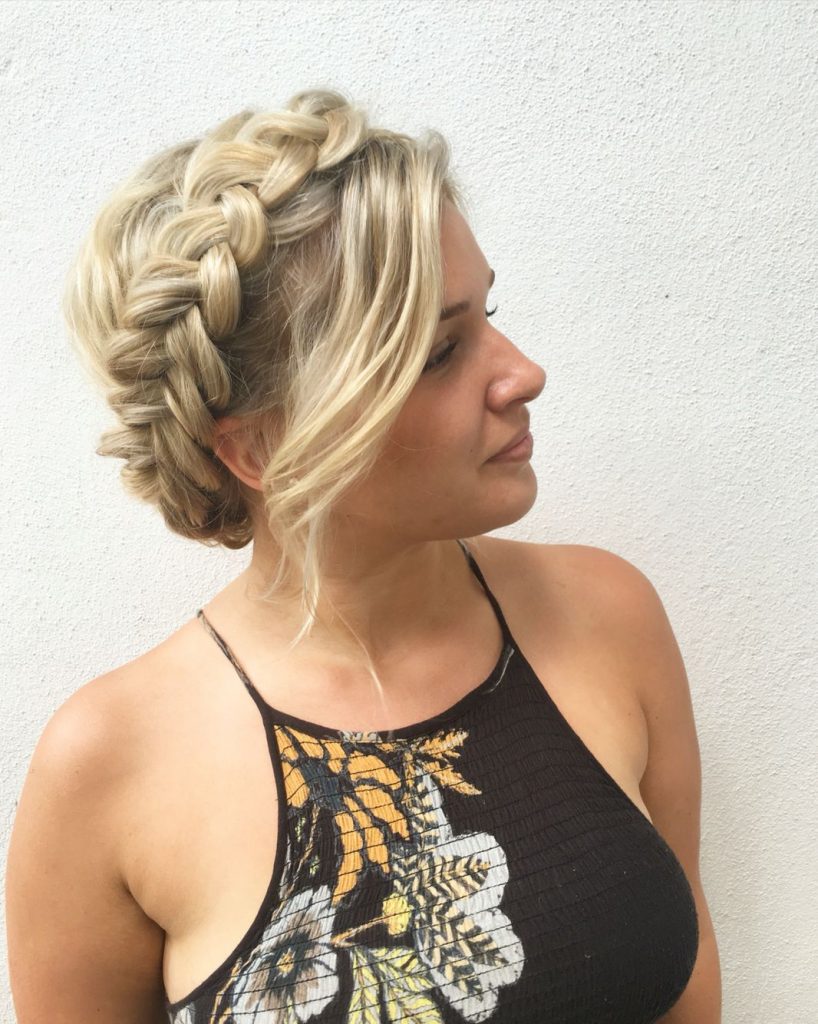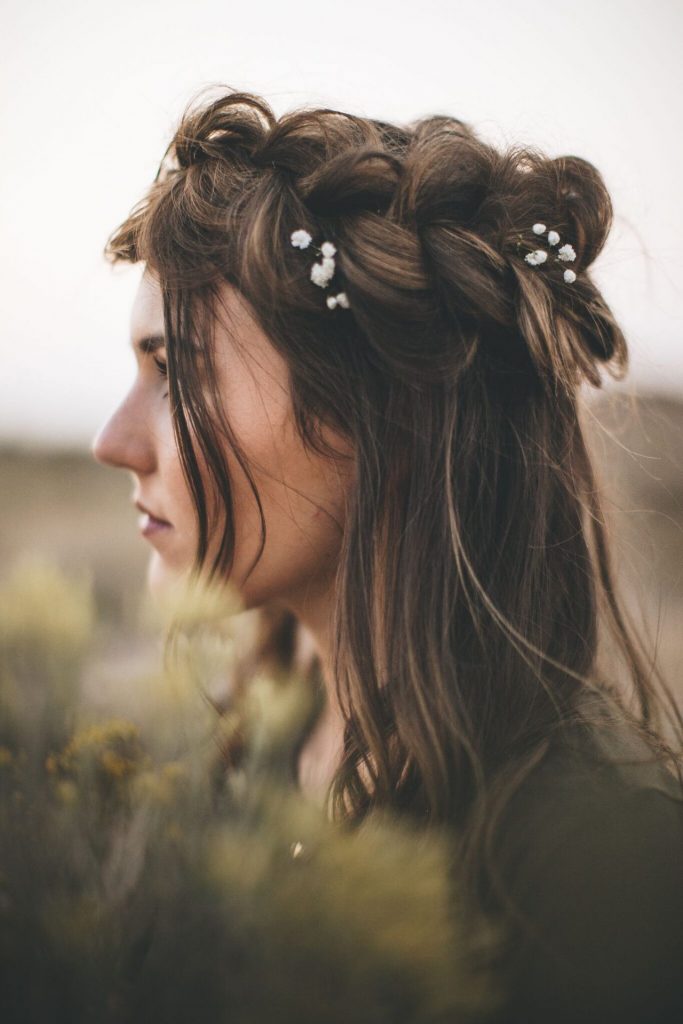 Textured Waves: Embrace the Volume
Create a beautiful illusion of volume and texture with charming textured waves. Effortlessly chic, these waves add a playful bounce to your hair, giving you a youthful and vibrant look that matches the vibrant colors of autumn.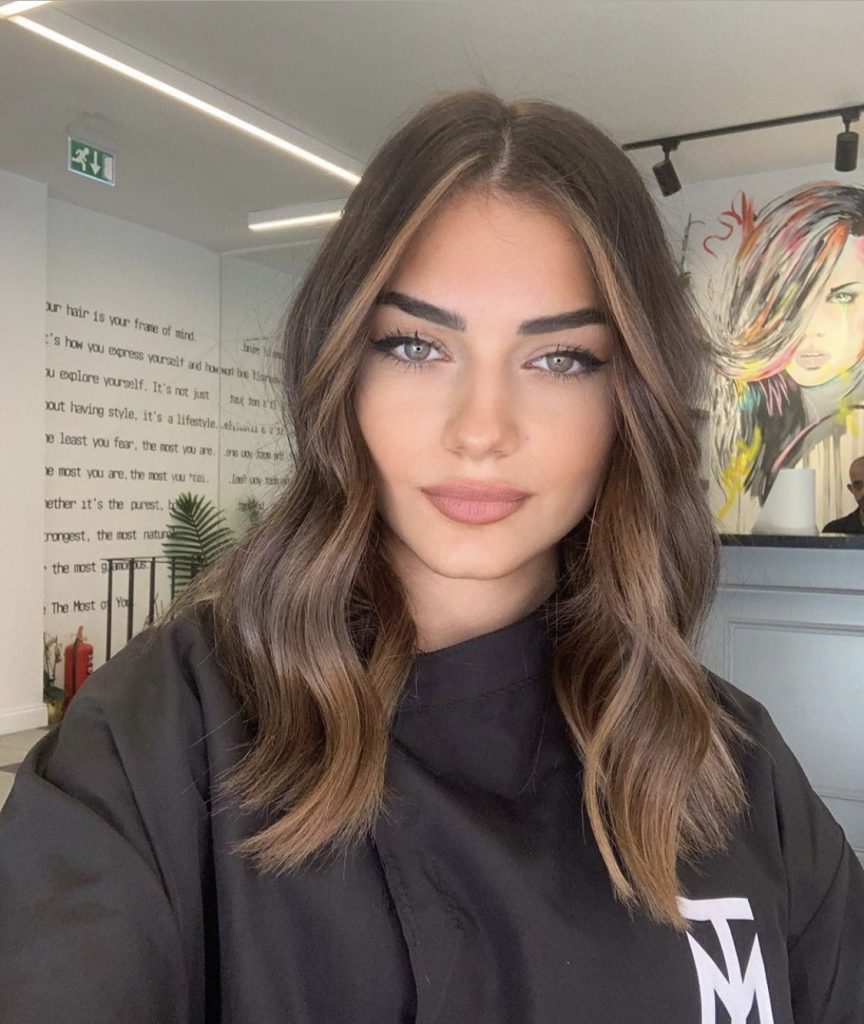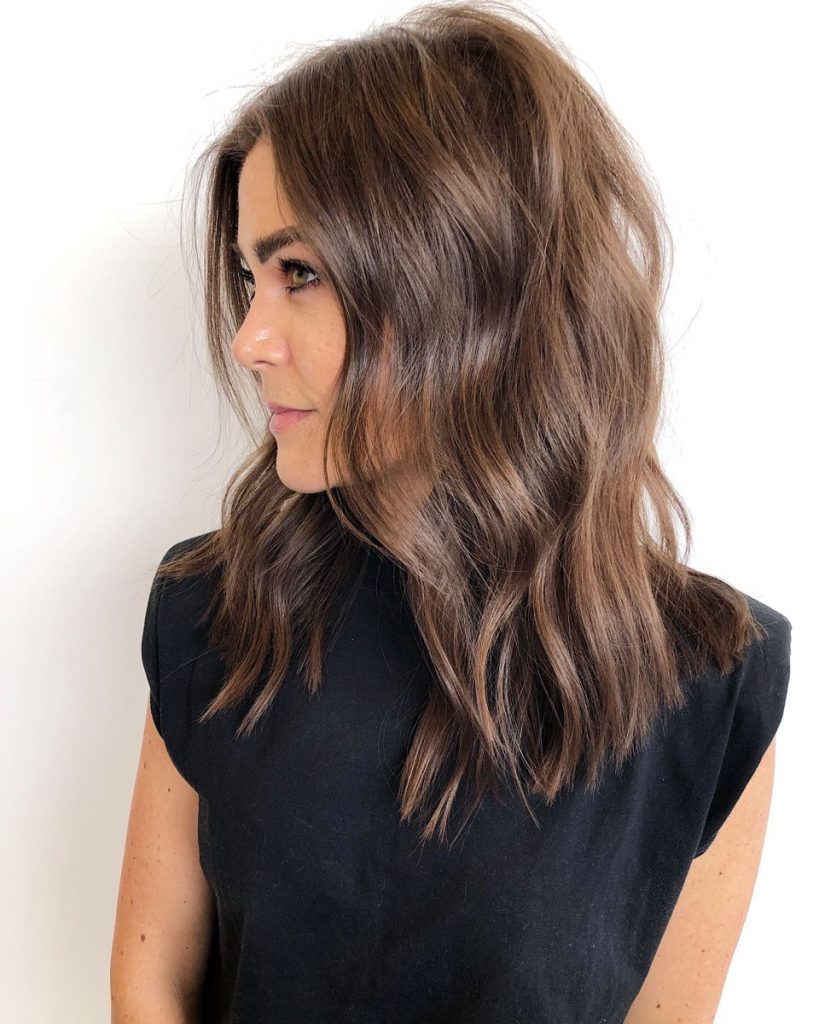 The Swept-Back Chic
Exude sophistication with the swept-back chic hairstyle. This elegant look works wonders for both short and long hair, creating a polished appearance that's perfect for any fall occasion, whether it's a business meeting or an evening soirée.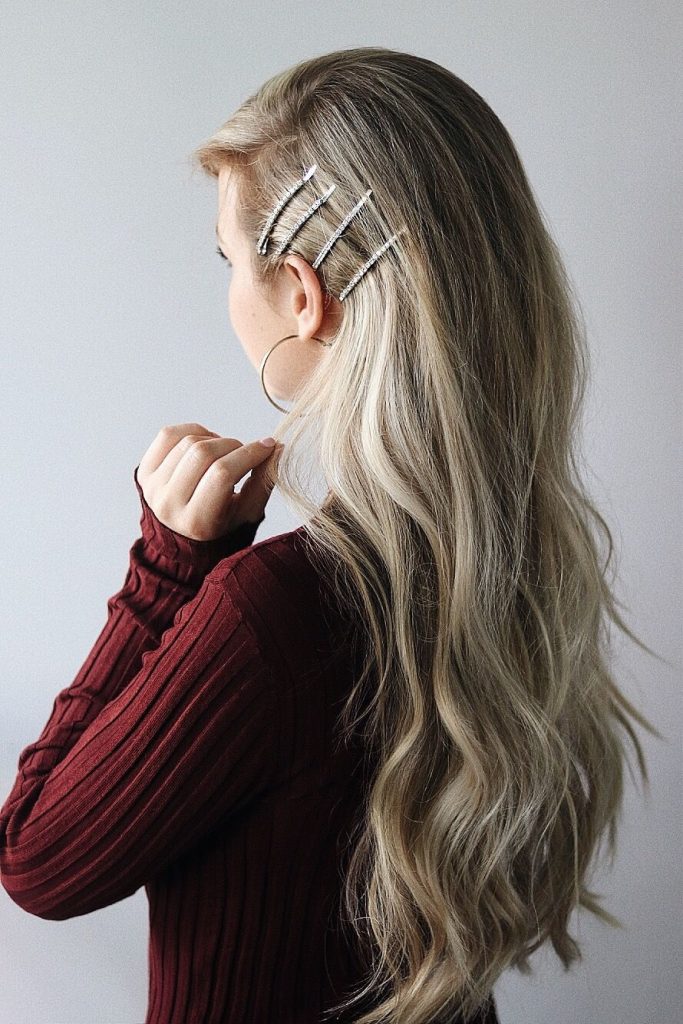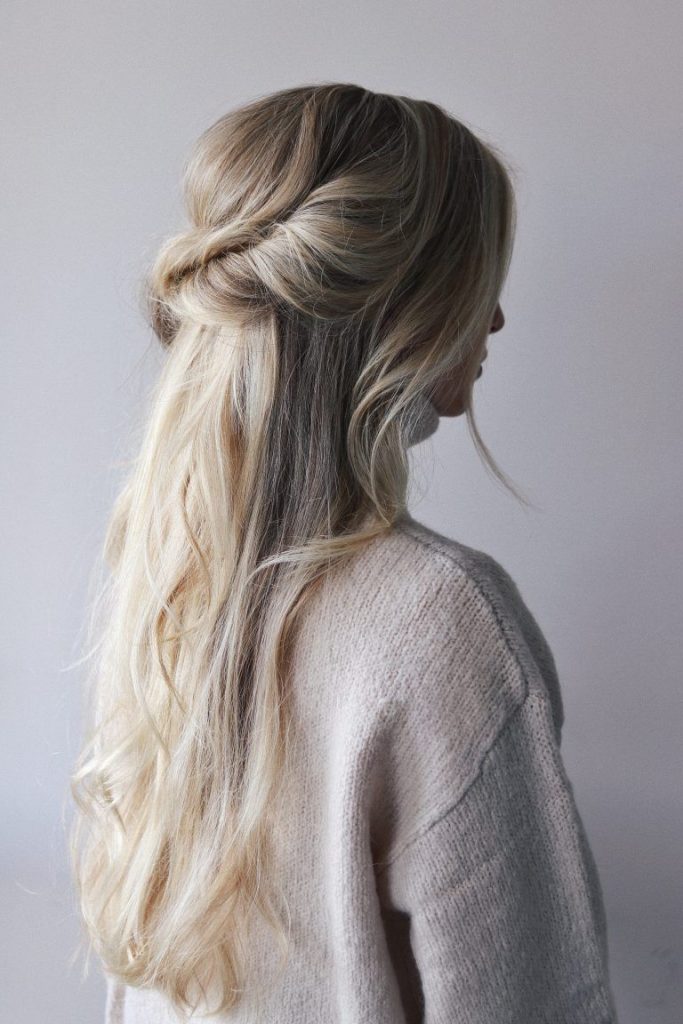 Cozy Knotted Ponytail
Bring a cozy twist to your fall hairstyle with a knotted ponytail. This charming and snug hairdo adds a touch of charm to your overall look, making it an ideal choice for casual outings with friends or pumpkin patch adventures.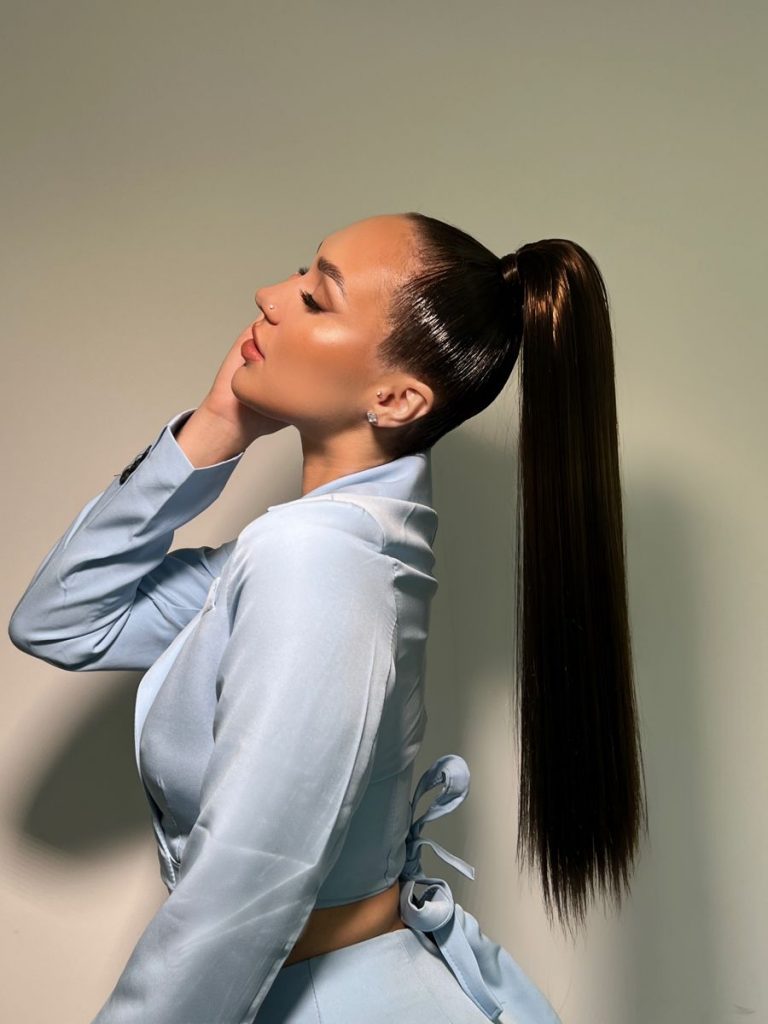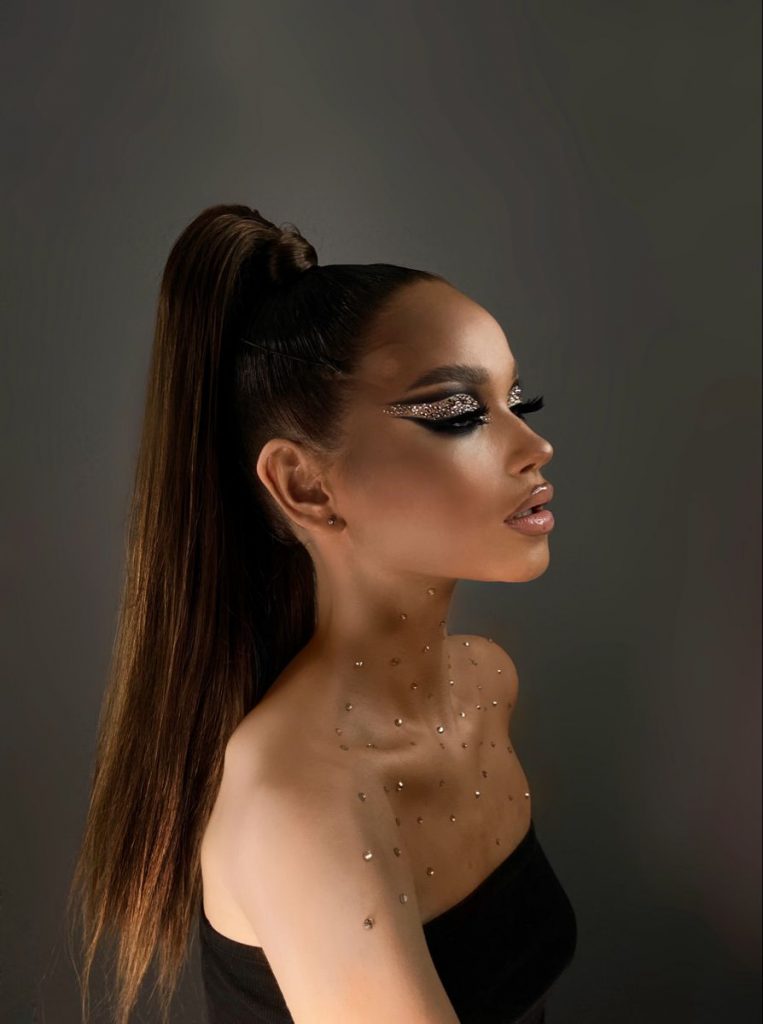 The Effortless Low Bun
Elevate your style effortlessly with the classic low bun. This timeless hairstyle portrays elegance and sophistication, making it an excellent choice for formal events or even as an everyday look during the fall season.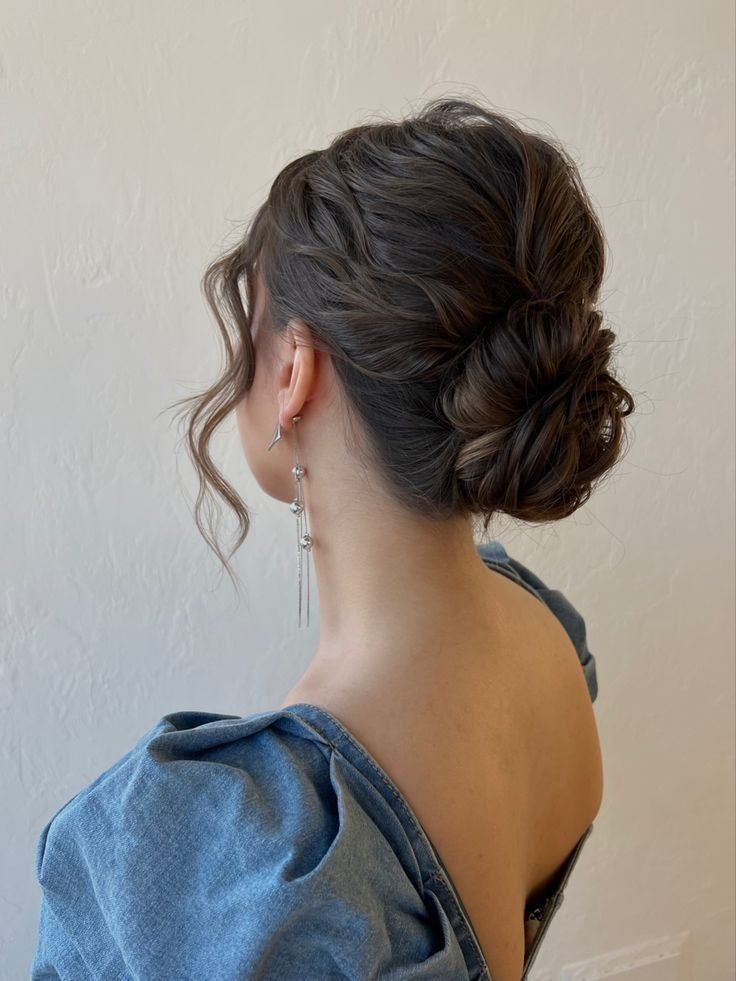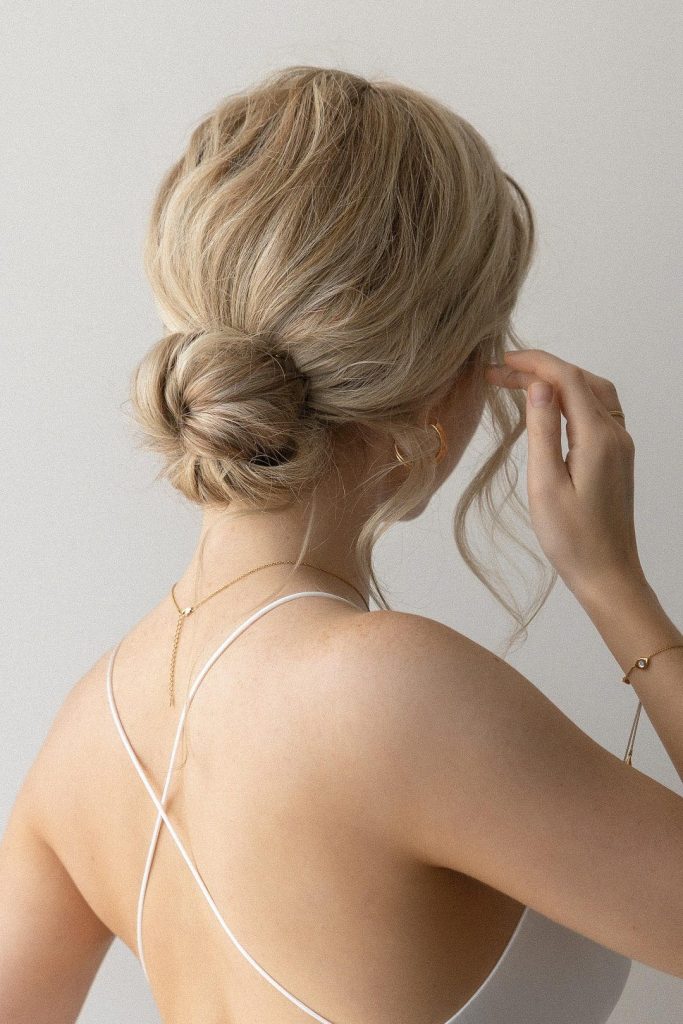 Half-Up, Half-Down Elegance
Strike the perfect balance between chic and casual with the half-up, half-down hairstyle. This versatile look allows you to keep your hair out of your face while showcasing its beauty, making it perfect for a day at the office or a relaxed fall brunch.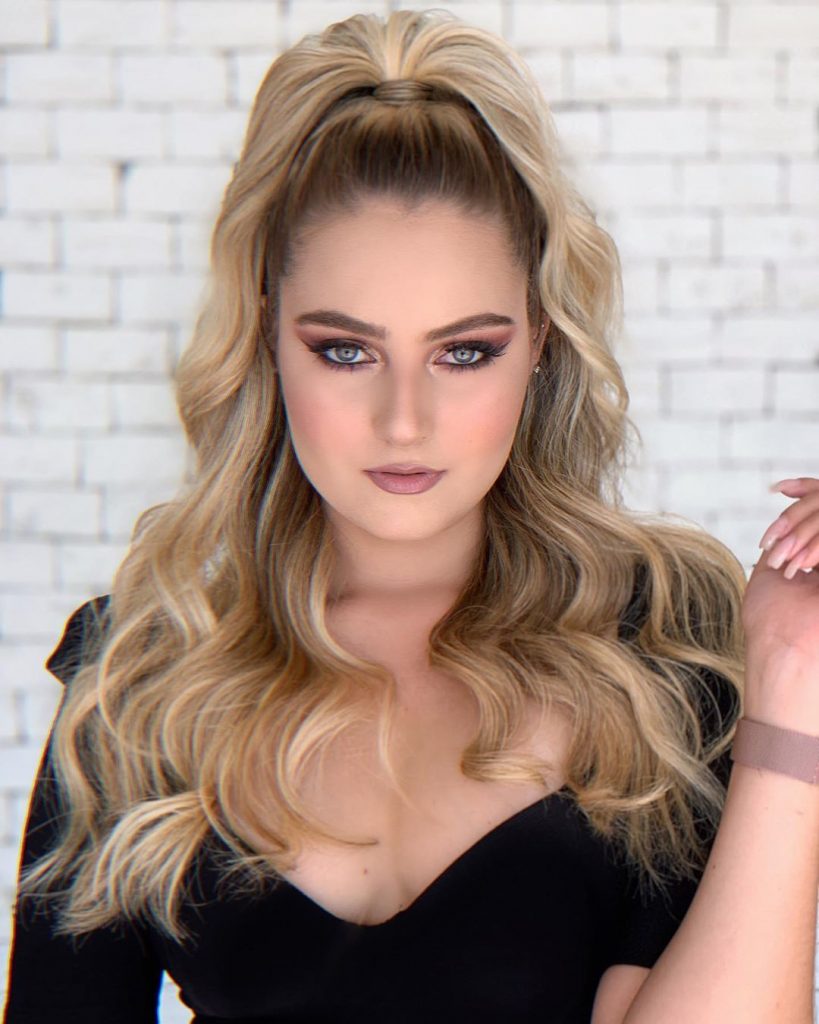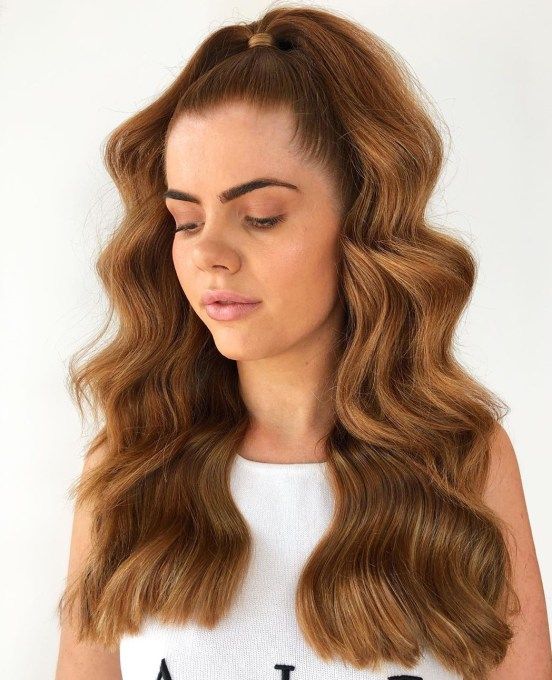 Playful Fishtail Braid
Add a touch of playfulness to your fall appearance with a fishtail braid. This charming and intricate braid oozes elegance and femininity, making it a go-to style for autumn gatherings and festivities.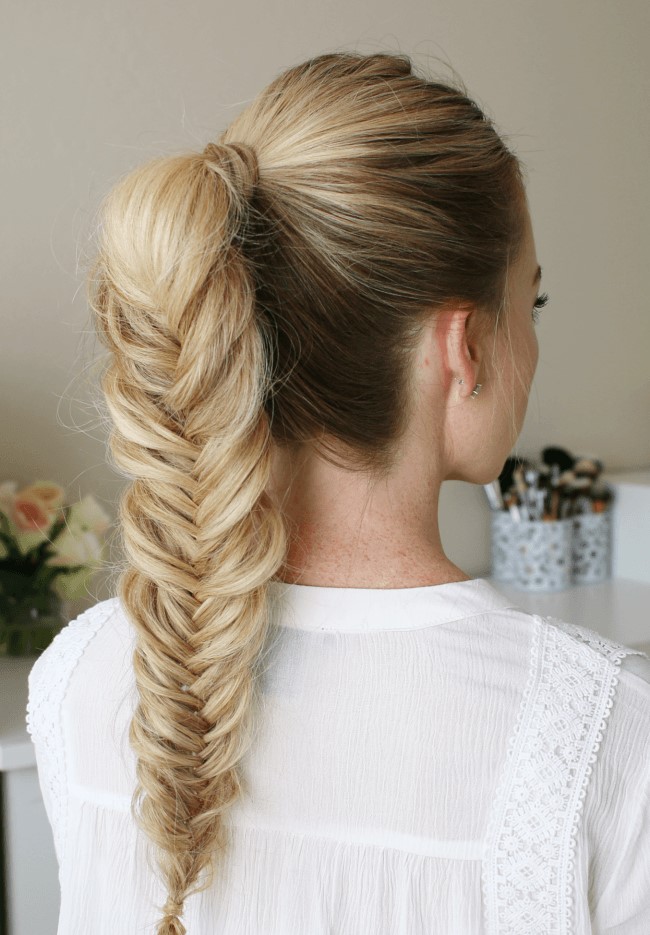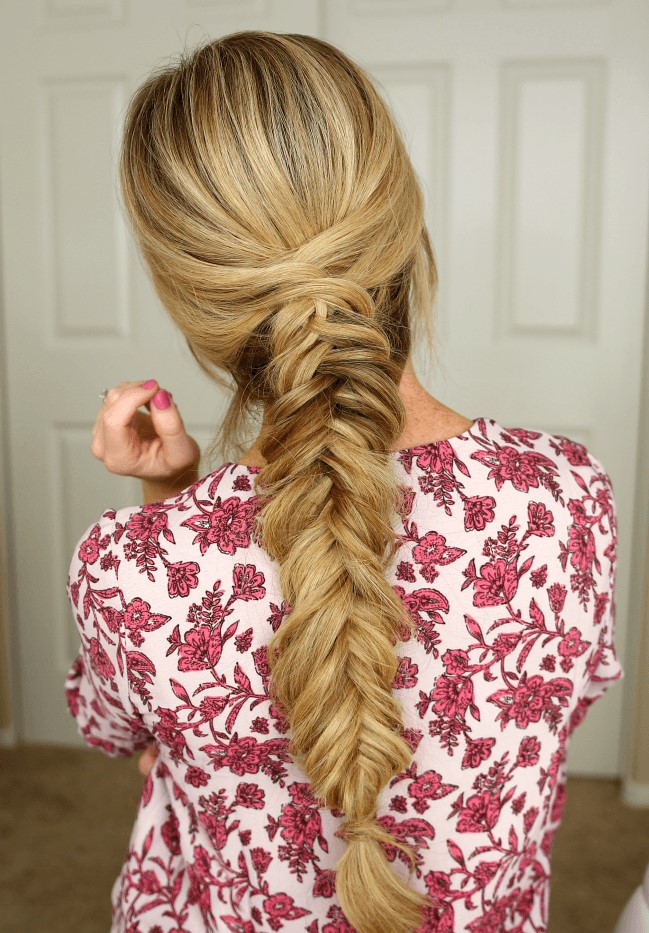 Sleek and Straight
Sometimes simplicity is the key to exuding elegance. Embrace the beauty of sleek and straight hair, perfect for a confident and polished look that can complement any fall outfit.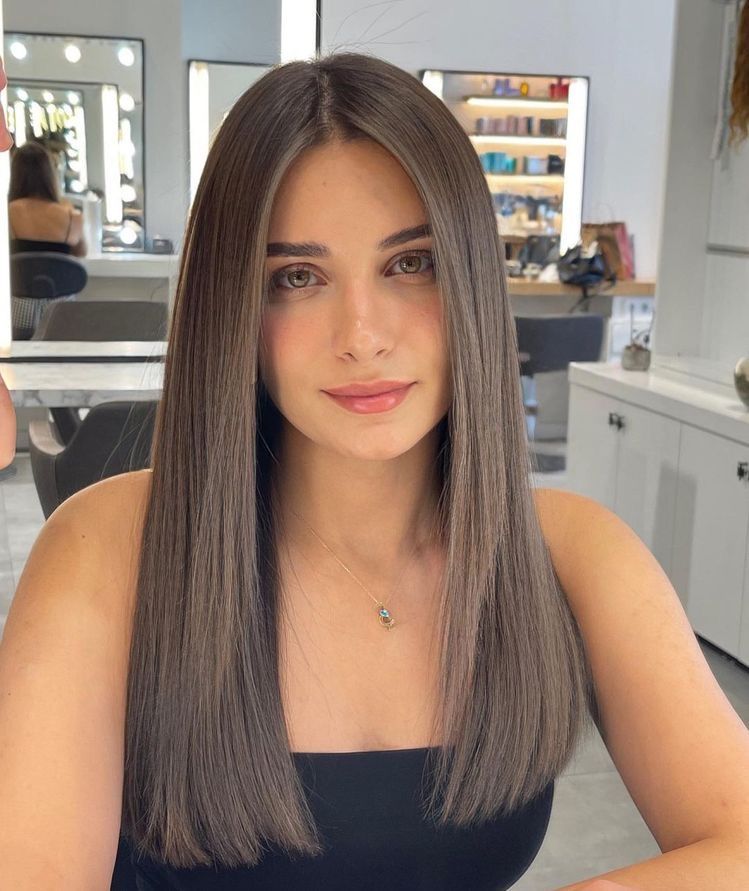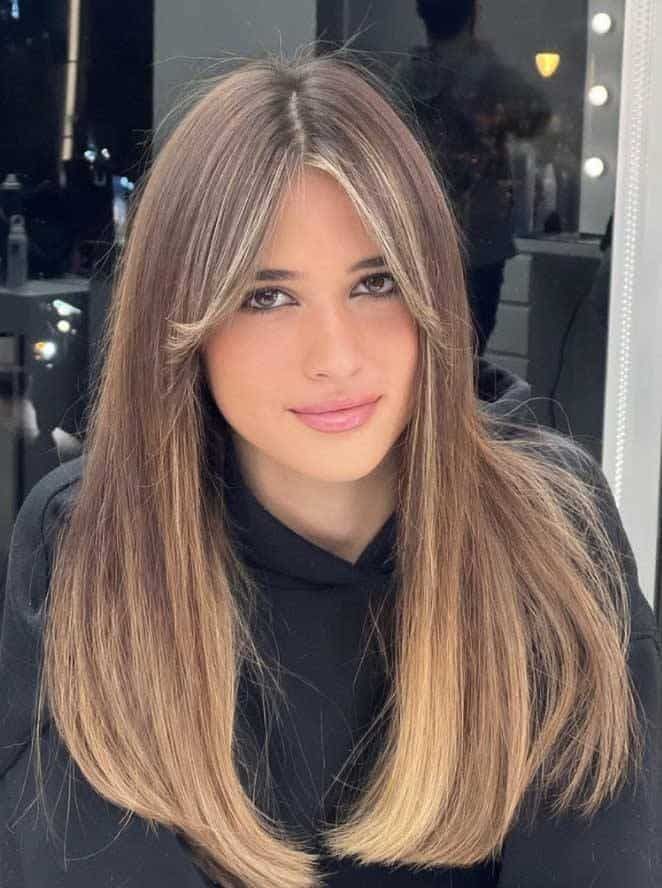 Save Pin